---
press release
Act now to prevent bitcoin mining harming climate health, say cryptocurrency experts
The carbon emissions associated with securing and confirming the transactions of cryptocurrencies in China could be catastrophic for the environment, according to ground-breaking research published in Nature Communications.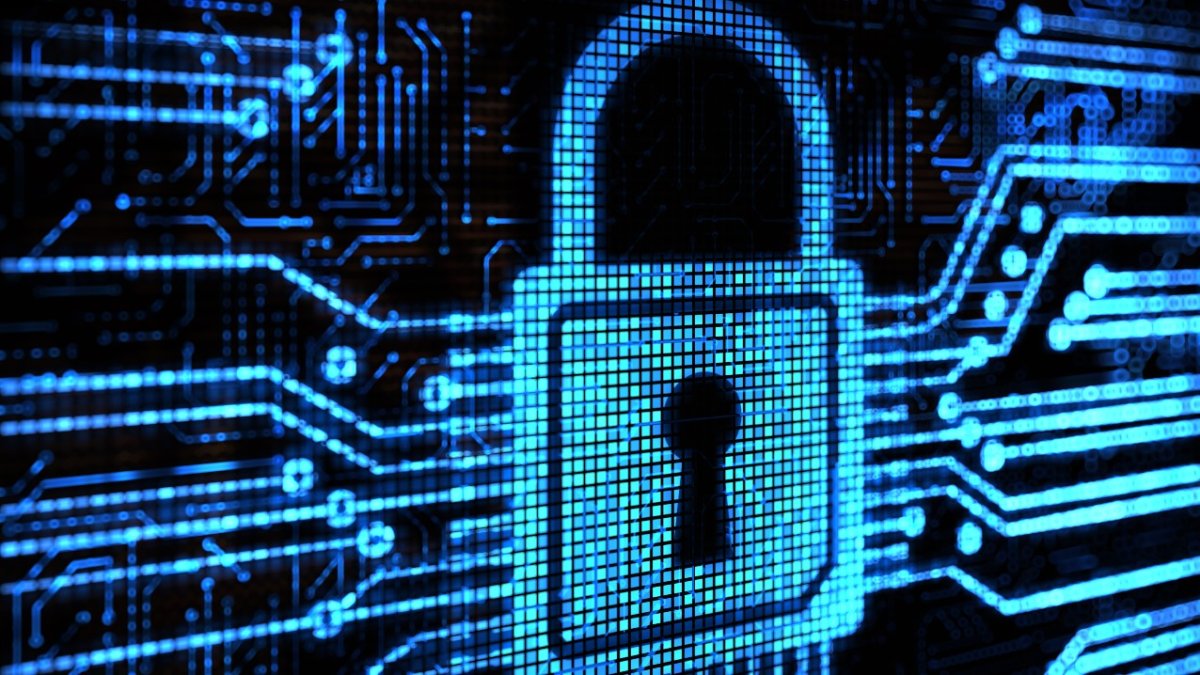 The University of Surrey, together with an international team of researchers*, has revealed that the practice of bitcoin mining could account for over five per cent of carbon emissions generated through electricity use in China.
Professor Yu Xiong from the University of Surrey, one of the study's co-authors, is calling on authorities to take immediate action or risk bitcoin mining endangering China's plans to be carbon neutral by 2060.
Yu Xiong, Professor of Business Analytics and Associate Dean International at the University of Surrey, said:
"I am heartened that our research into the potential dangers of bitcoin mining is receiving international recognition. While bitcoin's potential is clear, its upside mustn't obscure the harm it could cause to our planet.
"I recommend that government departments begin to monitor the energy use on all cryptocurrency mining activities and try to encourage it in regions where renewable energy is on the rise. Regulation to promote solar or hydrogen energy could be one way China can play a leading role in the zero-carbon industry.
"And finally, it is important to study cryptocurrency algorithms to see if there is a low-energy alternative – or perhaps work towards energy-efficient hardware that could improve the carbon footprint of bitcoin mining."
Note to editors
* Partners on this project include: University of the Chinese Academy of Sciences, Tsinghua University and Cornell University.
According to the www.nature.com, this paper's online attentions rank 288th of the 191,041 tracked papers in all journals published this year.  
Media Contacts
---
External Communications and PR team
Phone: +44 (0)1483 684380 / 688914 / 684378
Email: mediarelations@surrey.ac.uk
Out of hours: +44 (0)7773 479911