---
news
The bright side of motherhood
Using a mixed-methods sequential explanatory research design comprised of a systematic synthesis of multi-disciplinary literature and in-depth interviews with working mothers in the U.S. tourism and hospitality industry, this study explored the bright side of motherhood.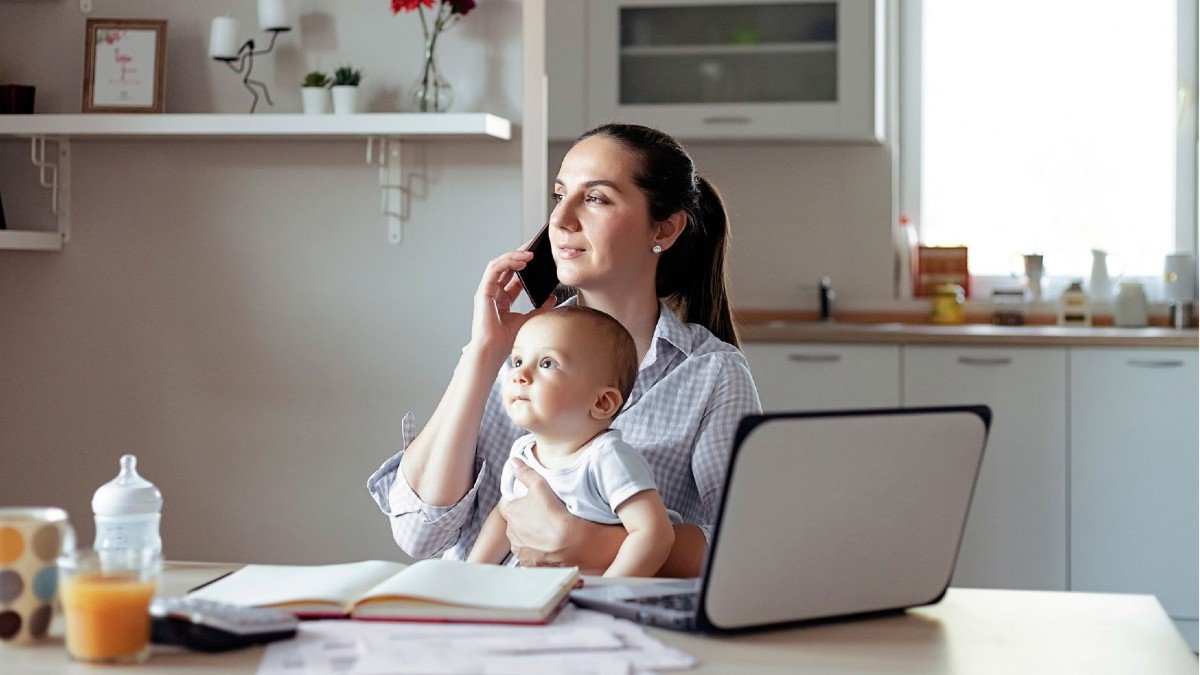 Pregnancy and motherhood are often stigmatized as negatively impacting women's careers. Yet skills and capacity unlocked/enhanced during this stressful coping process may be transferable to facilitate improved job performance and career advancement in the workplace. This study explored the bright side of motherhood. Dr Tracy Xu and colleagues conducted a systematic synthesis of multi-disciplinary literature and in-depth interviews with working mothers in the tourism and hospitality industry in the US. The results suggest that motherhood and the coping process can enhance women's knowledge, skills and capacity, while strengthening women's mindset, willpower, and overall emotional intelligence.
Aims
The research aims to find out if motherhood, as a critical life stage and time of transition, may unlock hidden potential for working mothers, and help develop skills and capacities that are transferable to the workplace, leading to positive work and career-related outcomes.
Although maternity and motherhood have received considerable attention from researchers across disciplines, motherhood has been emphasized as negatively influencing women's work performance and career advancement, while limited attention was given to highlight the positive side of motherhood.
Benefits
There is a scarcity of such research focusing on tourism and hospitality, an industry comprising 10.3% of the global GDP, creating 330 million jobs and employing many more women than men (World Travel & Tourism Council, 2020).
Companies should cultivate a positive attitude toward working mums. Initiatives such as inviting returning new moms to share their experiences on soft skills gained in motherhood are highly encouraged. By doing so, companies can make new mums feel proud of themselves, and help combat the negative stereotype against working mothers, and build a positive brand image for the company. Furthermore, companies can design social media campaigns to feature successful working mothers and showcase the positive impact of motherhood. Beating the negative stereotype requires a collective effort from our industry, policymakers, media, and the society. Policymakers could lobby for a better maternity leave policy and stronger support for working moms. All efforts will not only help working mothers but also benefit the society as a whole in the long run.
We encourage future research/practices to explore specific supports needed for working mothers to smoothly transfer their enhanced skills and abilities to the workplace.
View the article online.
Watch the bright side of motherhood video.