---
news
"Care leavers deserve to be seen for their talents"
We've launched a new scholarship to support students who've been in care. Law student Lucy Barnes, who graduated from Surrey in 2018 and has built up a successful career as a barrister, tells us how such an initiative would have made a huge difference to her...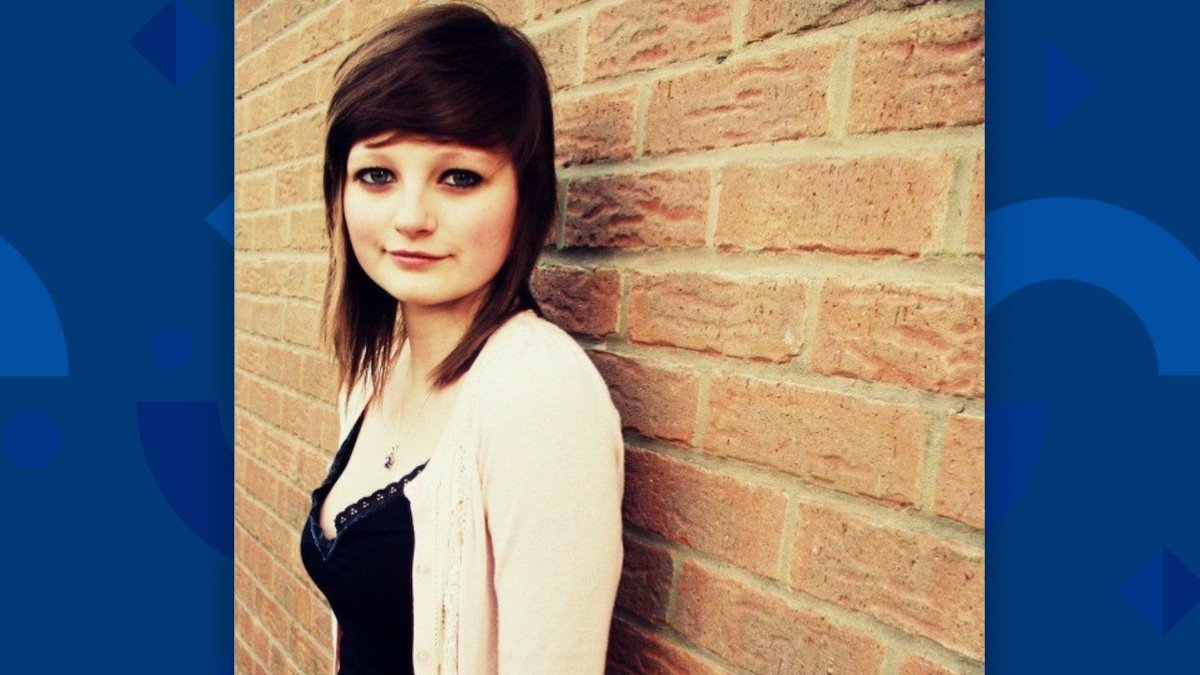 Growing up in poverty, Lucy had an extremely difficult childhood, which resulted in her being made homeless aged 13.
"At the time, the social worker nearly put me into local authority care," says Lucy. "But because of my later age in education, a special arrangement was made whereby I was privately fostered, which led to a turbulent and emotionally painful situation.
"I was lost for most of my teenage years and I felt like an alien for not having a family or a place to call home. It was difficult to focus on a career when I had so much chaos around me. I battled mental health problems as a result of my turbulent childhood, and I felt like I wasn't loved or wanted by anyone."
Adversity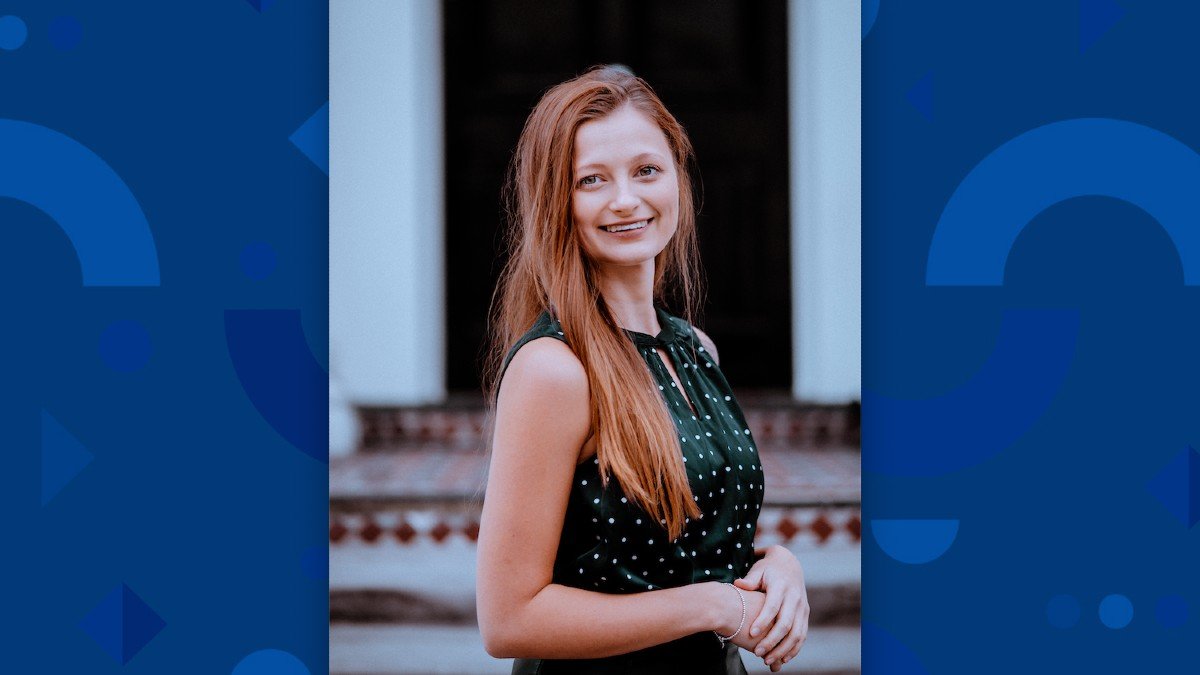 Despite this, Lucy became the first in her family to achieve GCSEs. Then she attained the A level grades she needed to secure her place at Surrey.
"The University of Surrey changed my life," reveals Lucy. "It was the closest thing I'd felt to the concept of a home. I made friends for life who are still like family to me."
Despite this, Lucy faced significant challenges.
She continues: "I struggled to fund my studies. Even with my bursary and savings, I worked two part-time jobs alongside my studies and extra-curricular activities.
"This was a huge challenge to me. Homelessness was a real and genuine fear. I had no family or home to return to if I stopped being able to afford my living costs."
Harsh reality
Sadly, Lucy says that this remains a harsh reality for many care leavers.
She continues: "In addition to this, I had no network at all in my industry and I often felt at a disadvantage to my peers, who had family members or family friends in law who helped with work experience. Internships and mini-pupillages were mostly unfunded, too. So I built my own network from scratch and I funded it myself, which was a challenge."
Since graduating, Lucy has become a barrister-at-law, obtained a Masters of Law and grown a niche business in paralegalling for barristers on a self-employed basis. Alongside this, she's also become an outspoken advocate for care-leavers in the legal industry and beyond.
Life-changing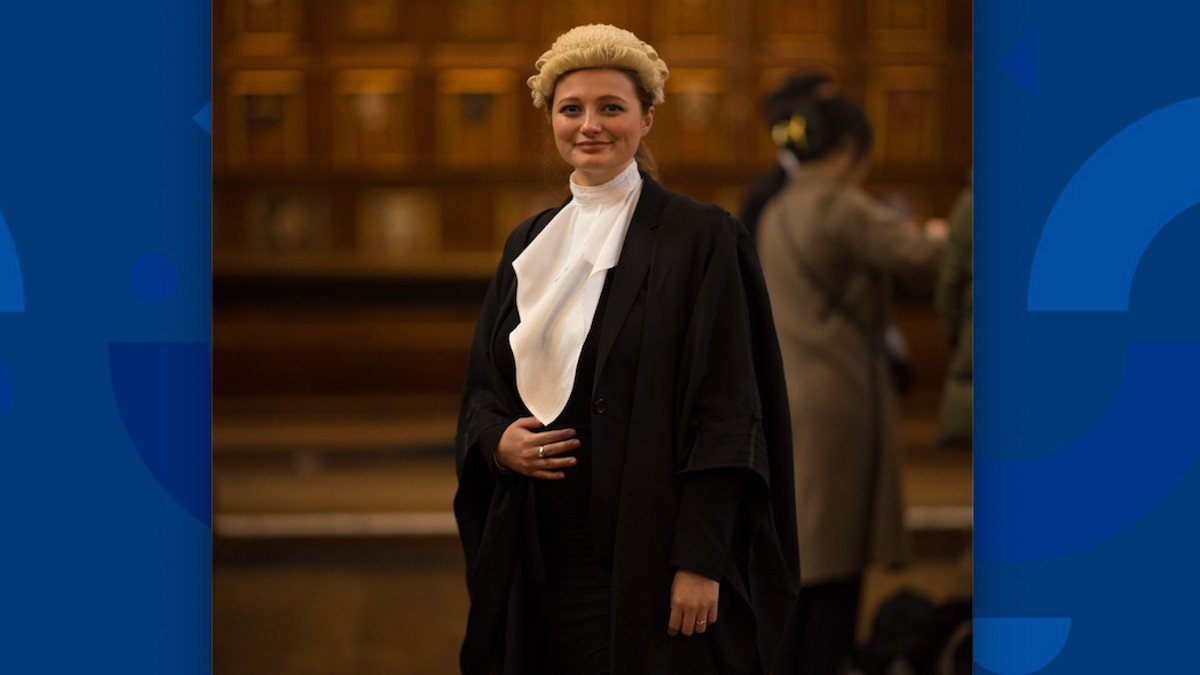 Despite her success, Lucy reflects on the difference a scholarship for those in care may have made for her:
"A scholarship would have made the world of difference for me. I wouldn't have had to hold down two part-time jobs just to be in an equal position to everyone else financially. Beyond that, it would have enabled me to be proud of my heritage and speak out to help others even sooner."
This is why Lucy is supporting our newest scholarship initiative. She continues:
"I'd encourage people to support the Forever Surrey Scholarship. It will change someone's life for the better. Care leavers deserve to be seen for their talents. They're some of the most resilient individuals on the planet and they're often not able to speak out because of the stigma concerning their background.
"Scholarships demonstrate compassion and help dissolve stigmas. Once care-leavers can find their voice, there's no limit to what they can achieve."
For more information, please visit the Forever Surrey Scholarship.