---
news
Celebrating International Women in Engineering Day: Meet Ishanki de Mel
International Women in Engineering Day (INWED), on 23 June, is a celebration of the incredible achievements of female engineers around the world. At Surrey, we mark the occasion with a chat with Ishanki de Mel, a high-achieving graduate and future star who's now pursuing a PhD within the Department of Chemical and Process Engineering.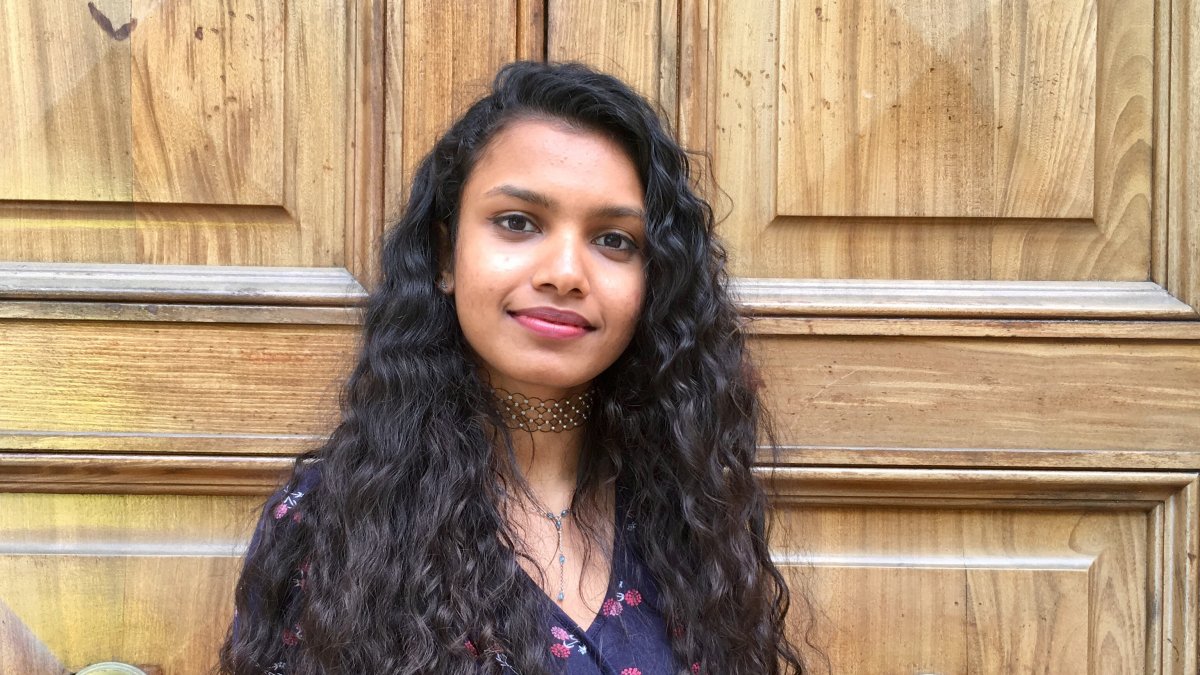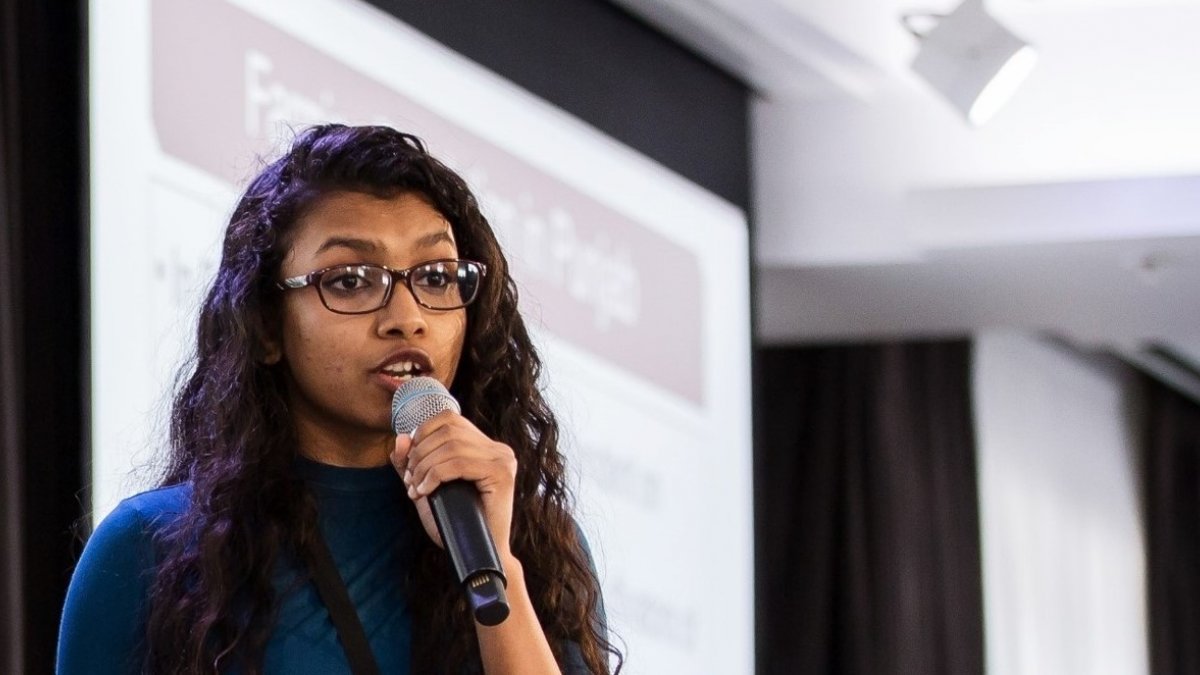 The theme of INWED 2021 is 'Engineering Heroes'. Who are your engineering heroes and why?
I studied for the MEng Chemical Engineering before my PhD and, throughout my time here, I've been lucky enough to encounter many engineering heroes among the staff and alumni. These include My PhD supervisors Dr Michael Short and Dr Oleksiy Klymenko, who have allowed me to explore my own interests and given me the opportunity to get involved in exciting and impactful projects.
Thinking of engineering heroes of the past, Mary W Jackson showed that we should never let gender or race stop us from achieving our goals. She set a precedent by obtaining permission to take courses at a then-segregated school, and later became an aeronautical engineer at NASA.
INWED is the world's biggest celebration of women's achievements in engineering. Which achievement by a woman in your discipline do you most admire?
I really admire what Margaret Hutchinson Rousseau achieved during World War II. Even though penicillin had been discovered, scientists didn't know how to produce or distribute it on a large-scale. Margaret's design for deep-tank fermentation led to her development of the first commercial penicillin plant, which significantly increased the drug's accessibility and saved many lives.
What's the topic of your PhD, and what does your day-to-day work involve?
My PhD focuses on optimisation of Distributed Energy Systems (DES) and involves the development of computational models of microgrids and DES, which are slowly starting to revolutionise our ageing electrical and heating networks. My day-to-day work involves coding/programming on algebraic modelling systems (such as Python/Pyomo), testing different/new algorithms and formulations, and analysing results. I've also been learning about electrical engineering, and using electrical power flow tools to improve the models, which is a challenge I'm loving.
As a co-supervisor of a few MEng/MSc projects, I also provide guidance to students (the next generation of chemical engineers and researchers!), helping them to learn new skills and tools.
Have you faced any particular challenges in your engineering journey so far, and do you think it's been harder or easier to reach your goals as a woman?
Regardless of my gender, it has been relatively easy for me to achieve my goals until now because I had and have supportive parents, teachers and people in my life who have believed in me and my abilities. If anything, the biggest barriers I've had to overcome have been internal: my own thoughts telling me that I can't do something. But overcoming these internal barriers has also been the most valuable part of my journey so far, so I'm glad I've had this experience.
How can we support more women to study STEM (Science, Technology, Engineering and Maths) subjects and pursue careers in STEM?
I think it's very important to introduce children, especially girls, to STEM subjects at a very young age, and give them the opportunity to freely explore their interests in these subjects. From personal experience, I know that parents and teachers play a critical role in this, and bias – conscious or unconscious – has the potential to inhibit this exploration phase.
What have been the highlights of your career so far?
"Graduating top of my class, leading and winning the Global Grand Challenges Summit competition 2019 with our 'Airbnb for grains' idea, and getting the opportunity to do this PhD have all been memorable experiences. I have also put some of my skills to good use during the pandemic as a volunteer researcher in the Rapid Assistant in Modelling the Pandemic (RAMP) initiative."
What legacy do you hope to leave for the next generation of women engineers?
As a chemical engineer interested in energy and electrical systems, I hope that my work inspires future engineers to venture beyond their disciplinary bounds and find innovative solutions. Growing up in Sri Lanka, I did not know, or have, a Sri Lankan female engineer as a role model. I would like to become one for the next generation.
Has Ishanki's experience inspired you to find out more about a career in chemical engineering? Explore our courses in chemical and process engineering, including our BEng (Hons)/MEng Chemical Engineering and our Chemical and Process Engineering Research PhD.