---
press release
Commentary: The future of the UK's high streets
The following expert comment was written by Professor Nigel Morgan, Professor of Social Sustainability at the University of Surrey, about the future of the UK's high streets: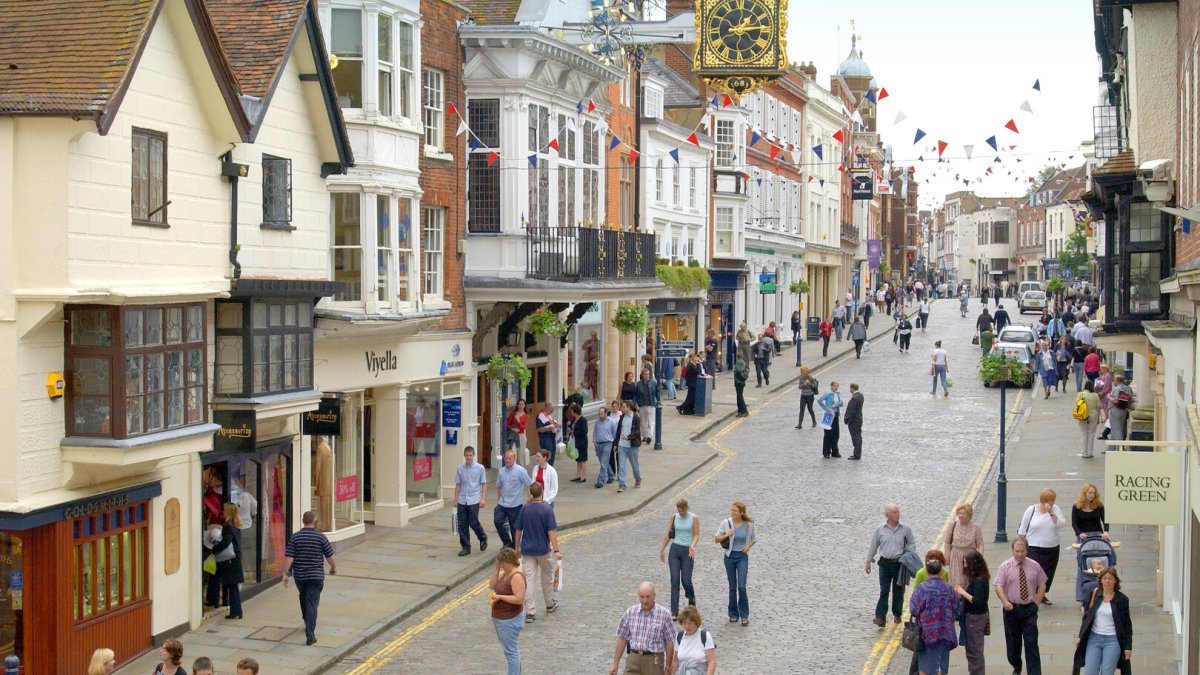 "The pandemic, cost of living crisis, soaring energy bills and war in Ukraine have hit UK towns and cities hard. It has been brutal for the British hospitality and retail sectors. Almost 50 stores a day closed in 2022 and 15,000 more will close this year. In some cities, one in three commercial premises are empty.
"But the high street has a future - if governments and local communities have the vision to turn them from retail deserts into social hubs. Almost half of UK retail space must be repurposed for leisure, hospitality, health or civic use so town centres become community and leisure hubs, with more public green spaces. Our very health and happiness may rely on this. The most important factor affecting wellbeing is our personal social networks and people who visit community hubs, parks, pubs and cafes are likely to have friends for support, and to feel happy and embedded in the community.
"This community vibe is reflected in the 2019 UK high street of the year in Treorchy, Wales and Crickhowell, Wales - winner in 2018. Both have strong community and business initiatives – from fighting off a new supermarket, to organising local events. Such towns see the value of creating social spaces and 'sticky streets'. People don't go into towns just to shop but to meet people, so we need places where we can relax and hang out. If our high streets are to truly see a renaissance, then we need to create an eco-system which nurtures social and cultural life, and space for people to thrive."
Featured Academics
---
Media Contacts
---
Georgie Gould
Media Officer (Faculty of Arts and Social Sciences)
Phone:
External Communications and PR team
Phone: +44 (0)1483 684380 / 688914 / 684378
Email: mediarelations@surrey.ac.uk
Out of hours: +44 (0)7773 479911