---
news
Published:
17 December 2020
Continuing professional development courses an ongoing success in 2020
Most people get an award for 25 years of service. Instead, Barbara Steel, Continuing Education Manager in the Faculty of Engineering and Physical Sciences (FEPS), had to reorganise everything in the wake of a global pandemic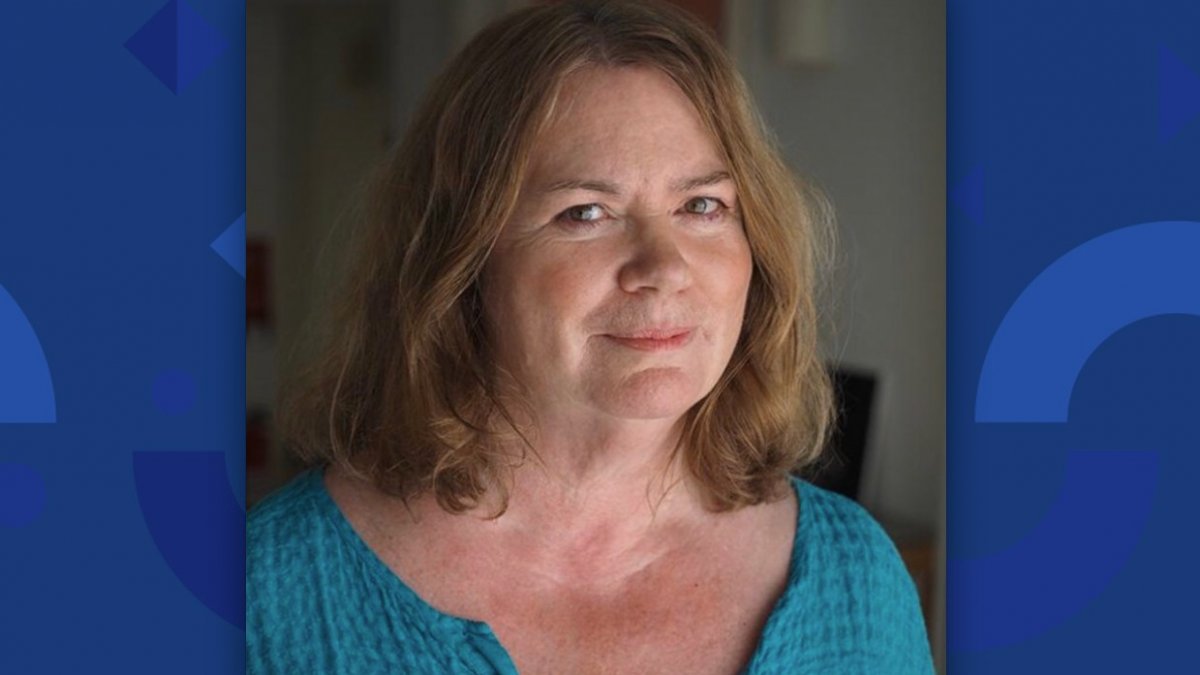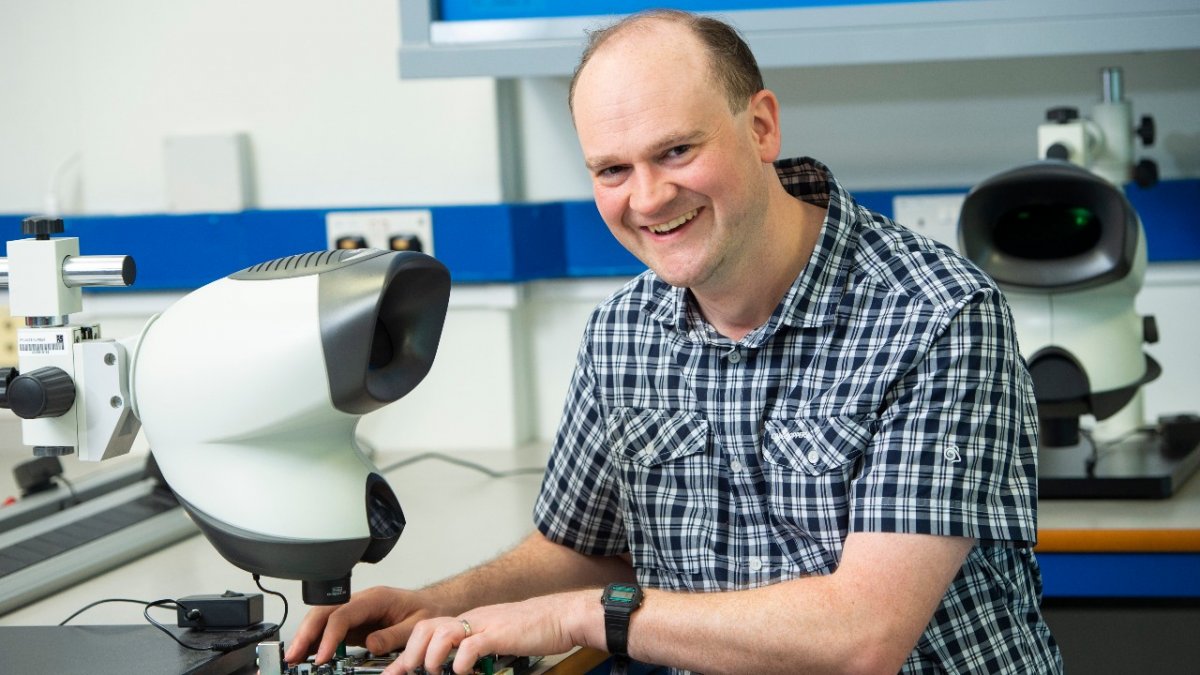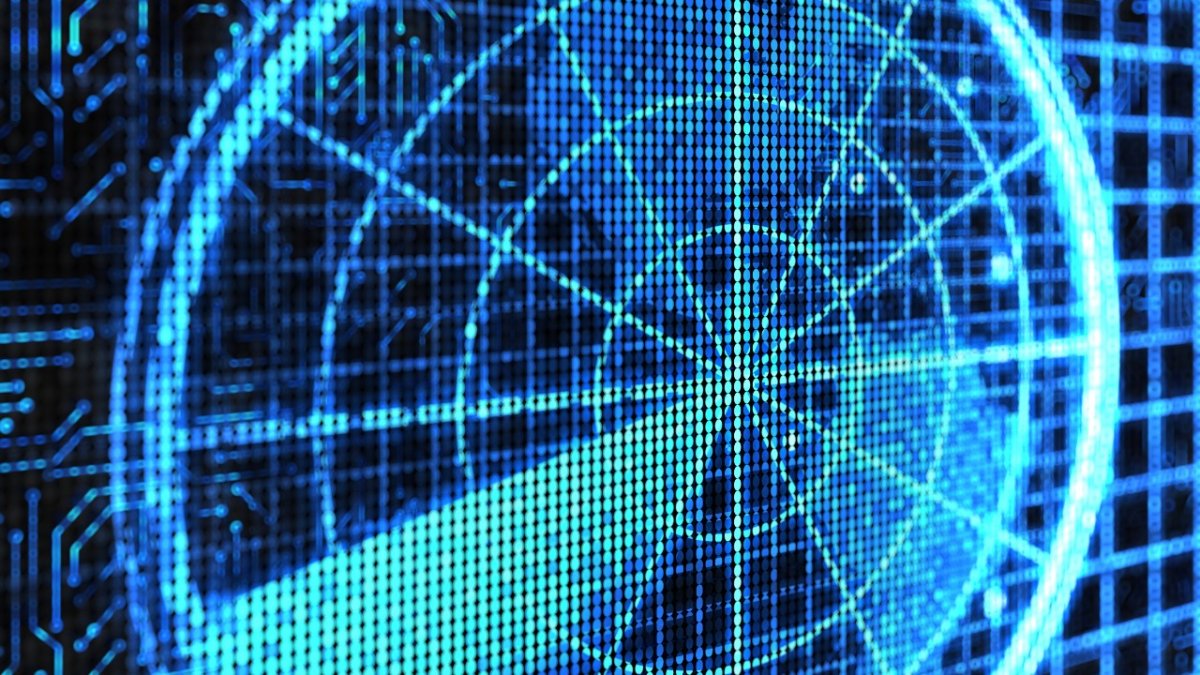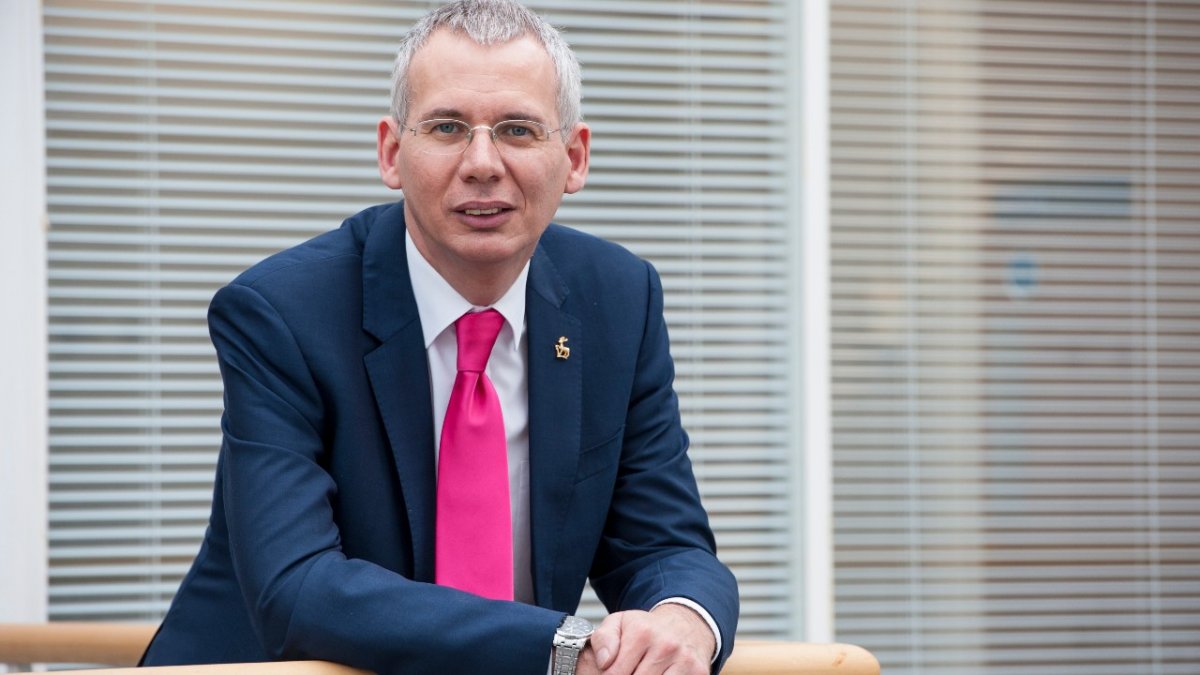 Take That were topping the UK charts and Father Ted was making its debut on Channel 4 when Barbara Steel first arrived at Surrey in 1995.
The professional musician worked as a secretary in FEPS during the day, then performed in the evening. But things changed when a University colleague asked her if she wanted to do something else besides her administrative duties.
What she did was expand the Faculty's ongoing continuing professional development (CPD) courses, eventually managing the operation.
Short course success
CPD courses in FEPS are often one or two-week programmes aimed at reinforcing established theories and introducing novel developments in a range of engineering and science areas. These help those working in these industries advance their knowledge bases and careers. Barbara reckons she's organised training for more than 5000 people during her time at Surrey, holding courses as far afield as Singapore and for clients including the Chinese Space Agency and many multinationals.
And not even a global pandemic in 2020 has stopped their continuing success.
Challenges overcome
"It would be fair to say this year presented something of a challenge as all our courses are usually done in person," says Barbara. "But we found ways around the problems thrown up by Covid-19 to deliver a successful series.
"We ran our always-popular RF Circuit and Systems Design, with Dr Tim Brown, online in July. We arranged a follow-up, in-person laboratory day in September, where we worked extensively with teams across the University to ensure everything we did was Covid-19 compliant and safe. This included exclusive use of Lakeside Restaurant, on our Stag Hill campus, for a socially distanced lunch."
"We also delivered a virtual Radar and Remote Sensing course with Dr Raffaella Guida and a Spacecraft Systems course for clients in Geneva run over a two-week period. That was also a great success.
"We've had distance-learning students from Nigeria take part in CPD modules that count towards their final masters degrees, too. One student graduated with a merit. That's an amazing achievement considering that he was holding down a full-time job and studying in sometimes demanding circumstances. Other MSc short course students regularly achieve awards of merit and, in some cases, distinction.
"Next year, we're running courses on Spacecraft Design, Satellite Communications and 5G Communications and Technologies to name but three. It should be fun. We are looking forward to getting back to face-to-face courses in 2021-2022."
Networking opportunities
Barbara admits one casualty of Covid-19 restrictions has been a lack of the usual types of networking opportunities that our CPD courses present.
"One of the delights of running these programmes has been seeing how people from different businesses and backgrounds meet and exchange ideas and contacts," says Barbara. "I think we've also all missed the traditional course celebratory meal. But I'm confident we'll be back together before too long."
Learn more about our professional development courses.
Featured Academics
---
Related content
---