---
news
Published:
07 September 2020
Cosmic rays explore Ramsgate's wartime tunnels
Imaging technology using cosmic rays has monitored volcanoes and uncovered secret chambers in pyramids. One Surrey academic is using the same technique to ensure tourists exploring former railway tunnels in Ramsgate don't unexpectedly reach the end of their line.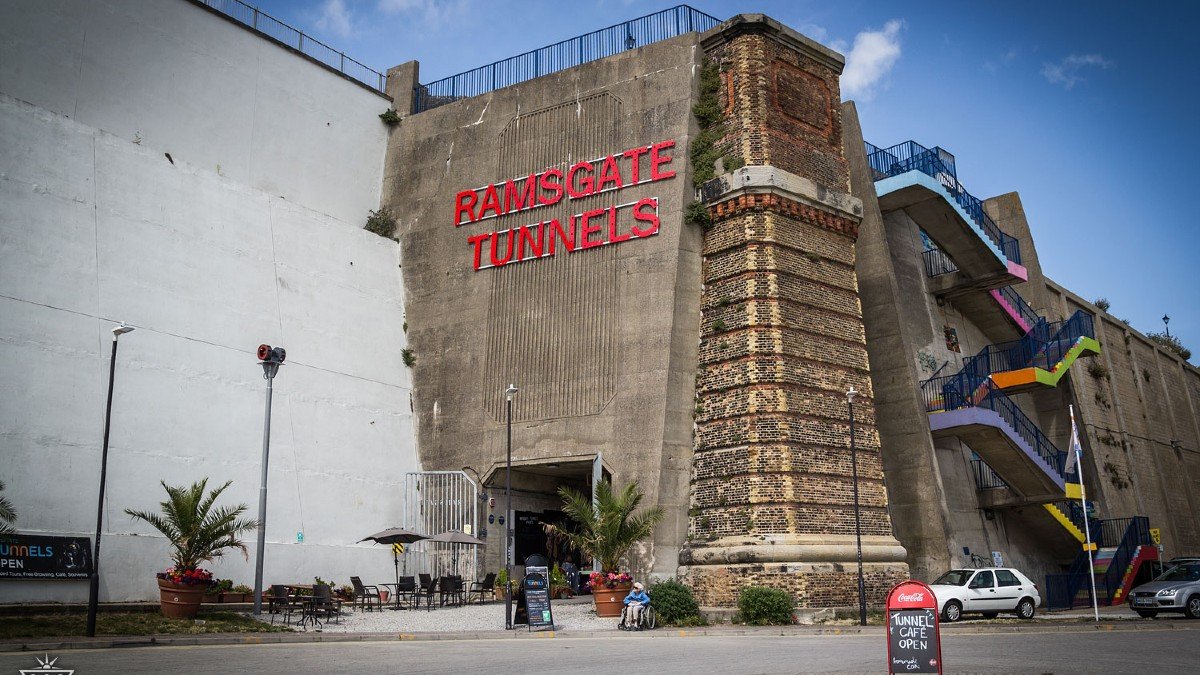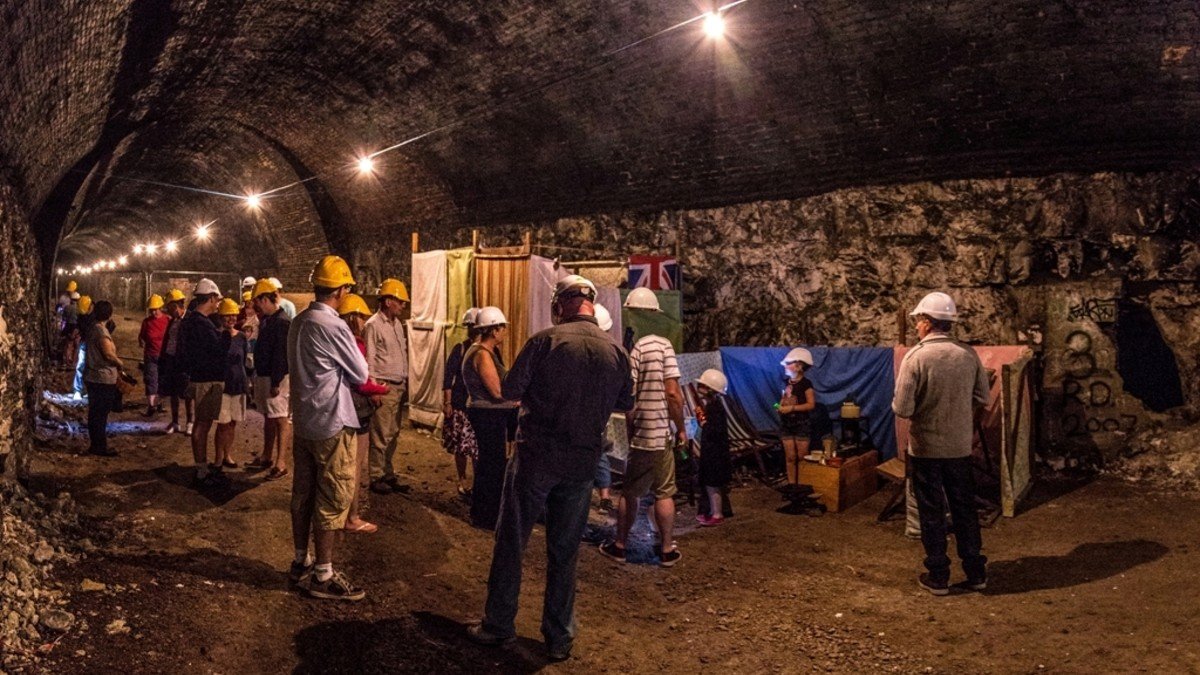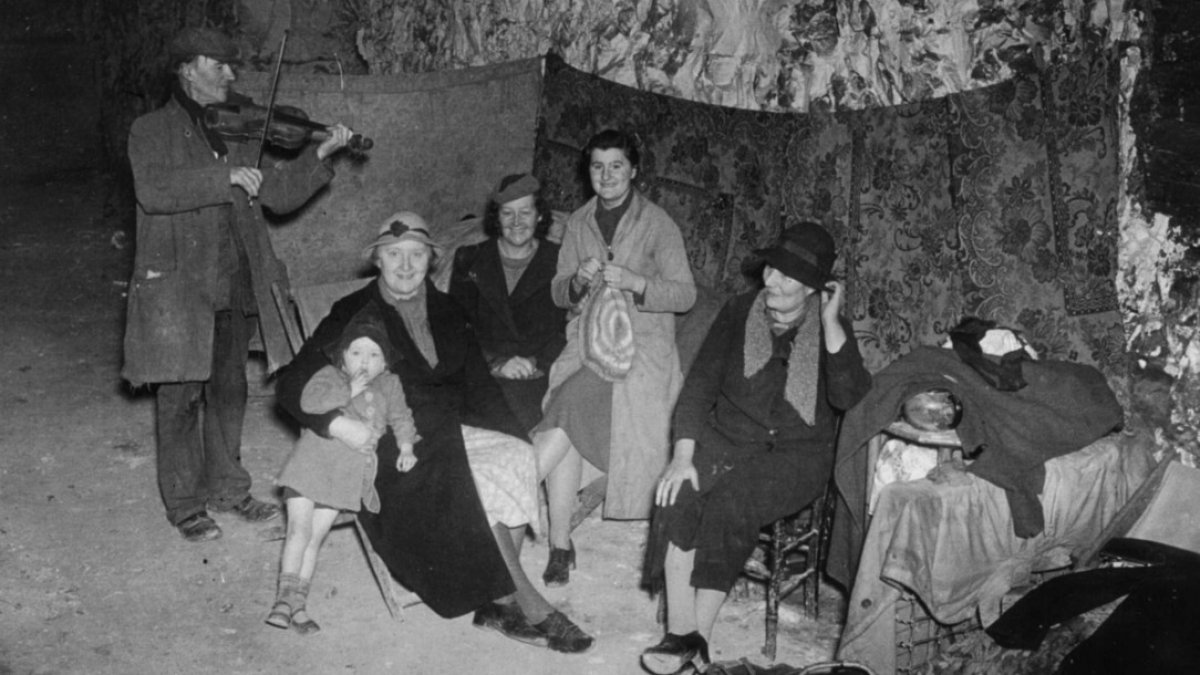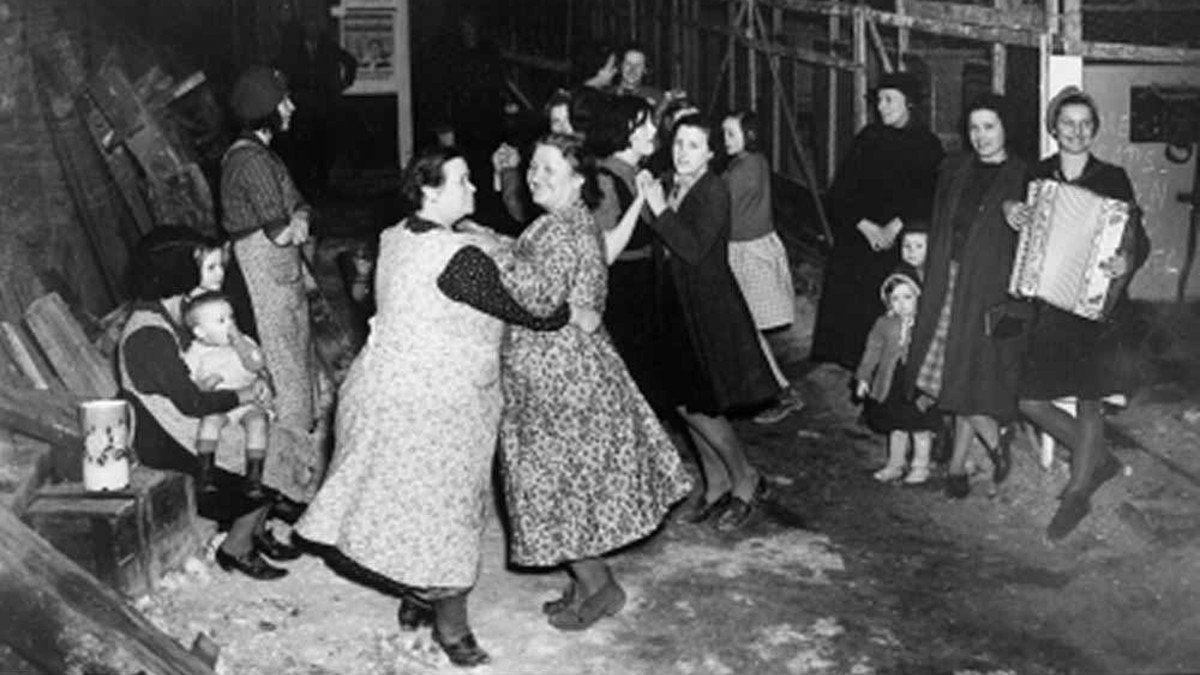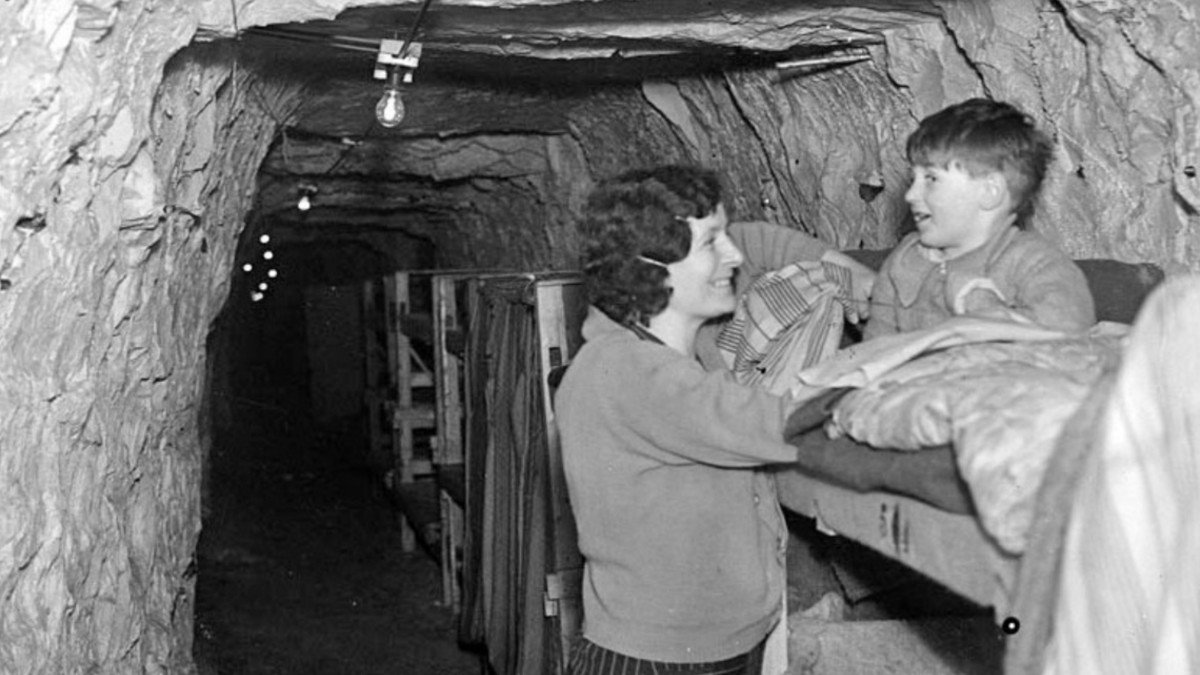 "The Victorian railway in Ramsgate once featured underground tunnels that travelled to a terminating station to allow passengers to disembark on the sea front," explains Dr Chris Steer, who holds a Royal Society of Edinburgh Enterprise Fellowship at Surrey's Department of Physics. "In 1926, however, the station was relocated and the railway tunnel leading up to it was closed.
"During World War Two, the tunnel was used as an air raid shelter and also became a place locally known as Tunnel Town. Here, people who'd lost their homes in bombing raids were housed under canvas."
At the end of the war, the tunnels were again abandoned, until they were reopened as a tourist attraction 66 years later.
But old tunnels can hold a number of unseen problems.
Danger down below
"Victorian engineers planning underground tunnels dug a series of vertical shafts down to the level of the tunnels to speed up construction," continues Chris. "Some of these were repurposed for ventilation. But some were capped at the top and the bottom, and we have little or no records of where these are.
"Worryingly, the collapse of these sort of shafts can cause major problems and, in extreme cases, lives can be lost.
"The usual method of locating them involves a team of people walking through tunnels and drilling upwards to break through suspected caps. It can be a hit-and-miss system and, if the drillers find shafts, they can end up covered in stagnant water and contract illnesses."
Fortunately, Chris, who first developed cosmic ray imaging systems within the defence industry and created his own spin-out company, Geoptic, had an answer. And it was an answer involving cosmic ray research, which has been supported by many placement students from Surrey's Department of Physics over the years.
So, via a mutual contact, he recently investigated a section of the Ramsgate Tunnels where it was suspected there may be a construction shaft.
Cosmic rays to the rescue
"We used a technique called muon radiography," explains Chris. "It's an improved and non-destructive approach to this form of analysis. There are around 10,000 cosmic ray muons passing through one square metre of ground every minute. By analysing these, we can measure particles and infer the density and thickness of material.
"In Ramsgate, we took our imaging system and, pointing it up to the ceiling, we walked through the area of the tunnel in question. If there was a sudden and dramatic change in the observed particle rate, we could infer the density of the material above us had been significantly altered, indicating a construction shaft.
"Fortunately, our initial analysis showed no major variations, so we're fairly confident there's nothing to be concerned about in the area we examined."
Which is good news for tourists exploring the tunnels and for the charity running the venture.
Collaborative success story
"It's a small but important collaboration between Surrey, Ramsgate Tunnels, Geoptic and the University of Sheffield," reports Chris. "We've used cutting-edge technology to ensure the safety of those visiting a unique regional tourist attraction, which played an important local role in World War Two."
Find out more about studying at our Department of Physics and find out more about Ramsgate Tunnels.