---
press release
Could sound stimulation improve sleep and memory loss disorders? New study to investigate
Sound stimulation and how it can help improve insomnia and memory loss disorders such as Alzheimer's Disease is being investigated in a new study by researchers from the University of Surrey. People aged over 60 are being sought to help with the innovative research.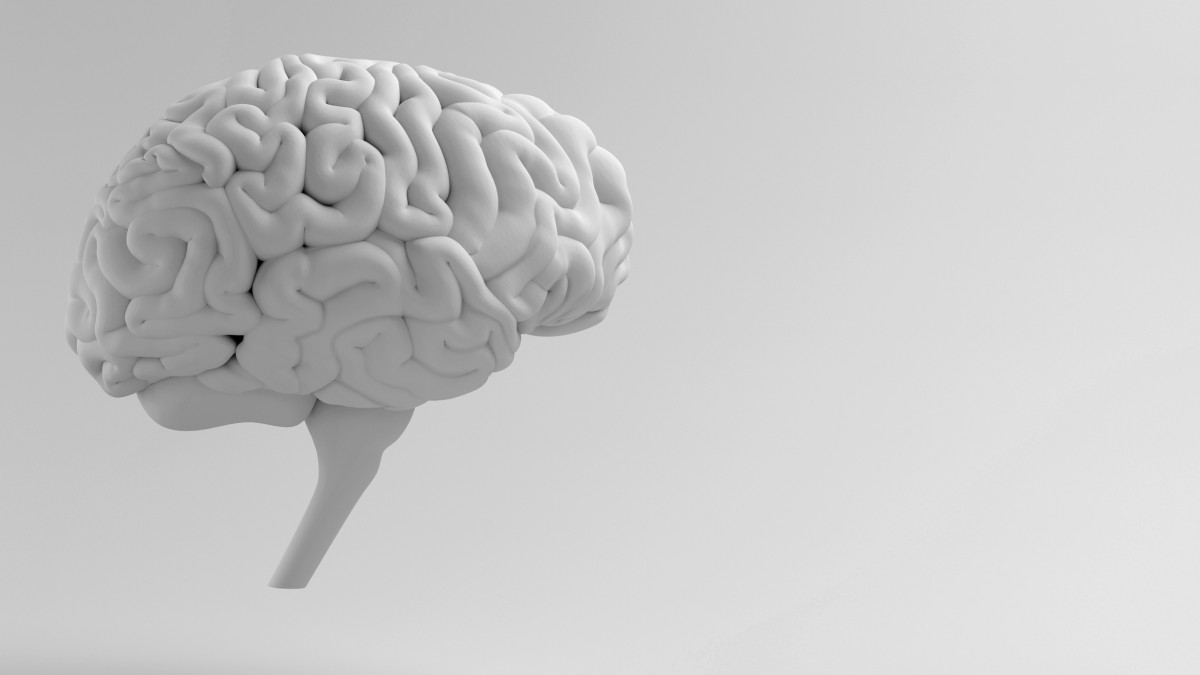 Communication across the brain is carried by a complex mixture of electrical waves which are integral to the healthy function of different processes, including sleep and memory. Researchers are seeking to identify and increase the amplitude of specific brain waves, via sound stimulation, to improve brain function. 
Dr Valeria Jaramillo, a visiting researcher at the School of Psychology and the Surrey Sleep Research Centre at the University of Surrey said: 
"The rise in cases of memory loss and sleep disorders is very concerning. There is no cure for either, we simply treat the symptoms to improve the quality of life of the patient. What is needed is an alternative way to treat these patients, as pharmacological treatments are not often suitable for brain disorders. 
"Sound stimulation, which is non-invasive, is one potential way to do this – but to test its effectiveness we need volunteers, and I would encourage anyone interested in taking part in this study to get in touch."  
Participants aged 60 years and over are being sought to aid the study. They should be in a stable health condition and have no history of neurological disorders. Participants will be required to listen to sounds at a comfortable volume whilst their brain activity is recorded. 
If you would like to participate in this study, please email Dr Valeria Jaramillo v.jaramillo@surrey.ac.uk  
Recruitment for this study closes on 31 August 2023. 
This study is sponsored by the UKDRI. 
Notes to editors
Dr Valeria Jaramillo is available for interview upon request. 

For more information, please contact the University of Surrey's press office via mediarelations@surrey.ac.uk 
Media Contacts
---
External Communications and PR team
Phone: +44 (0)1483 684380 / 688914 / 684378
Email: mediarelations@surrey.ac.uk
Out of hours: +44 (0)7773 479911