---
news
Published:
14 August 2020
Current students provide helpful insights to first-year students starting in September
In the lead up to the new university year, we've spoken to second and third-year students to see what advice they'd give to those starting at Surrey in September, to help them hit-the-ground-running in their first few months.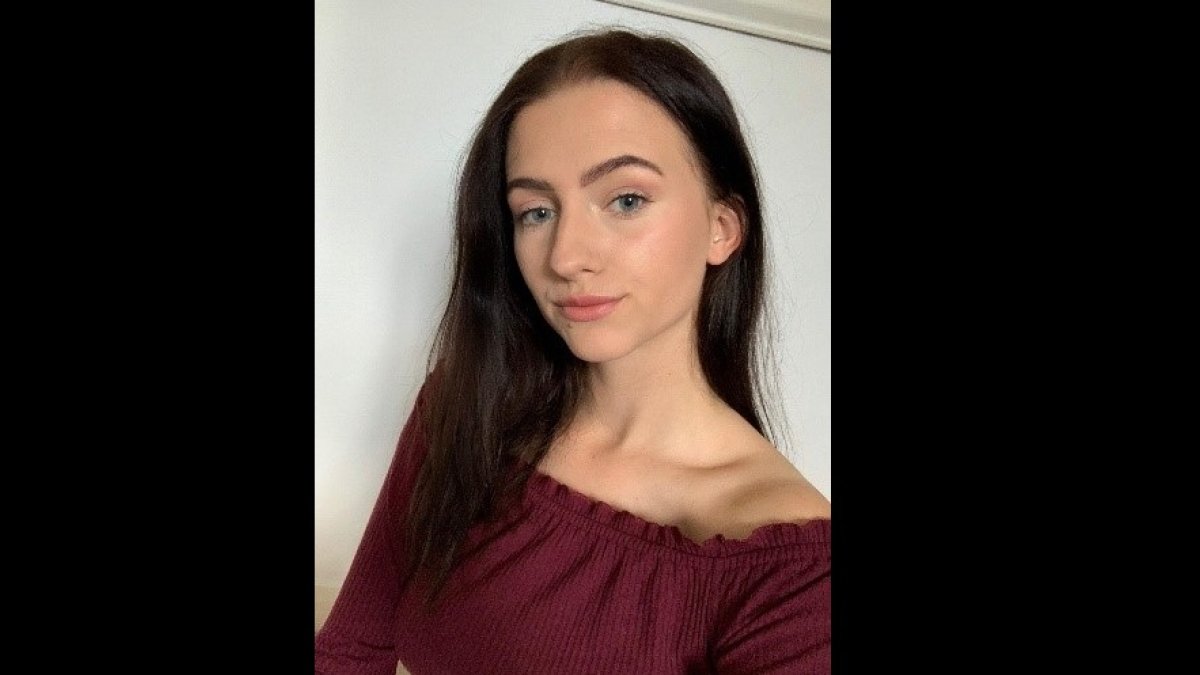 Student: Samantha Buss
What stood out about your School?
We are a small School which means we have smaller classes, and it's easy to get involved. The language classes can be very interactive, which has been particularly beneficial for the transition to online classes last semester. You have every opportunity to ask questions during class, and we also do group work, so you can build up some confidence before speaking in front of everyone.
Are there any facilities or services on campus you only found out about recently and wish you knew about from the beginning?
There's a literature and languages common room which I only found out about in second semester. It's a large study space for students in the School, and it's a great opportunity to speak to other students. I met some third-year students there who were always very helpful when I needed advice. 
What's your favourite thing about Guildford?
There is a real sense of community, and there is always plenty to do. There are a few theatres, plenty of places to eat and drink and a plethora of paths to walk. However, if you ever want to venture out of Guildford, the train station is central, and it is a 34-minute journey to London.
Where's your favourite place to study on campus?
The Hideout. It's a new coffee shop on campus – the staff are very friendly and always make you feel welcome. There are plenty of tables to work at, or you can also recline on the bean bags as you study. It's a relaxing environment to do your work with a cheap coffee and some music. They have also hosted some free gigs in the evening, which are a great opportunity to meet people.
Can you name the top five things you're glad you brought with you for your first semester?
A laptop
Some momentums from home
A water bottle. There are fountains around campus to keep you hydrated and the University encourages multi-use containers
A reusable coffee cup would be extremely useful as Lakeside coffee shop offers a discount if you have one with you. The bottom floor of the library also has a hot water tab, so you can have your fix of tea and coffee without paying a fortune
You'll be going into an empty room, and you will need to make the space homely. Bring posters, fairy lights, pillows and other comfortably aesthetic items to make your living experience more familiar.
Finally, do you have any other key pointers you'd like to tell first-year students, before they start in September?
It may not be the most traditional start to university, but everyone is working hard to ensure that things are as normal as possible. There are lots of places to hang out and study on campus. For languages, I would recommend making important notes in class, but the main thing is to listen to what is going on and get involved – ask questions and start discussions. All necessary information will be online to study after the lesson, so class time is needed for focused discussion.