---
news
Published:
25 October 2021
Dr Shasha Zhao shares expert views at World Investment Forum
Dr Shasha Zhao joins UNCTAD 7th World Investment Forum 2021 as a panel member.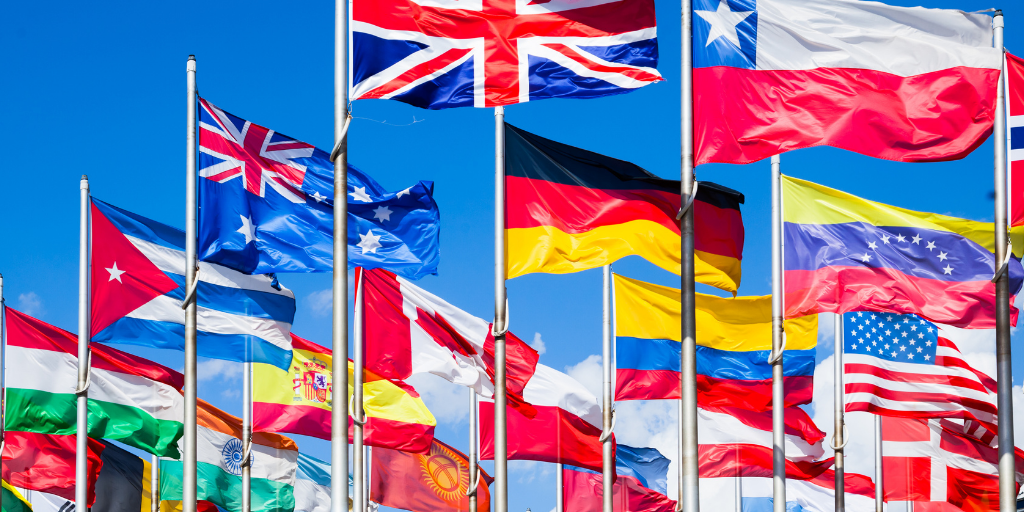 The UNCTAD World Investment Forum is the pre-eminent global platform for investment and development. The Forum devises strategies and solutions for global investment and development challenges. It facilitates multi-stakeholder collective action to stimulate investment in development. The Forum offers a unique opportunity to influence investment-related policymaking, shape the global investment environment, and network with global leaders in business and politics.
The Forum biennially gathers more than 5,000 investment stakeholders from 160 countries. The stakeholder landscape encompasses high-level participants from the global investment community, including Heads of State and Government, ministers, executives of global companies and stock exchanges, sovereign wealth fund managers, investment treaty negotiators, heads of investment promotion agencies, international investment location experts, heads of international organizations, parliamentarians, civil society representatives, eminent scholars, and the international media.
Last week Surrey Business School's Dr Shasha Zhao, Associate Professor of International Business and Innovation, joined the World Investment Forum's daily round-up sessions to address the key issues and themes debated through an academic lens.
Dr Zhao was joined by Dr John Dilyard, Director, St. Francis College's Honors Program, Co-director of the Environmental Studies Minor, and Professor of the Management & Information Technology Department, as well as Professor Lilac Nachum, Professor at Baruch College. The panel sessions provided a chance to reflect on the most pressing key challenges in sustainable development and the viability of proposed solutions that were offered by policymakers, practitioners, and academics. 
"We linked policy, business, and academic thinking to arrive at some key conclusions. One of the worrying signs highlighted was the divergence in post-covid pandemic recovery worldwide. Public and private sector investments have been focusing on domestic or regional recoveries. The continuation of this trend is likely to alone cause greater global inequality, reversed economic development, increasing geopolitical tensions, and thus a reversal on the UN's 2030 agenda and global sustainable development in the long term. More inter-government collaborations and interventions are necessary, particularly involving low-income countries." - Dr Shasha Zhao