---
press release
Published:
17 February 2023
Expert comment: Ukraine war, weapons supply, NATO, and the China-US divide
The following expert comment was written by Dr Joshua Andresen, Associate Professor of National Security and Foreign Relations Law, in response to the upcoming anniversary of Russia's invasion of Ukraine: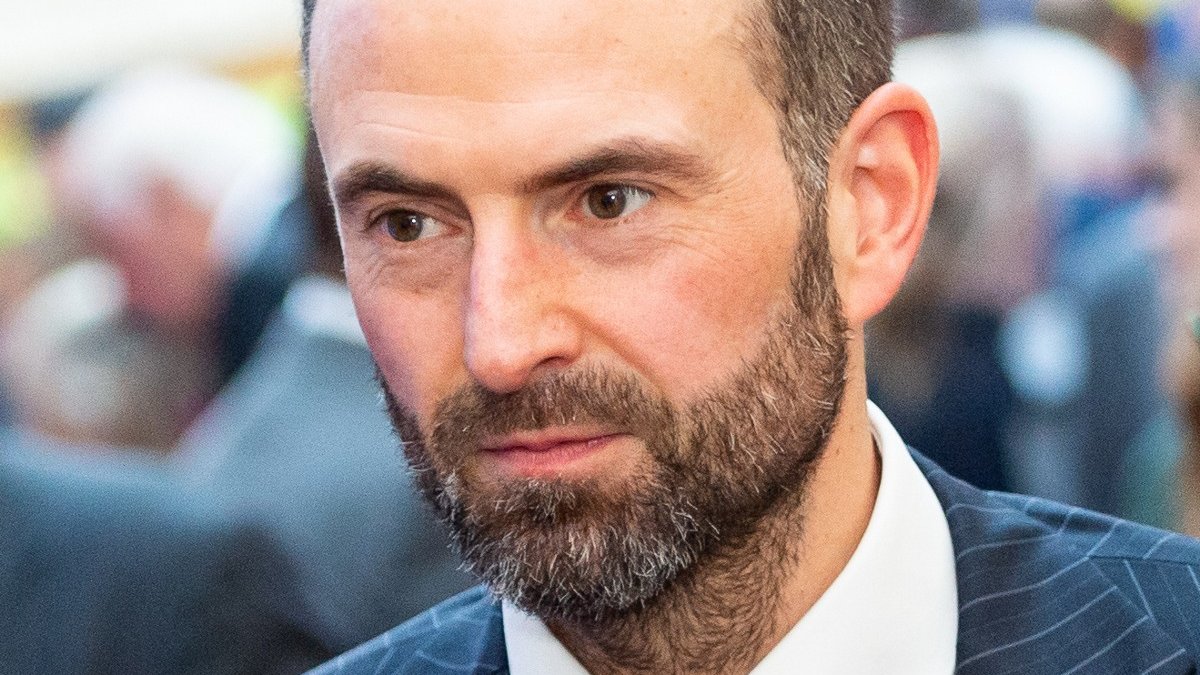 Russia's unlawful war in Ukraine, which began nine years ago with its fraudulent annexation of Crimea, will enter a decisive phase in the coming months.  
The western alliance must commit to supplying Ukraine with qualitatively superior weapons if the coming year of the war is not to be largely a repeat of the last. If Ukraine is to have any hope of liberating the territory it has lost to Russia in the south and east of Ukraine, superior weapons must arrive in the spring and summer.  
In addition to weapons supply, the western alliance, including NATO and the EU, must remain united and stalwart. Russia's aggression has brought into focus geopolitical divides that many in the West, and in Europe in particular, wanted to believe had dissolved.  
While Russia's ham-fisted aggression in Ukraine appears destined only to further isolate it on the world stage, China's ambitions, including a possible war over Taiwan, have set the stage for bipolar geopolitics for the foreseeable future. The China-US divide, in particular, has the potential for far greater global impact than the horrific war in Ukraine. While Ukraine must remain front of mind until a resolution acceptable to the Ukrainian people can be reached, we must also work to ensure a worse fate does not befall us all with China over Taiwan.
###
Notes to editors
Dr Andresen is available for interview upon request. 
For more information, please contact the University of Surrey's press office via mediarelations@surrey.ac.uk
Media Contacts
---
External Communications and PR team
Phone: +44 (0)1483 684380 / 688914 / 684378
Email: mediarelations@surrey.ac.uk
Out of hours: +44 (0)7773 479911