---
feature
Published:
21 February 2023
Five reasons to study a masters in Criminology
We reveal what makes our masters courses in criminology different and what students get out of the courses.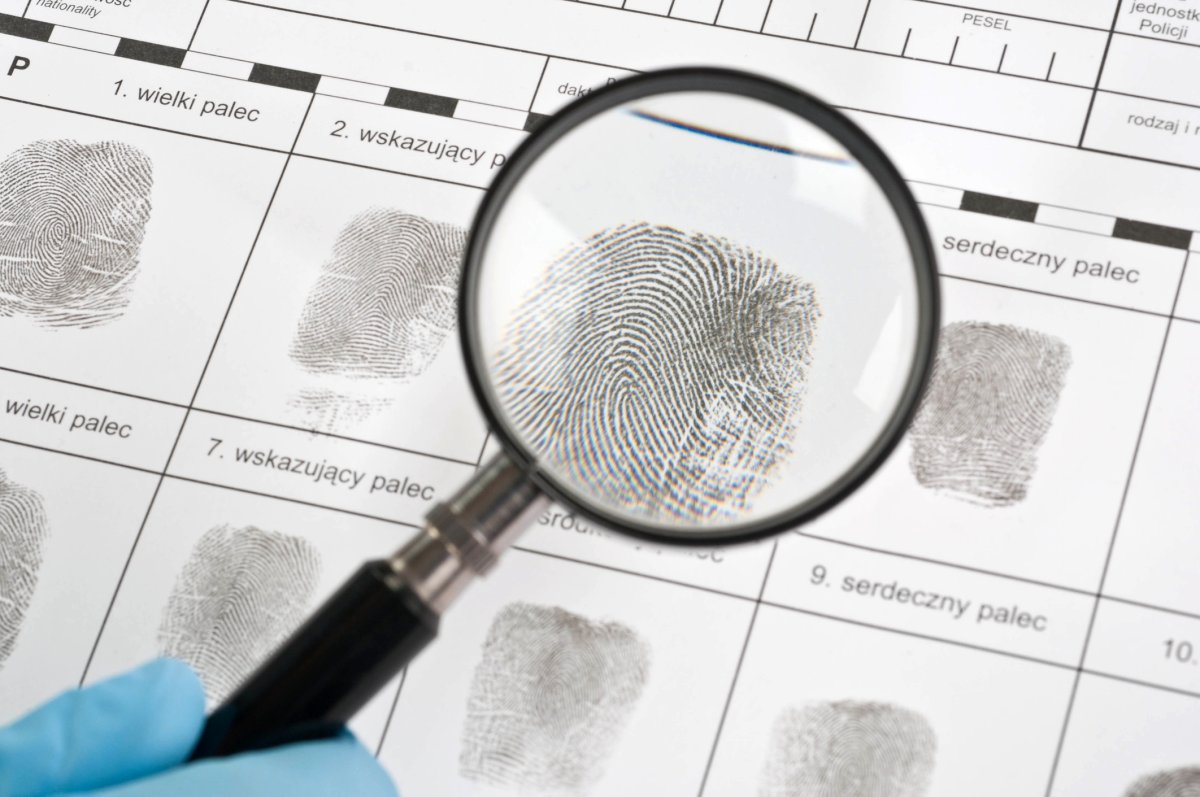 1. Research-led teaching
Our programmes are developed directly from the research that we conduct here, meaning students get first-hand and cutting-edge knowledge from the people who are working in the field of criminology right now. Our masters courses give you the opportunity to develop high-level research skills, which open doors to many careers.
2. Employability  
Our masters programmes have been designed with employability in mind and allow students to engage with specialist content around the subjects of criminology suitable in a variety of careers tackling crime, deviance, control, the criminal justice system and social research.
The Department has strong connections to a wide range of organisations linked to our programmes, including central and local government, criminal justice agencies and probation services. We regularly invite prominent people from a wide range of organisations to come and talk to our students about their work and the career opportunities available in their industry. 
We also provide an online employability hub giving you access to extensive advice and guidance on how to take the next steps in your chosen postgraduate career.
3. Learning in a supportive and inclusive environment  
Our masters are closely tied with the University's Centre for Criminology. This brings together a thriving community of scholars working in the field of criminology. Being at Surrey means students benefit from the wider cultures of research and interest being carried out here at the University, including events hosted by the Department of Sociology and the Faculty of Arts and Social Sciences.
We want our students to be happy and healthy, and we operate an open-door policy which enables students to come and talk to us about their studies or any other aspect of university life whenever they need to. We always do our best to ensure all our students have access to the support they need to protect their wellbeing and get the most out of their time at university. We are a friendly group, and our students enjoy regular socials, to help them build a strong support network alongside their studies.
4. Real-world impact
One of the benefits of studying with our department is that your studies really do have real-world application and impact. 
The research undertaken in the department focuses on some of the most urgent contemporary issues including:
Hate crime
Prisons and punishment
Policing
Racism and crime
Youth justice
All our criminology masters courses include a yearly postgraduate day conference which provides an opportunity, in an informal atmosphere, for discussion concerning current research issues and debates, technologies and methods at the forefront of social and criminological research, and other related themes. The event includes presentations from guest speakers, members of staff and PhD students.
Our criminology masters meet the British Criminology Society benchmarks for postgraduate taught courses
5. Our innovative teaching
Our department has a great reputation for teaching social research methods. Students are taught by research active academics who use examples from their own research to teach students how to:
Develop and design a research project
Collect and analyse primary data
Write up and communicate their findings.
These transferable skills enable our students to work in a wide range of industries after graduation. 
All of our teaching incorporates both theory and practice and many of our modules focus on some of the most pressing and important contemporary issues.