Centre for Criminology
We bring together criminological and methodological expertise to conduct empirically robust and policy relevant research on crime and crime control.
Research themes
Our research is focused on three themes.

Publications
See our latest publications in analytic criminology, issues in criminal justice, and technology crime and control.
Featured researchers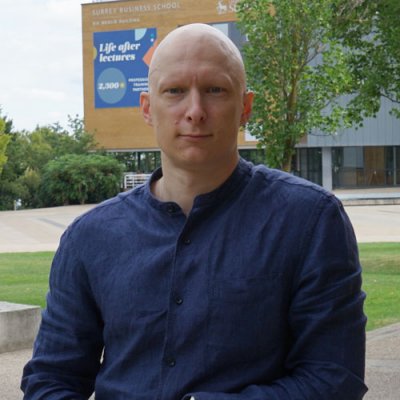 Dr Daniel McCarthy
Reader
McCarthy is currently Reader in Criminology in the Department of Sociology. He specialises in research in areas of policing, inter-agency working, and more latterly in the area of prison/family effects and incarceration. He also has interests in research methodology, especially mixed method designs. McCarthy's wider interests concern the effects of family contact on prisoner ...