---
news
Five reasons to study a masters in Entrepreneurship & Innovation Management at Surrey
We are proud to be ranked 9th in the UK for business and economics and 61st in the world in the Times Higher Education World Rankings 2022. As a student of Entrepreneurship & Innovation Management you'll be based in the Surrey Business School and be part of a vibrant community focussed on improving business practice and creating a sustainable and positive change. 
Credit: University of Surrey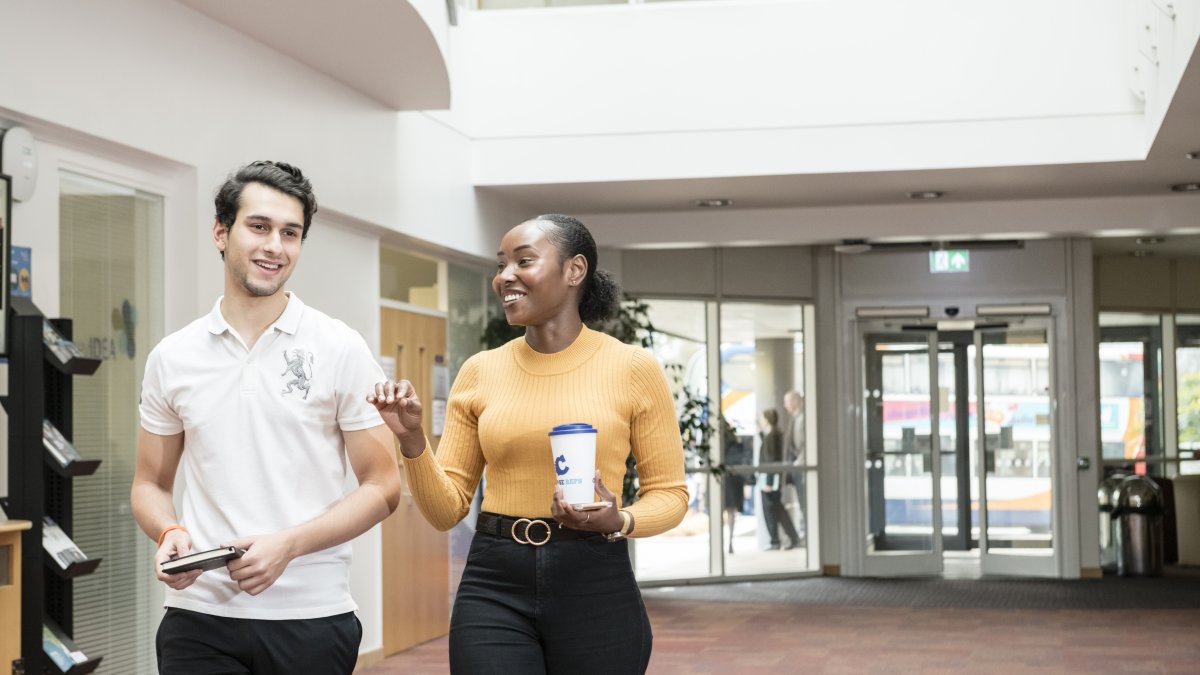 Innovation thinking is the key skill students develop in this programme where you learn how to foster strategies of growth in companies of all sizes, using tools based on the lean start-up, business modelling and innovation management concepts.
 
Digital skills are enhanced across the programme; for example, digital marketing theory is discussed in one module and applied in a different module working with companies. Other digital skills practised and assessed include video production and web development.
 
Practical experience is core to the programme. You will work with stakeholder for start-ups in the first term and stakeholders in SMEs and scale-ups in second term. 
 
Building a product or a company are aspirations supported by the programme. Some students launch their own companies based on projects developed in the programme while students also have the opportunity to network with SETSquared Partnership in Surrey Research Park, one of the leading university business accelerators in the world
 
The final project is the capstone of the programme. It can be either a business plan based on a student's original business idea or a consulting project working with a company which may be start-up, scale-up or large organisation. This is an opportunity to put into practice the culmination of learning from modules across the programme.