---
press release
Published:
16 September 2021
Hate speech detection tools show greater online abuse for MPs from BAME backgrounds
New data has found that MPs from ethnic minority backgrounds receive up to 165 per cent more online hate speech directed at them than MPs from white backgrounds.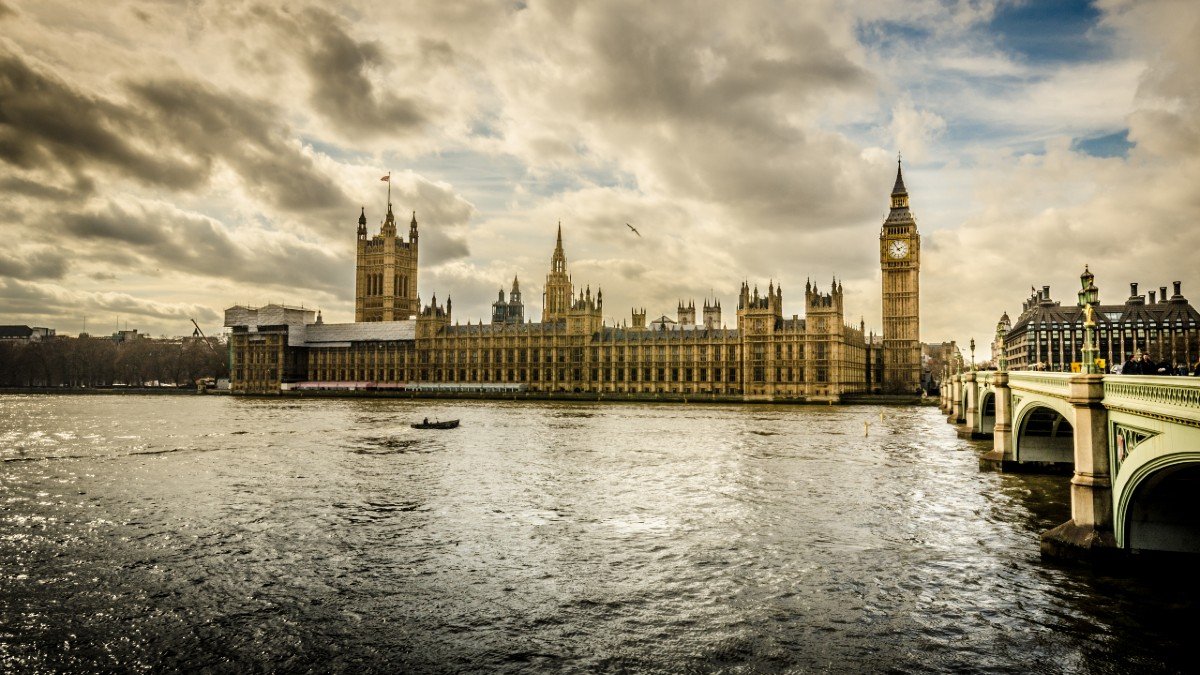 The data, compiled by researchers from the University of Surrey and King's College London in collaboration with the House of Commons Library, an impartial research and information service for MPs, used several widely-used hate speech detection tools for Twitter, including Google Perspective API.
The dataset contained 2.5 million tweets from 293k users (including 553 MPs). The Twitter users in the dataset had more than 4 million followers collectively.
By capturing entire threads of conversations between Twitter handles of MPs and citizens to provide full context for content that may be flagged as 'hate', researchers found that during October and November 2017, 25,000 tweets aimed at MPs, regardless of background, contained hateful language including swear words, sexual words and language expressing anger.
There are currently 52 MPs from minority backgrounds in Westminster, which is around eight per cent of the 650 MPs presently serving. The team found that minority MPs received 13 per cent of hateful messages from social media; while white MPs receive more hate collectively, minorities are receiving proportionally more hate per MP than white MPs.
Eight per cent of MPs should get eight per cent of the hateful messages from social media. Instead, minority MPs received proportionally more hate (165 per cent more) than their white counterparts.
The findings also indicate a 'pile on' effect where those MPs already receiving a high volume of mentions and intense focus on Twitter see a commensurate increase in the amount of hateful speech directed towards them. In these instances, tweets identified as hateful commonly used rhetorical hashtags such as #justsaying, #shameful and #fakenews. 
Professor Nishanth Sastry, project lead from the Surrey Centre for Cyber Security at the University of Surrey, said: "With their increased use of social media platforms, politicians are much more exposed to hateful speech than in the past. Having a social media presence can be hugely beneficial for politicians; however, MPs will be aware that if they engage with social media, it comes with ramifications. 
"We hope that our ongoing research will help us understand what types of situations or exchanges create hate speech. It may help us draft guidelines for diminishing the occurrence of hate speech on a more widespread basis."
Edward Wood of the House of Commons Library said: "This project provided a great opportunity for members of our team to share knowledge with researchers from the University of Surrey and King's College, and help to develop our understanding of the scale and nature of online hate directed at MPs."
Pushkal Agarwal, co-author of the study from King's College London, said: "Quantifying the exact nature of online hate crime is hard. It becomes even harder in the case of Twitter, where there is less content in the post. Our methodology shows that online hate can be characterised by the linguistics of posts and their associated metadata. For example, we find that hashtags such as #hypocrite, #fakenews and #shame are strong indicators of online hate. Such hashtags are trending in our data and clearly show negative emotions in users' linguistics. On the other hand, hashtags related to topics like environment, education, and welfare are rarely classified as online hate."
The case study Hate Speech in Political Discourse: A Case Study of UK MPs on Twitter was published at the ACM Hypertext and Social Media.  
Featured Academics
---
Media Contacts
---
External Communications and PR team
Phone: +44 (0)1483 684380 / 688914 / 684378
Email: mediarelations@surrey.ac.uk
Out of hours: +44 (0)7773 479911