---
news
How to keep your pet active and healthy during lockdown
Although lockdown restrictions have eased a little, with each of us currently allowed unlimited exercise outside while maintaining social distancing, many of us may still be worried about going out. So, how can we keep our pets active and healthy during Covid-19? Veterinary Clinical Teaching Fellow, Emma Robertson, answers five of your common questions and reveals her top tips.
Credit: lechatnoir / Getty Images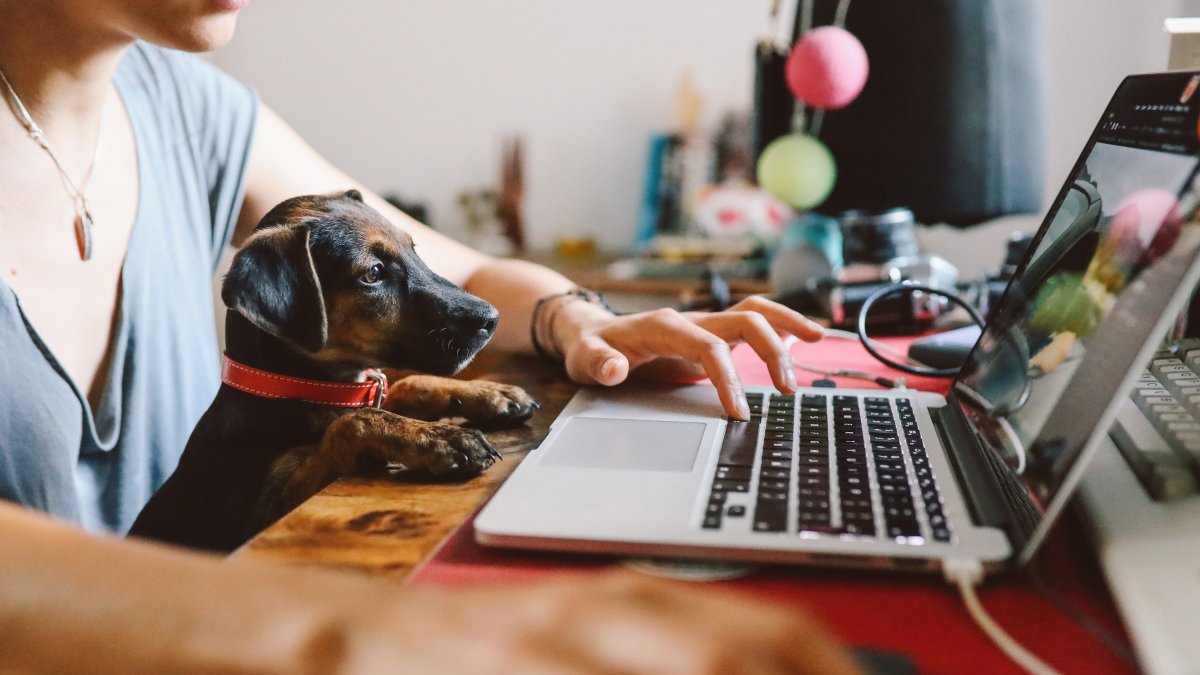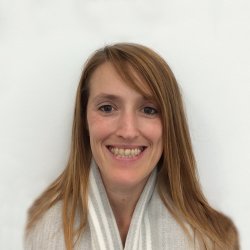 Emma Robertson
How can I maintain a normal routine for my pet while working from home?
The lockdown inevitably means our pets are having to get used to us being at home a lot more than normal. Some animals may find this very exciting and enjoyable, whilst others may find the changes unsettling. Even if your pet is relishing the extra attention, it's important to maintain some routine, so they don't experience separation anxiety when things return to normal and you're there less often.
For this reason, try to:
Avoid giving attention and fuss every time they demand it
Keep to the same walking times and meal times each day
Have set break times each day for games and cuddles
Reward your dog for settling down on their bed quietly with something that occupies them, such as a chew
Invest in some puzzle toys for dogs and cats to keep them occupied
Have some periods of time where you are not in the same room as your pet.
Most cats should still be able to go outside, and so you probably won't need to entertain them as much as dogs.  They are quite susceptible to stress caused by change of routine and may not cope well with the house being busier and noisier. Try to:
Give them space to hide away if they want to, preferably in a quiet room or up high
Encourage children not to disturb your cat if it is asleep
Shut the door to the room you're working in if your cat likes climbing over your keyboard
Give your cat gets lots of fuss and attention when you're not working.
I haven't been able to get the pet food I usually use. What should I do?
Most supermarkets, pet shops, and online retailers still have good stocks of pet food, but it's important to keep an eye on what's in the cupboard and buy more of your pet's food before it runs out. If you can't get your usual brand of food, I'd initially try to source it elsewhere if possible. Sudden dietary changes can upset the stomach, and this can be unpleasant for you and your pet.
If you do have to change your pet's diet, try to introduce the new food gradually, before the old food runs out. If selecting a different food, look at the ingredients and try to find one that is like your usual brand. For animals on a special diet, your vet should still be able to supply you with the food or advise you of an alternative.
Can I still go to the vets if my pet is unwell?
Throughout this crisis, almost all vet practices have continued to operate,  but have taken measures to reduce risk to health for both clients and staff. Make sure you phone your practice first to seek advice and confirm whether you need to visit in person.
If your pet is unwell, you may have a video consultation, or you could be asked to go the practice. If you do have to go to the vets, you may be asked to wait outside while they attend to your pet.
Some routine and non-urgent procedures are being postponed for the moment and your vet will discuss this with you.
I am a new pet owner and want to train my animal. How do you recommend I do this at home?
This does depend a bit on the age of your pet, the amount of space you have available, and what you're aiming to teach them. If you have a young puppy, then it's a good idea to work on basic training, such as sitting on command, dropping toys, and coming when called. These can all be done within the home, and there are several online resources showing you how to do this.
I'd strongly advise against getting a new dog during lockdown, as there is a high risk of them developing behavioural problems linked to separation anxiety if you're around less when it's all over.  If you do have a new dog, ensure they get used to you not constantly being there from the outset. Ensure they have some time alone, either in a crate or room by themselves, and make it a positive experience by giving them a tasty chew or toy.
Lockdown provides a great opportunity to keep you and your dog occupied by teaching them new tricks. Again, there are lots of useful online training resources suggesting techniques for how to do this. Bear in mind that not all online advice comes from professional trainers, so only use a training technique if your pet is enjoying it.
It should be fun for you and your dog, and always be based around positive reinforcement. If you're new to dog ownership, and not sure if you're doing it correctly, it may be best to leave training your dog to do complex things until after lockdown, when professional dog training classes are back up and running.
If I become unwell, can I get support to care for my animal?
If you're unwell and live alone, or others in your house are also self-isolating, then you may need to arrange for someone else to care for your pet. Try reaching out to local family, friends, and neighbours to see if they can help. Pets could potentially carry coronavirus on their fur, in the same way that it can be transferred onto any surface that is touched, so it's important the person caring for your animal washes their hands before and after handling them.
If you don't have anyone nearby that can help, try getting in touch with local mutual aid groups on social media, where you can appeal for help with dog walking and buying supplies. Alternatively, you could contact your local kennels or cattery. If you're likely to have an ongoing problem caring for your pet, if you're elderly, unwell, or in hospital, the Cinnamon Trust may be able to help you.
Find out more about our School of Veterinary Medicine.