---
news
Published:
29 November 2022
How we incorporate clinical placements into our medical programme
High-quality placements are an essential element of any medical degree and Surrey, we're extremely well-positioned to provide you with a structured programme of enriching placements with trusted partners.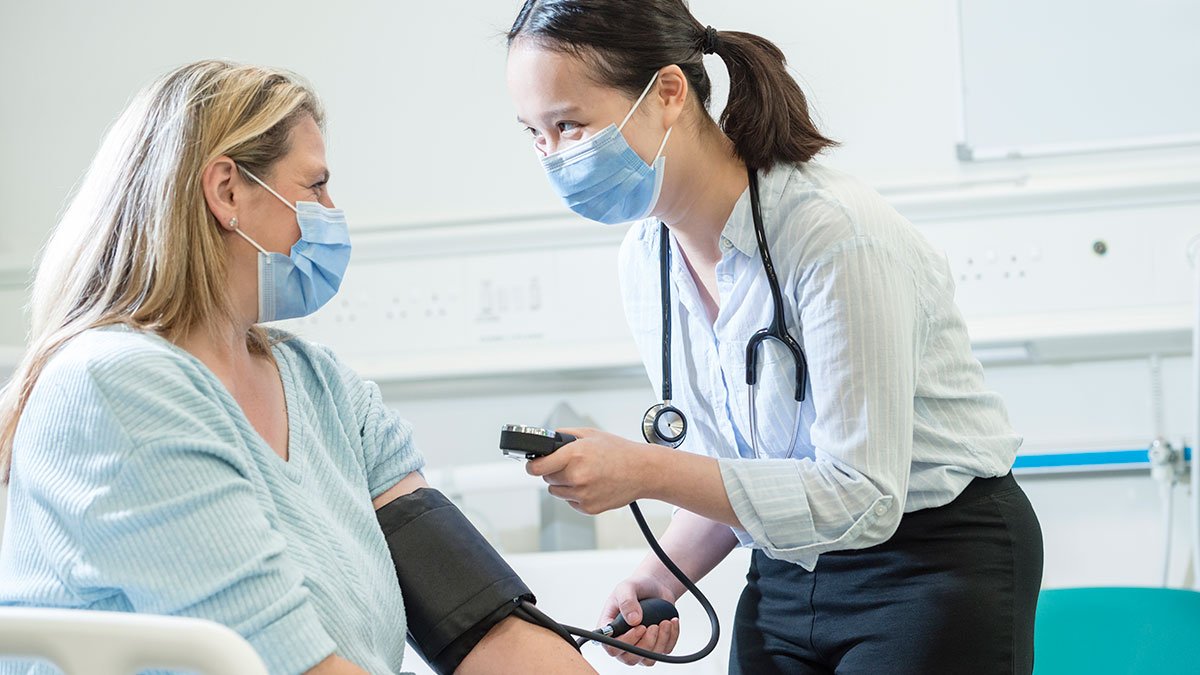 Through the range of courses offered by the Faculty of Health and Medical Sciences, we've established strong relationships with six neighbouring nearby National Health Service (NHS) trusts, including primary care providers, hospitals and a mental health trust.  
We use structured placements that meet the requirements of the General Medical Council (GMC), to fulfil the necessary speciality domains. We also aim to offer you some choice into your placements where possible – particularly in your final year. 
In year one, you'll take part in a series of one-day placements in primary care – covering GP surgeries and community settings. Our aim is to offer a broad exposure to different clinical environments, such as dedicated cancer support centres, speech and language therapy or school settings. You'll have one placement in each block, and will reflect on your experiences with your peers. 
Years two and three offer nine more substantial placements of three weeks, mostly in hospitals but also at a GP surgery and a mental health service provider. Typically, you'll work within just two trusts each year, so you can build your knowledge of their working practices and get to know your colleagues. However, you'll switch between departments in line with the topics you're studying and GMC requirements. 
The final year then includes five placements, each lasting six weeks. They all take place in the same trust and include shadowing foundation doctors. At the end, there is then a sixth placement, which is an elective to enable you to specialise further. You can choose to return to a department you've worked in previously or experience an area or health care system you haven't explored yet. 
All our partner trusts work closely with our academic team to ensure you achieve your learning outcomes and to support assessment of your clinical knowledge and your clinical skills. They'll provide valuable feedback to inform your professional development.