---
news
Published:
25 November 2021
Imagining princesses: Exploring princess culture with young children
Sociology's Robyn Muir will be exploring princess culture with young people and their parents as part of the Economic and Social Research Council's national Festival of Social Science on the 28 November.
Whilst Disney films have always featured a moral compass to indicate what is 'good' and 'bad' behaviour to its audiences, they can also be used to explore ideas around identity, appearance and gender roles with children in an accessible and engaging way.
Dr Robyn Muir
'What does being a princess mean to you?' is just one of the questions that will be explored with children aged 3-8 in the free, online event this Sunday 28th November. Children and parents will have the opportunity to explore princess culture with an expert in the Disney Princess Phenomenon, who will encourage children to think about what princesses look like, what qualities they have and how families can explore wider societal issues through princess stories.
Dr Muir said:
"Young children have access to the Disney Princesses from a very early age. They can be found  everywhere from the cinema and streaming services to toy shops – you can even meet them in person at Disney theme parks! These stories and subsequent product releases are a central part of many young children's lives, therefore the way that audiences engage and create meaning from the things they consume is important for researchers and families to explore together. This event is an opportunity for families to use the Disney Princesses as a way to think about wider societal issues."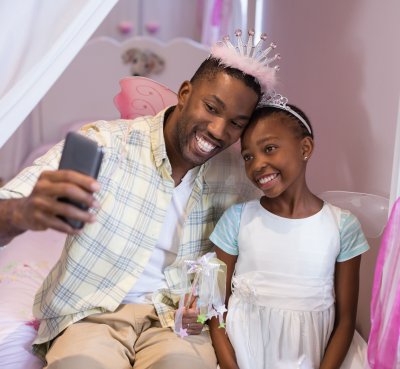 The free, interactive online event features drawing and talking about princesses, as well as a Q & A with Dr Robyn Muir. Parents will learn what being a princesses means to them and their children, and how princess stories can be used to develop critical thinking and media literacy skills.
The online event will be held on Sunday 28 November from 2pm - 3pm GMT. Sign up to this free ESRC Festival of Social Sciences event.