---
case study
Impact of air quality on London commuters
In this study of pollution exposure among different types of commuters, Global Centre for Clean Air Research (GCARE) researchers found that car drivers cause the most air pollution in London, but are the least exposed to it themselves, and that commuters on trains benefit from closed windows.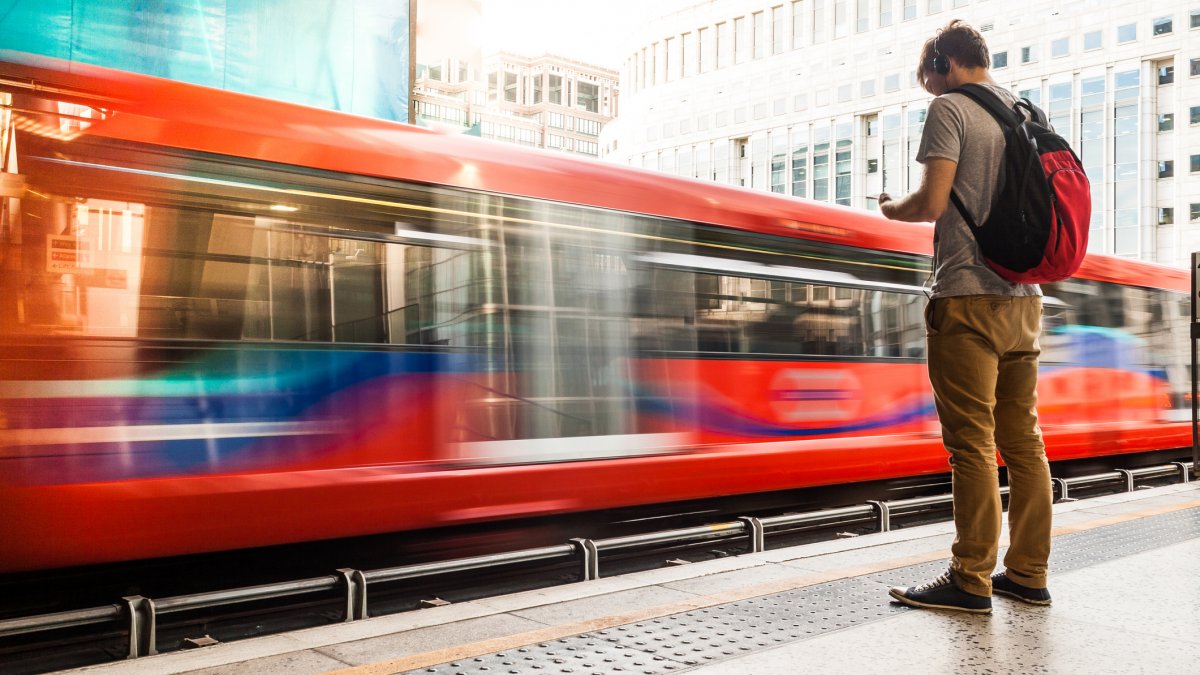 The study, which was published in Environment International, assessed air pollution in typical commuting routes with personal real-time monitors, comparing levels of exposure to harmful particulate matter (PM) among car drivers, London Underground passengers and bus passengers.
It found that people who take the London Underground are the most exposed to larger-sized particles during their commutes to work, followed by those on buses. The research also discovered that passengers on the District line in trains with closed windows were exposed to far lower concentrations of PM than those travelling on trains with open windows on the same line. PM levels were higher on trains on the Victoria and Northern lines, all of which had open windows, and in particular on those in tunnels.
While the research did not find conclusive evidence to suggest that those from more deprived areas are more exposed to pollution than those from less deprived areas, there is nevertheless a link between social deprivation and higher levels of exposure to pollution. This is because people from areas with low deprivation predominantly travel by car, while people from higher deprivation areas are more likely to rely on buses.
The study was part of the ESRC funded project ASTRID (Accessibility, Social justice and Transport emission Impacts of transit-oriented Development), and presents the first ever comprehensive assessment of exposure to people in different socioeconomic groups travelling in London.