---
press release
Published:
04 September 2019
International protection of refugees research project awarded £300,000 grant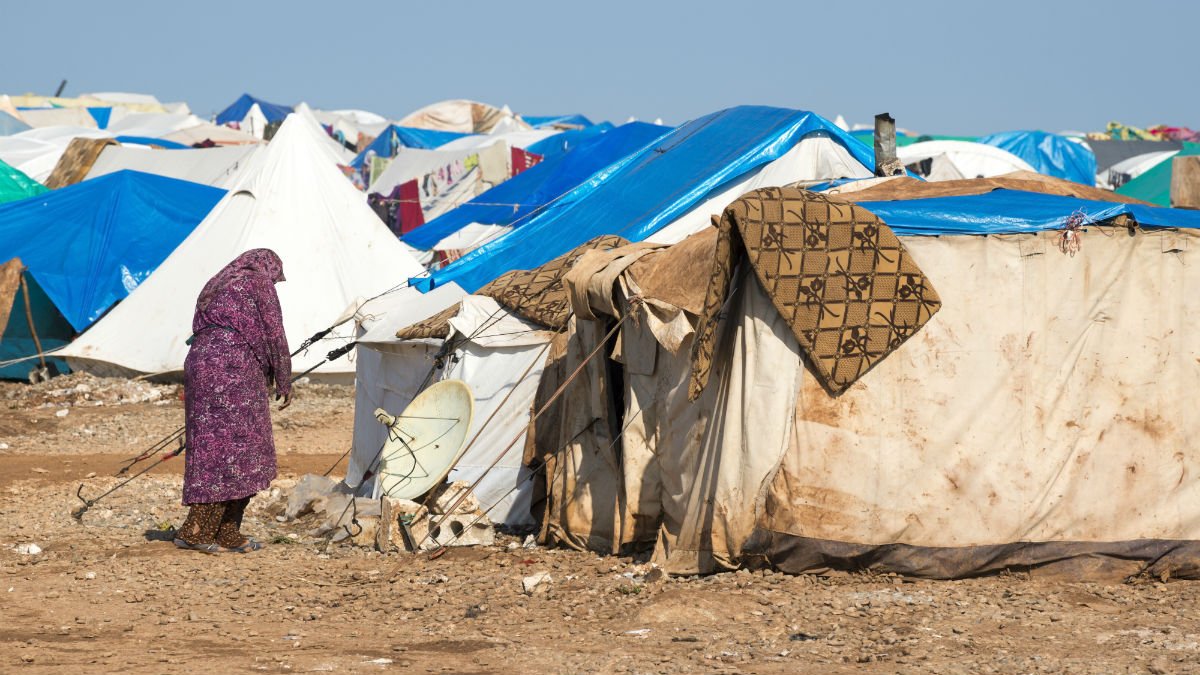 Horizon 2020 is the biggest EU Research and Innovation funding programme aimed at tackling societal challenges. Within that the profile of migration has been growing, as a result of substantial movement between countries, with much public concern about the impact on economic, political and social orders. The issue has also become a symbolically important one in the public debate about the role of governments and of international organisations.
This project – titled The Right to International Protection: A Pendulum between Globalization and Nativization? – will see an international consortium of universities develop a research programme to analyse ways of upholding and advancing an effective global refugee protection system within today's turbulent political context.
The emerging international framework of the Global Compact on Migration (GCM) and the Global Compact on Refugees (GCR), agreed last year by the United Nations, offers a potential re-casting of how countries tackle these issues, with international benchmarks and increased scope for cooperation across borders.
Surrey academics will assess the consequences and future implications of the GCM and GCR for the current international protection system, focussing on their transformative effects on the human rights of refugees and asylum seekers, the rights attached to the refugee status, and the modes of governance deployed to implement these. In particular, the Surrey team will be looking at the role of civil society groups in several countries and how they talk about – and act upon – migration and refugees.
Surrey will be working with colleagues across three continents and 11 institutions, under the leadership of the University of Bergen, to provide a genuinely global perspective on this issue.
Professor Simon Usherwood said: "The United Nations' and the European Union's efforts to create new global and regional systems for the governance of migration and international protection pose important challenges and opportunities.
"At this point of political change, we want to understand better whether and how this shapes the experience on the ground for refugees, migrants and the societies to which they move. This is an issue that has generated a huge amount of interest and concern across the world, so it is essential that we fully appreciate whether these frameworks can really play a constructive role in securing outcomes that produce a durable system for our modern world."
Media Contacts
---
External Communications and PR team
Phone: +44 (0)1483 684380 / 688914 / 684378
Email: mediarelations@surrey.ac.uk
Out of hours: +44 (0)7773 479911