---
news
Published:
19 October 2022
Materials engineering expert awarded RAEng Industrial Fellowship 2022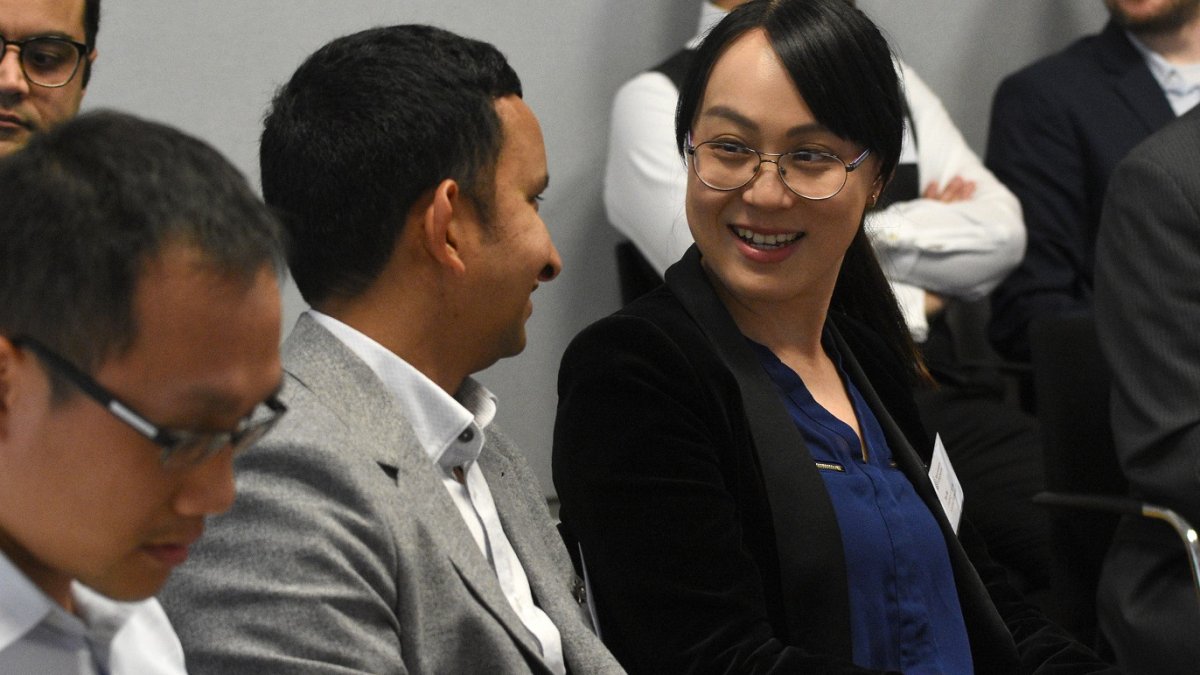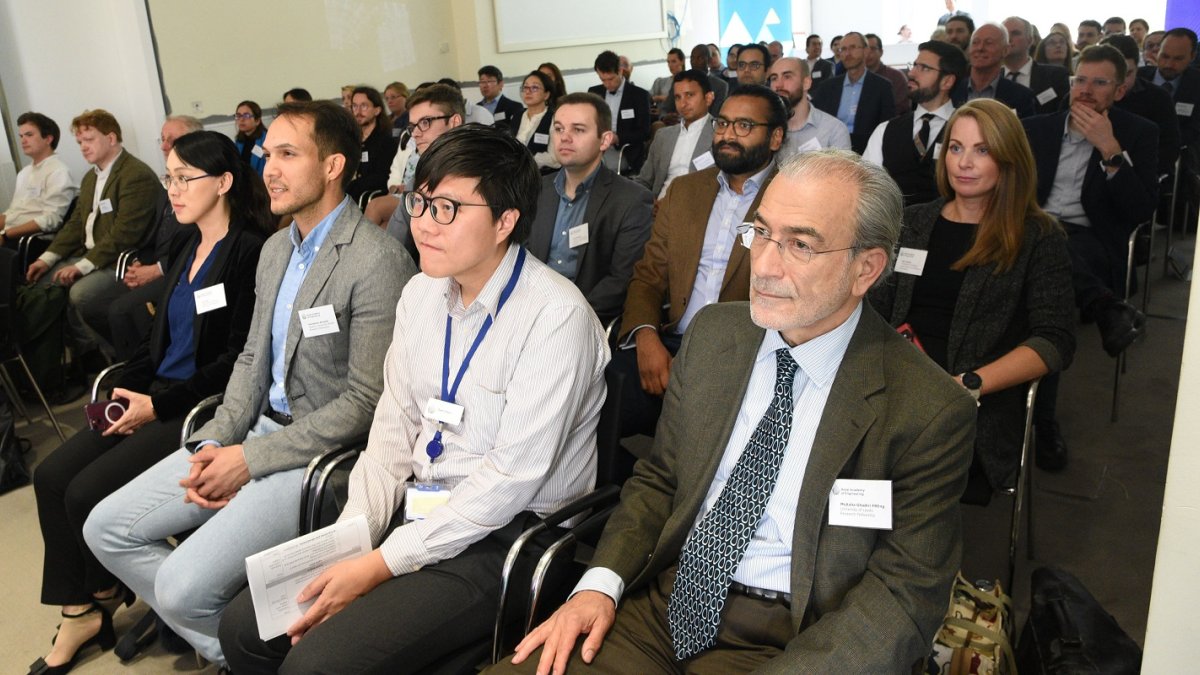 The Industrial Fellowship is one of 16 being awarded for projects that address societal challenges such as human-robot interaction, improving battery technologies and expanding offshore wind energy sources.
Dr Sui's Fellowship, which runs until September 2024, will fund her research into residual stress assessment for extending the lifespan of materials. In the project, she will develop an innovative technique to assess residual stress – which is vital to evaluating the lifespan and structural integrity of engineering materials. Based on nuclear fusion technology, the research aims to contribute towards the UK's net zero strategy.
Dr Sui says: "I'm very honoured and humbled to have been awarded the Industrial Fellowship. This mid-career RAEng Fellowship scheme will enable me to broaden my research horizons and strengthen key strategic industry partnerships."
"This will further expand the vital research theme of 'structural integrity' by addressing major scientific challenges in areas such as advanced materials and micromechanical characterisation towards the UK's Net Zero target." - Dr Sui
Professor Robert Dorey, Head of the School of Mechanical Engineering Sciences, comments: "The award of the Fellowship to Dr Sui is well deserved and highlights the strength of work being done in the School. Dr Sui's research in this area is a core to the School's central research theme on engineering resilience."
The 2022 RAEng Fellowship awardees gathered for a Research Programmes Induction Event held on 3 October when they got the chance to meet alumni and current Fellows, network and learn more about Royal Academy activities.
Discover our courses in mechanical engineering sciences.