---
news
Published:
22 October 2020
Much-loved Surrey mathematician Professor Stephen Gourley dies
Staff and students from the Department of Mathematics pay tribute to highly respected colleague and teacher, Professor Stephen Gourley.
Credit: University of Surrey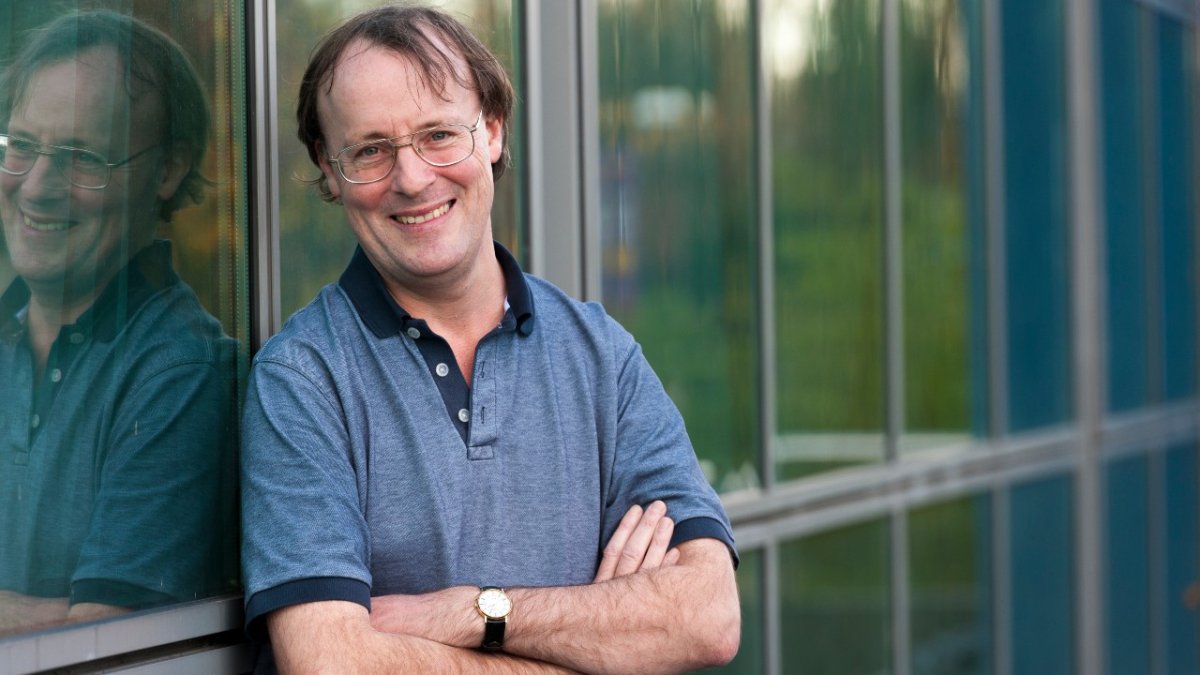 It's with great sadness that we want to inform everyone of the death of Professor Stephen Gourley.
It came as a painful shock to all of us in the Department of Mathematics to hear of the sudden, unexpected death of Stephen, who was our friend, colleague and teacher.
Stephen gained an MA in Mathematics from Oxford University, then completed his PhD at the University of Bath in 1993. He began a career as a lecturer at Surrey that same year.
He'd been with Surrey for 27 years, making him one of the longest-serving members of the Department.
Stephen made many contributions to the University during his time here. His research on mathematical biology, particularly on the role played by delay differential equations in the modelling of infectious diseases, resulted in nearly 100 papers, and his collaborators, some 50 of them, were spread around the world.
Stephen was an extremely erudite, well-travelled and highly respected mathematician, and gave his time generously to his many former PhD and masters students.
A gifted and patient teacher, Stephen's lectures were skilfully taught and always popular, usually filled with humour. The fact he clearly took teaching seriously, while still being the master of the running joke that carried on through most of a lecture course, was greatly appreciated by all those he taught. Many students chose his course simply because he was the lecturer.
To his colleagues, Stephen was an exemplary academic who was kind, deeply humorous and capable of long-lasting friendships. We'll miss him greatly.