---
press release
Published:
12 October 2021
Professor Al-Khalili celebrates 10 years of The Life Scientific
On 11 October 2011, the University of Surrey's own Jim Al-Khalili sat down to have a conversation with Nobel Prize-winning geneticist, Sir Paul Nurse.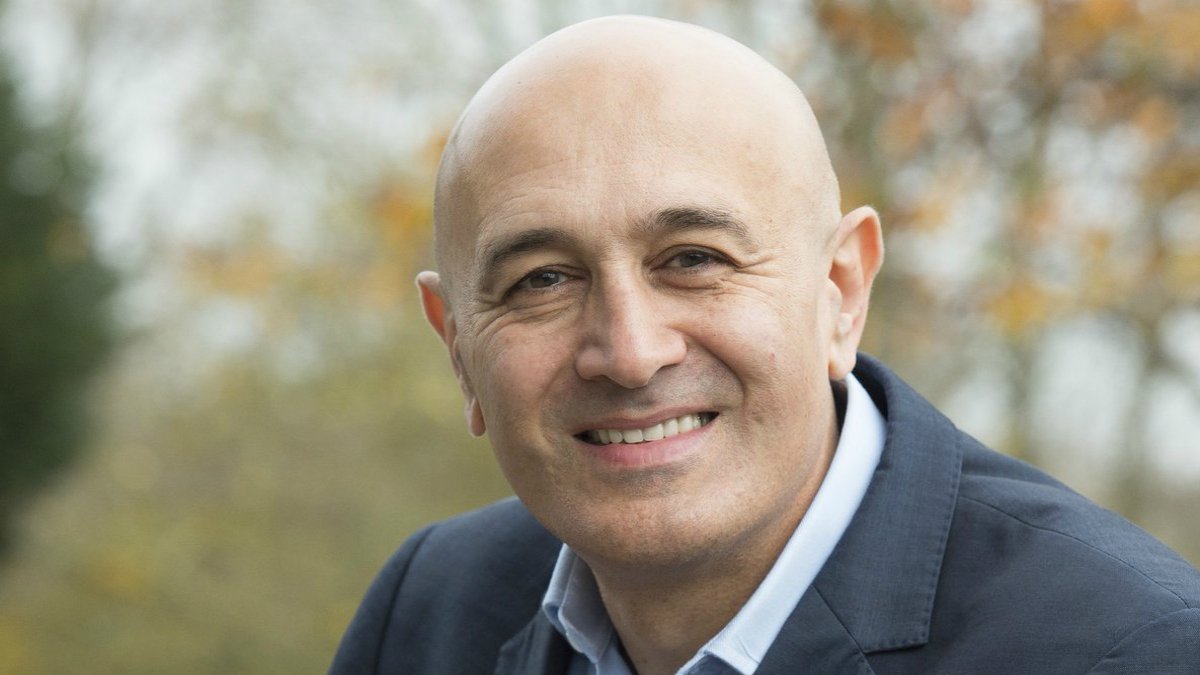 Little did Jim know that his chat with Paul Nurse would be the first of more than 245 episodes (and the first of 11 with Nobel Prize winners) of BBC Radio 4's flagship science show, The Life Scientific.
Along with the Nobel Prize winners, over the past 10 years, Professor Al-Khalili has spoken to four presidents of the Royal Society and three chief scientific advisers, including Sir Patrick Vallance.
Jim's guests have also included Surrey colleagues, including Noel Fitzpatrick, Derk-Jan Dijk, Alf Adams and Sir Martin Sweeting.
Along with being Distinguished Chair, and Professor of Physics, Jim Al-Khalili is also Professor of Public Engagement at the University of Surrey.
Professor David Sampson, Pro-Vice-Chancellor, Research and Innovation, said:
"I want to congratulate Jim on the 10th anniversary of The Life Scientific – a show that advocates the importance of science and scientists to a global audience. Jim is a wonderful ambassador and a valued member of the University of Surrey community. I wish him many more productive and entertaining years hosting the show."
Media Contacts
---
External Communications and PR team
Phone: +44 (0)1483 684380 / 688914 / 684378
Email: mediarelations@surrey.ac.uk
Out of hours: +44 (0)7773 479911