---
press release
Published:
26 September 2022
Space weather 'nowcast' to help safeguard UK's airspace and critical infrastructure
A new space weather monitoring system, developed by the University of Surrey, could soon protect aircraft flying above the UK and the general public from harmful radiation caused by spikes in cosmic rays.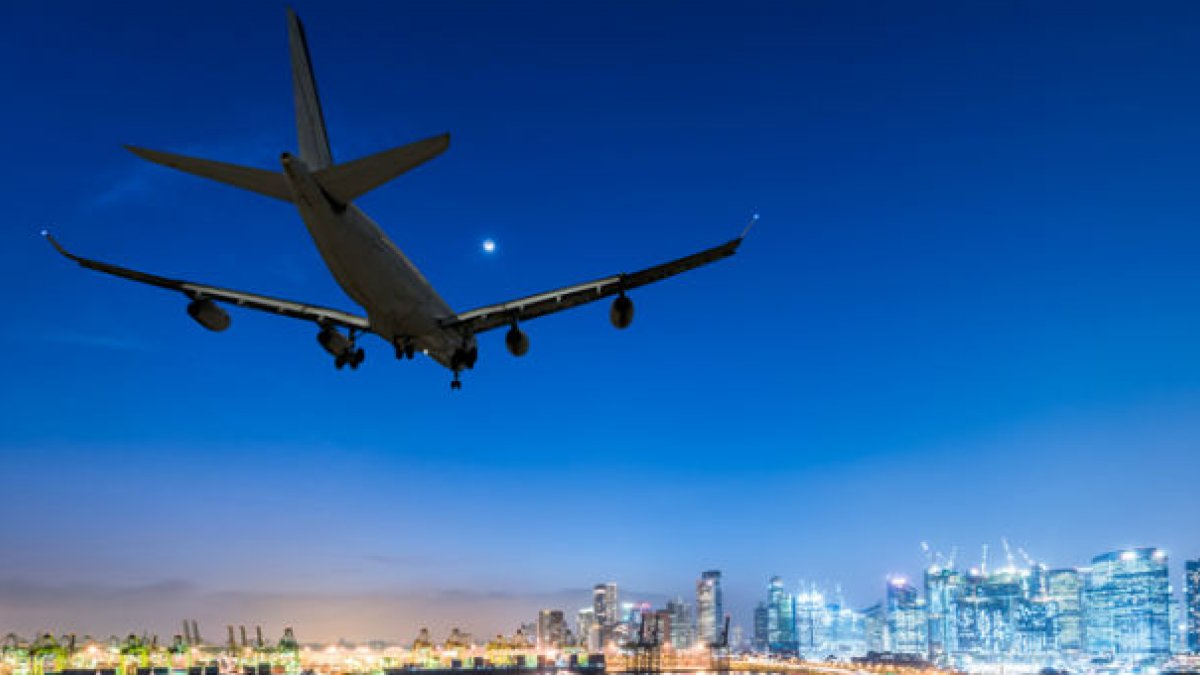 The Met Office will soon be using the Surrey Space Centre's Model for Atmospheric Ionising  Radiation Effects (MAIRE+) to monitor background radiation levels at ground level and up to 20km altitude.  
MAIRE+ uses measurements of neutrons and protons from multiple instruments located across Europe and in geostationary orbit to provide a real-time 'nowcast' of the aviation environment. 
Dr Alex Hands, lead author of the research paper and member of the MAIRE+ project from the University of Surrey, commented: 
"While the primary goal of MAIRE+ is to service the aviation industry, which is a critical part of many of our lives, such monitoring is also relevant to critical national infrastructure at ground level, such as nuclear power stations. 
"It is vital that efforts such as ours to model the aviation radiation environment using proxy data are complemented by a significant programme of in situ measurements with appropriate in-flight radiation monitors." 
Space weather events pose a risk to critical electronics within planes and other aircraft and can provide harmful radiation doses to passengers and crew. 
Featured Academics
---
Media Contacts
---
External Communications and PR team
Phone: +44 (0)1483 684380 / 688914 / 684378
Email: mediarelations@surrey.ac.uk
Out of hours: +44 (0)7773 479911