---
feature
Published:
15 December 2022
Surrey academic and alumna join forces to improve road safety
Karen Bullock, Professor of Sociology at the University of Surrey, and her former PhD student, Dr Melissa Pepper, Senior Lecturer in Criminology at the University of Greenwich, have reunited to work together on a project to investigate and recommend best practice for Community Speedwatch schemes.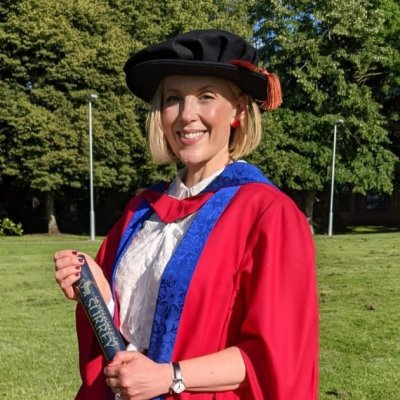 Community Speedwatch is part of a national initiative where police forces train and equip members of the community to monitor vehicle speeds in their neighbourhoods.
Karen (pictured) is delighted to have the opportunity to work with Melissa as a co-investigator on this project. 'It's great to continue our professional relationship in the pursuit of deepening our understanding of the role of citizens in policing'.
The University of Surrey is dedicated to forging collaborative links between academics and universities to transform lives and forge a safer future. It is heartening to see the strength of the supervisor-student partnership continue h in their shared academic fields and to shape policy innovation.
Melissa says: "It's fantastic working alongside my former supervisor, Karen, on this project. Karen's support gave me the confidence to apply for my first research grants, and it is so valuable to learn from her experience and knowledge as I take these first steps into managing my own external projects."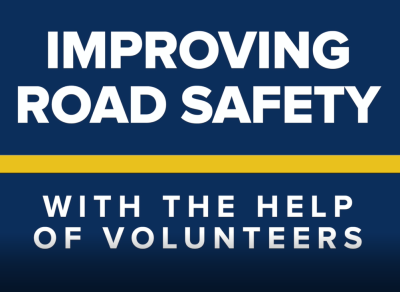 Our academics at the University of Surrey conduct research at the leading edge, who are forward-thinking, who provide an exceptional experience for our research students and partners, and who value and generate innovation outcomes.
This research has been funded by the Road Safety Trust, with the support of Surrey and Sussex Police Forces. You can watch the video about the joint research project below.
To read more about Melissa's time studying for her PhD at Surrey, see here.