---
press release
Surrey professor appointed to government's Strategic Trade Advisory Group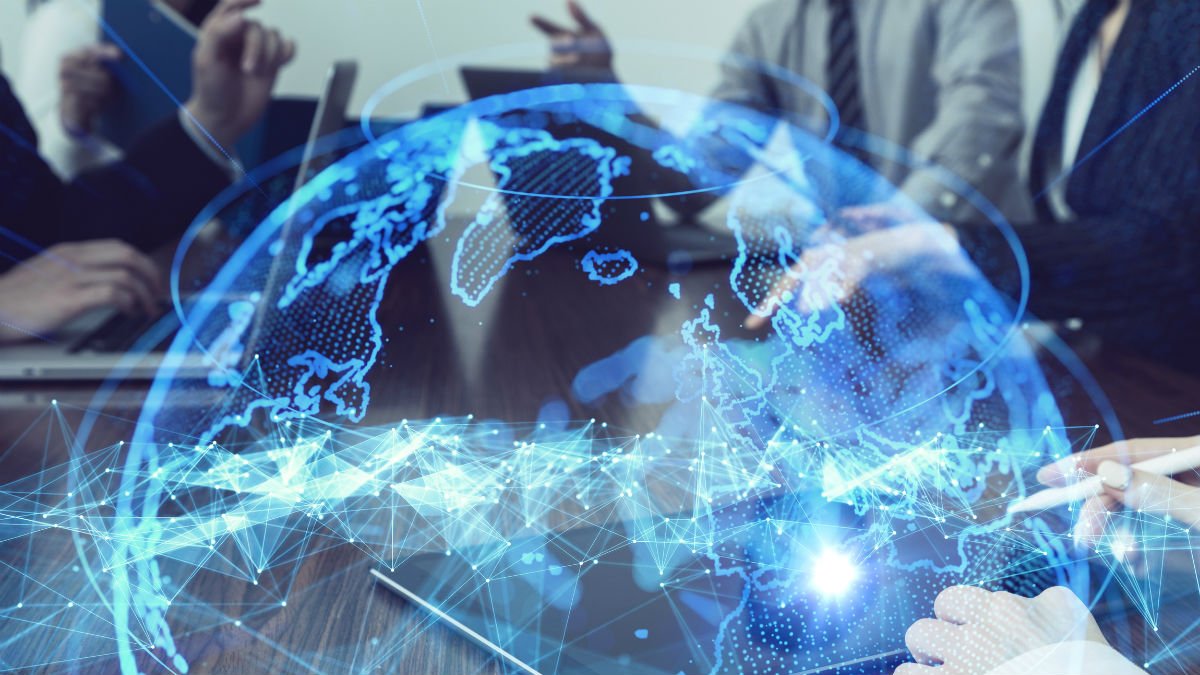 Representing a cross-section of interests from all parts of the UK on trade policy matters, STAG's principal purpose is for the government to engage with stakeholders, helping to shape the UK's future trade policy and realise opportunities through high-level strategic discussions.
Members of STAG have been selected to provide a breadth of knowledge and experience, advising the government on future strategic trade policy issues including on potential trade agreements with the USA, Australia and New Zealand.
Chaired by Trade Policy Minister George Hollingbery, the group includes 16 representatives from organisations – including businesses, trade unions and civil society – that cover a wide range of interests.
In his academic research, Professor Breinlich has worked extensively on the economic effects of free trade agreements on firms and consumers, trade in services, export promotion and the outcome of firm-level export patterns. He has also acted as a consultant or external academic advisor for a number of national and international bodies, including the European Union and the Organisation for Economic Co-operation and Development.
Of his appointment, Professor Breinlich said: "I am delighted to have been invited to participate in the government's new Strategic Trade Advisory Group. As a European Union member state, the most important aspects of the UK's external trade policy are currently delegated to the EU. After Brexit, the UK will acquire the ability to conduct an independent trade policy but will continue to be bound by other international agreements, such as our membership of the World Trade Organisation.
"As the representative of academia in STAG, an important part of my role will be to present and communicate existing research on the effects of trade and trade agreements. I will try to act as a bridge between academic research and policy-making, helping to ensure that a newly independent UK trade policy is firmly based on evidence."
This is part of the government's commitment to an inclusive and transparent trade policy that works for all regions and nations of the UK. George Hollingbery said: "The UK has a golden opportunity to forge stronger trading relationships with some of the largest and fastest growing economies in the world as we leave the European Union.
"We will approach all trade negotiations in a transparent and inclusive way and the Strategic Trade Advisory Group will help us to secure new trade agreements that increase prosperity across the whole of the UK.
"The group includes representatives from across business, civil society and trade unions. This will make sure we have robust and productive discussions about the direction of our trade policy, taking all points of view into account."
Featured Academics
---
Media Contacts
---
External Communications and PR team
Phone: +44 (0)1483 684380 / 688914 / 684378
Email: mediarelations@surrey.ac.uk
Out of hours: +44 (0)7773 479911