---
press release
Surrey subjects ranked amongst the best in the world by the 2021 Global Ranking of Academic Subjects
Several subjects offered by the University of Surrey are among the best in the world, according to the 2021 ShanghaiRanking Consultancy's Global Ranking of Academic Subjects (GRAS).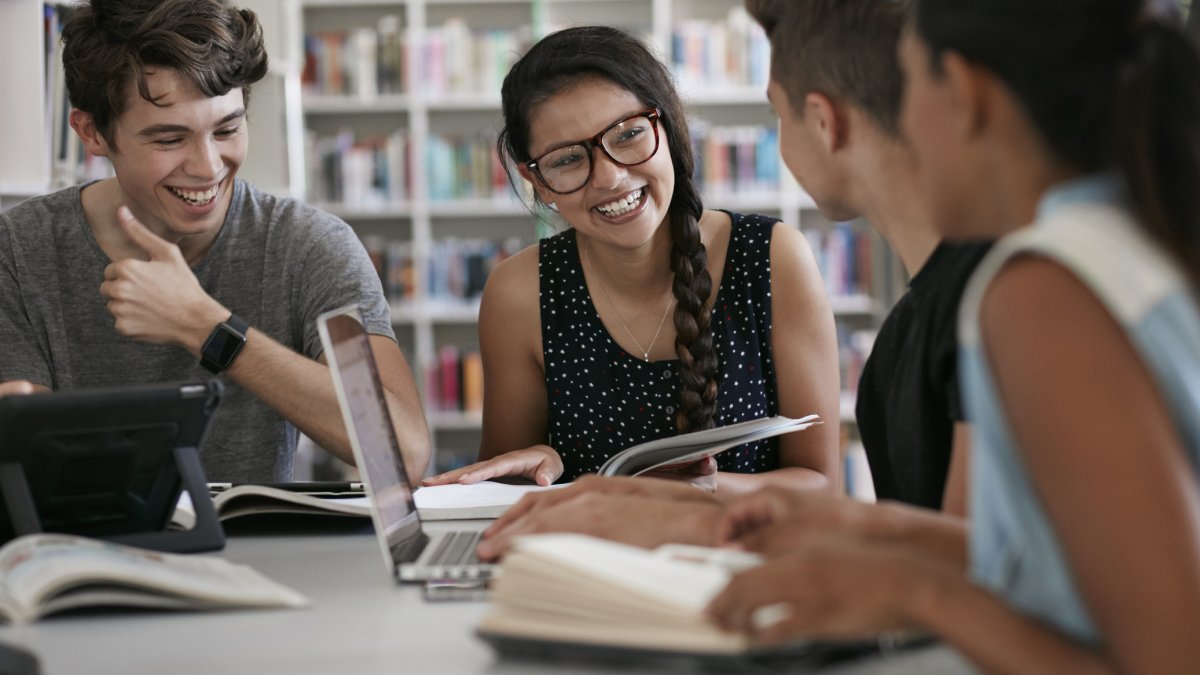 This year saw the world-renowned GRAS analyse more than 1,800 universities from across 93 countries and regions, ranking them according to Natural Sciences, Engineering, Life Sciences, Medical Sciences, and Social Sciences subject areas.
Subjects offered by Surrey appear in 29 out of the 54 tables in this year's GRAS rankings - with seven featuring in the top 100.
Surrey's Hospitality and Tourism Management subject was a particular highlight, ranking 3rd in the world - climbing two places from last year's table. Another highlight for Surrey was Sociology, which placed 51-75.
Several subject areas made their GRAS debut - with Civil Engineering placing at 201-300, Mechanical Engineering also being ranked 201-300, and Mathematics appearing at 401-500.
Professor David Sampson, Pro-Vice-Chancellor, Research and Innovation, said:
"At this highly volatile time for the Higher Education sector and, indeed, the world, these welcome results of the GRAS table are one snapshot of our community's hard work, passion and commitment to excellence in all that we do: in research, innovation, teaching, employability and overall student experience at our University."
To find out more about the rankings, visit the ShanghaiRanking website.
Media Contacts
---
External Communications and PR team
Phone: +44 (0)1483 684380 / 688914 / 684378
Email: mediarelations@surrey.ac.uk
Out of hours: +44 (0)7773 479911