---
news
Published:
15 November 2023
Surrey team wins £12.5k grant from Connected Everything Prize Fund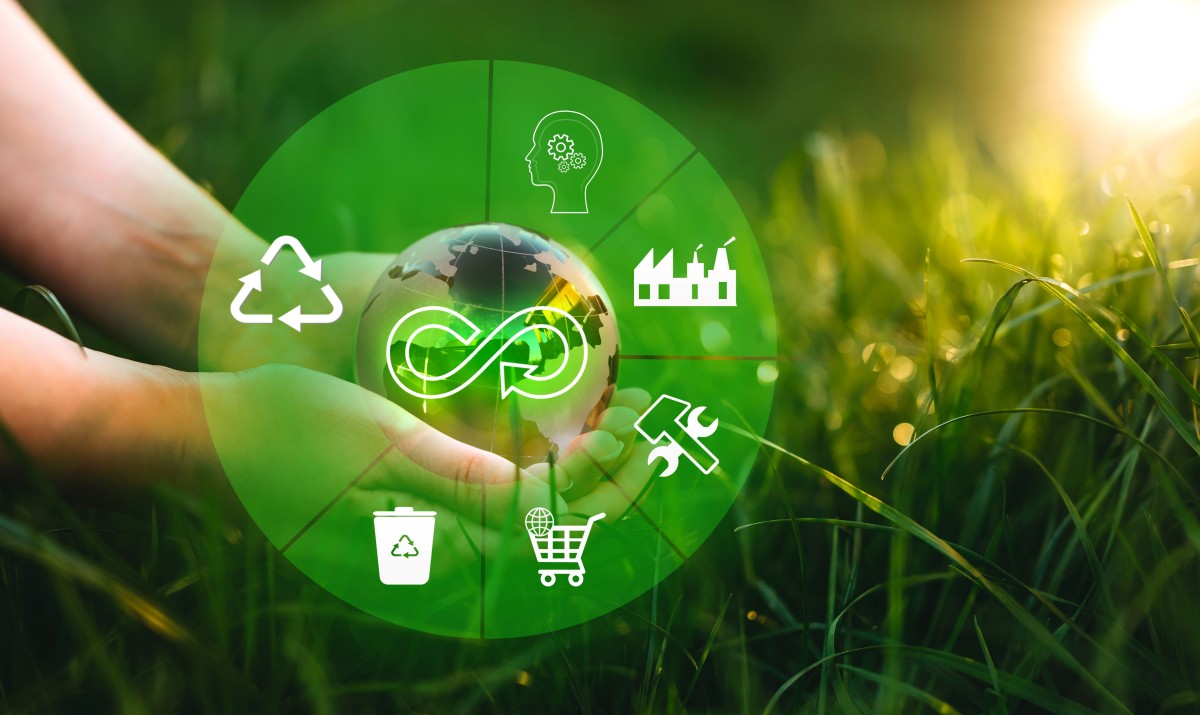 The proposed Network+ will aim to facilitate a collaborative research and innovation network bringing together digital technology, materials, circular economy and broader research and stakeholder communities to drive greater digital sustainability and a circular economy, accelerate impact, build skills and undertake horizon-scanning activities. 
Besides members of the Centre of Digital Economy (CoDE), the team includes academics from the Institute for Sustainability, the Centre for Environment and Sustainability, the Institute for People-Centred AI, the School of Chemistry and Chemical Engineering, the School of Mechanical Engineering Sciences, the Department of Civil and Environmental Engineering, Department of Digital Economy, Entrepreneurship and Innovation and the Department of Computer Science.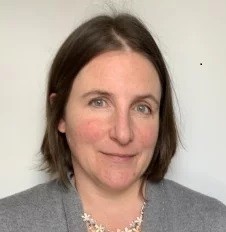 Frei says: "There is no Planet B. We urgently need to develop more circular, more sustainable, and more responsible ways to design products, use resources and do business. To achieve this, it is essential to bring together the experts from various fields, including product design, material science, resource extraction and sourcing, manufacturing, operations and supply chain management, digital transformation, artificial intelligence and machine learning, circular economy, business models, retail and marketing, (consumer) behaviour science. We need to explore how to more effectively leverage digital technologies to enable sustainable and circular approaches to manufacturing and business. I'm excited to address this, with a team including the whole range from early career researchers to high-profile professors."