Department of Digital Economy, Entrepreneurship and Innovation
We sit at the nexus of world-leading research and education practice for business management in digital economy, entrepreneurship, innovation, and social enterprise. We seek to develop a broad collaboration for research across disciplines and institutions. In conjunction, we seek to develop partnerships with the industry to help them adapt in the fast-changing world while building relevant expertise for students in the workplace.
Research
By actively seeking interdisciplinary collaboration in research, we believe that together we can have a greater impact on business and government policy decisions.
Study with us
Entrepreneurship and innovation are at the heart of the digital economy so we strive to offer a comprehensive curriculum that explores and delves into a range of theory behind these key topics.
Enterprise
We work with firms to understand why and how they need to develop and transform to compete in the digital economy.
Our staff members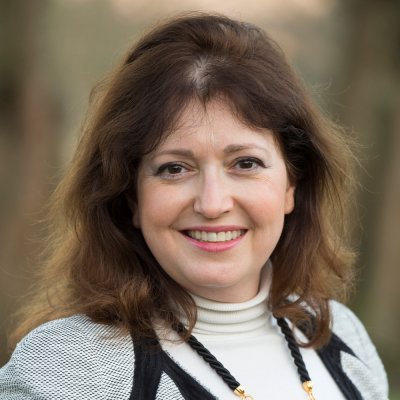 Professor Annabelle Gawer
Chaired Professor in Digital Economy; Director, Surrey Centre of Digital Economy (CoDE)
A world-class academic pioneer in platform strategy, Prof Annabelle Gawer is a thought-leader and expert advisor on the business of digital platforms and platform-based innovation ecosystems. Author of 30 articles and 4 books on platforms including The Business of Platforms: Strategy in the Age of Digital Competition, Innovation, and Power with M Cusumano (MIT) and D Y...
Stay connected
Latest tweets
@sbsatsurrey
Are you thinking about doing an MBA? Find out more about our Executive MBA (part-time) at Surrey Business School at…
https://t.co/D4to6eLk8K
Congratulations to Surrey Business School's Dr Andy Hill and his team who have secured a Research Fellowship, worki…
https://t.co/DePJw76rtk
26.03.21
We're delighted to introduce our new Student Success team for the Faculty of Arts & Social Sciences...
25.03.21
When approaching an ocean passage, you know where you will start and where you are going, but nature...