---
news
Surrey's School of Hospitality and Tourism Management at the forefront of tackling diversity in travel, tourism and hospitality
The School of Hospitality and Tourism Management (SHTM) has joined the ranks of Google and dnata Travel Group in signing up for the Women in Travel (CIC)'s BAME Corporate Membership scheme. The scheme highlights the central role of diversity and inclusion in the industry as the collaboration aims to continue research and integration on key areas including allyship and diversity within travel, tourism and hospitality.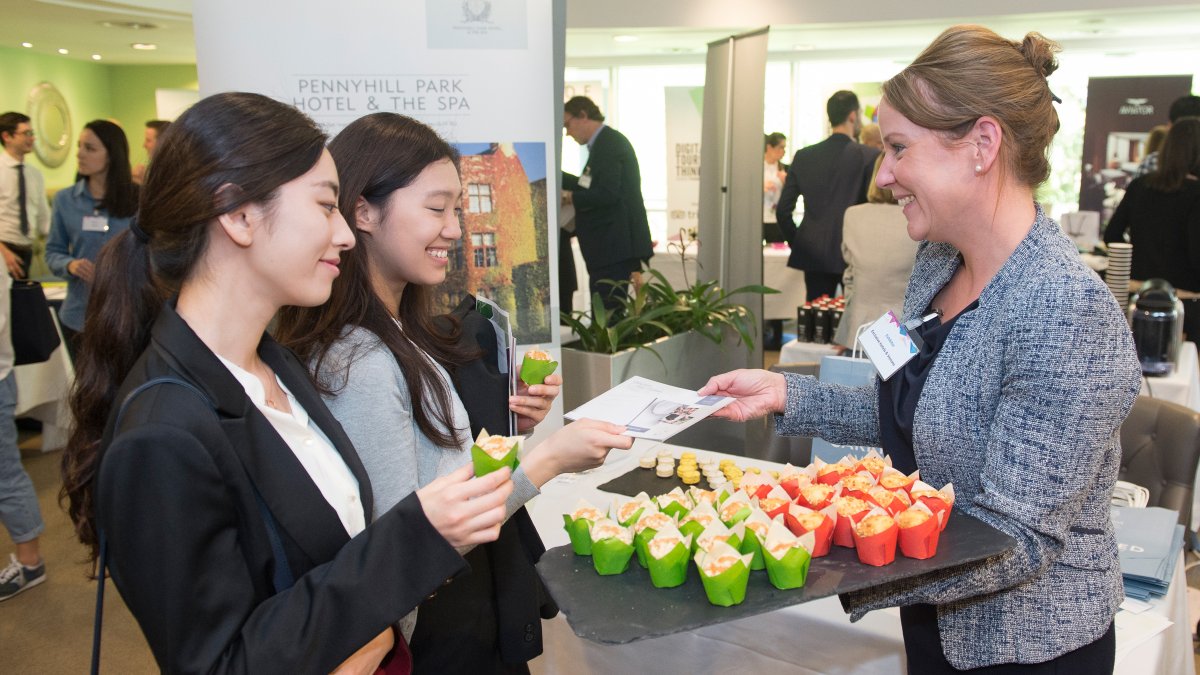 The Corporate Membership with Women in Travel scheme will see SHTM work closely with other forward-thinking organisations to address shared challenges around racial equity in the industry, ranging from allyship in the workplace to diversifying marketing practices. The association also seeks to set tangible targets to increase BAME representation within travel, tourism and hospitality sectors whilst establishing best practice guidelines.
Professor Tussyadiah, Acting Head of SHTM said: "The School of Hospitality and Tourism Management is dedicated to addressing racial inequality as a societal, moral, and business issue, and we're proud to announce our membership with Women in Travel.
Professor Nigel Morgan said: "With this membership, we hope to encourage our students – the future generations of industry leaders and professionals - to address and tackle racial disparities in the travel sector head-on."
The three-year plan is spearheaded by Women in Travel's Executive Director, BAME, Jamie-Lee Abtar, with Surrey's Dr Sumeetra Ramakrishnan acting as the School's link.
To learn more about BAME Women in Travel's Corporate Partnerships, contact Jamie-Lee Abtar at bame@womenintravelcic.com.
For queries relating to the partnership between SHTM and WiT, contact Sumeetra Ramakrishnan at s.ramakrishnan@surrey.ac.uk