---
news
Published:
01 August 2019
Sustainability survey results
In May, the Sustainability and Energy Team launched Surrey's first Staff and Student Sustainability Survey to help improve our performance in this area.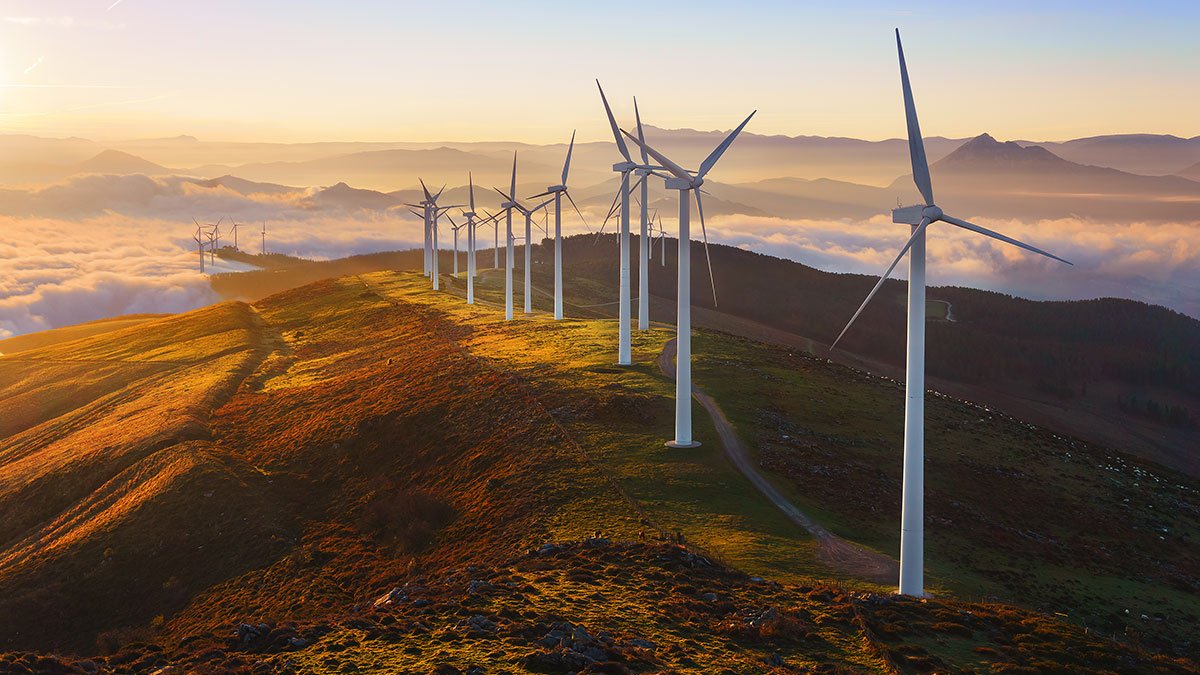 The aim of the survey was to gauge different opinions on general sustainability issues, perceptions of sustainability at the University, and workplace behaviours relating to energy and waste.
Speaking about the impact of the survey Tom Parrott, Head of Sustainability, said:
"We would like to thank all those who participated, particularly those who wrote comments or contacted us separately to share their thoughts. The insights gained will help us to determine how we engage with staff and students in the upcoming academic year. Together, we can improve the environmental performance of the University."
Key facts
Over 1,400 staff and students completed the survey
Climate change was considered the most serious problem out of a range of local and global issues
95 per cent of respondents agreed that sustainability should be one of the key considerations for UK universities
80 per cent said that good sustainability credentials would make a university a more attractive place to work and study
Over 80 per cent of respondents said it was important to behave in an environmentally friendly way. However, most of them did not believe that their colleagues or peers care about, nor engage in environmentally friendly behaviour.
A summary report will be available shortly via Sustainability at Surrey. If you would like to get involved with the University's sustainability initiatives please email our Sustainability and Energy team.