---
news
Published:
20 September 2022
"Take your chance to shine!"
SurreyConnects mentor Jewel Okwechime has advised BP, Shell and ExxonMobil. Here, she offers her top five pearls of wisdom for those about to embark on their careers…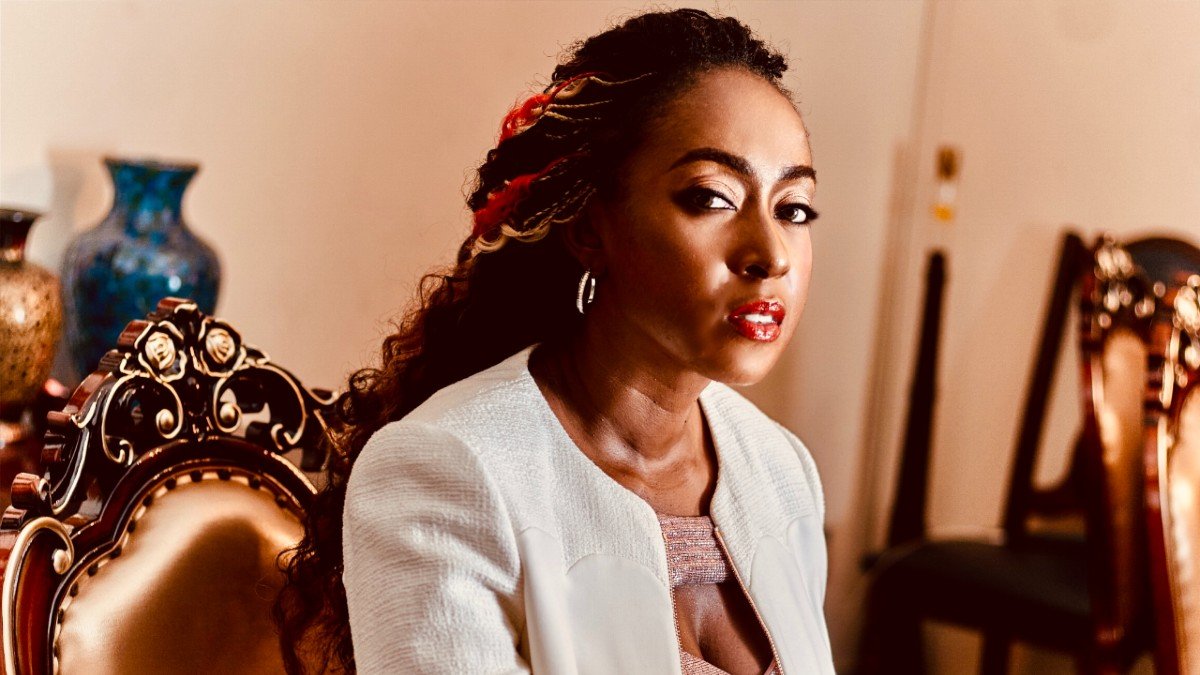 Jewel, who studied an MEng in our Department of Chemical and Process Engineering, signed up to SurreyConnects, the University's careers networking platform.
"I started mentoring a young woman," she explains. "She had an interview and she wanted me to give her some advice, so we arranged a chat. A few days later, she contacted me to say she got the job and to thank me for my time.
"Being able to help and have a positive impact on someone's life like that gave me goosebumps. She reminded me of myself when I was at Surrey. She was a bit shy and introverted, but she took her chance to shine."
Making new connections
Since leaving Surrey herself, Jewel's had a stellar career and she offered these gems for those about to embark on their own job journeys:
Be fearless in terms of taking on new opportunities internationally. We're in a global world. Explore it.
Operate outside of your comfort zone. It will stretch you and you'll amass new knowledge and skills at speed.
Jobs are not always about your academic accomplishments. Personality is important. Your true personality needs to be expressed in interviews because companies are often looking for somebody who's a good fit as a person.
Being a social butterfly at a company is important. You can be the person who brings the sunshine into the office. It will also help programme you into making any work environment a more positive place.
Always try to have the conversation with the person you aspire to be at any place where you work. If you can't talk to them, use visualisation and play the scenario out in your head. It will prepare you in social and work situations.
Find a mentor and get careers advice by joining SurreyConnects today at surreyconnects.co.uk