---
news
Published:
15 September 2021
Think Pacific Summer Internship Program - Katie's experience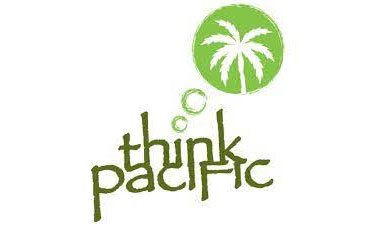 During the summer, I completed an eight-week virtual internship with Think Pacific, in which I created content for Youth Champs 4 Mental Health, a youth-led charity focussing on destigmatising and raising awareness of mental health within Fiji.
At the beginning of week one, we were given access to online content, Google calendar and Slack. We were also assigned a mentor, and met virtually with them and our fellow mentees for the first time. Our mentors were an integral part of the experience, as they were there to support our development, answer any questions and give feedback on our action project drafts.
The internship was split into four phases: the discover phase, decide phase, design phase and deliver phase. We were given a virtual handbook to guide us through the stages. The discover phase allowed me to immerse myself in Fijian culture and history, which was essential in order to ensure that my action project would be culturally relevant and meaningful. Alongside this, there were also regular culture series and guest speaker videos throughout the internship which were interactive, insightful and engaging. These were all helpfully recorded in case people missed them.
During the decide phase, I had the opportunity to explore the different internship fields that I was interested in, which were psychology and education within a Fijian context. This also involved looking into the partner organisations that were offering these projects, and I found a charity which resonated the most with me, which was Youth Champs 4 Mental Health. I booked a mentor meeting to discuss my options, and my choice was confirmed. Following this, I entered the design phase and began to create brochures, posters and social media banners specific to the mental health of men, women and LGBT+ youth, as the organisation was looking for population-specific content.
After spending two weeks designing content, it was time to present my final project in the form of a recorded PowerPoint presentation, which was sent to the organisation for feedback and potential implementation.
I thoroughly enjoyed this internship experience, and gained important skills. For example, there were regular opportunities to interact with other students, including virtual coffee mornings and campfires, which increased my networking abilities. I also developed self-leadership, as I was required to plan my time well and direct my own learning. I would recommend this internship to anyone that would like an opportunity to develop personal and professional qualities whilst making a contribution to worthwhile and sustainable causes outside of the UK!