---
press release
University of Surrey awarded funding to build a new radiochemistry laboratory for environmental research into microplastics
Dr Maya Al-Sid-Cheikh (Principal Investigator) and her colleagues (Co-Investigators) Dr Monica Felipe-Sotelo, Dr Marco Sacchi and Professor David Read at the University of Surrey have been awarded £710,000 by the Natural Environment Research Council (NERC) to construct a new national facility.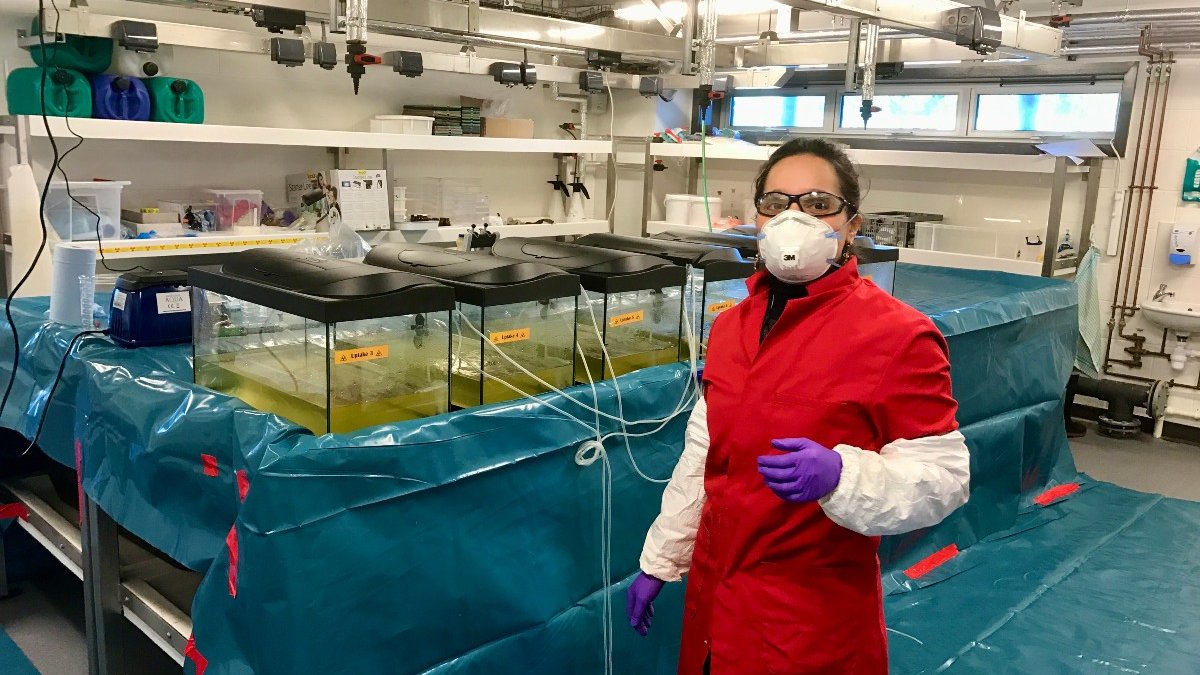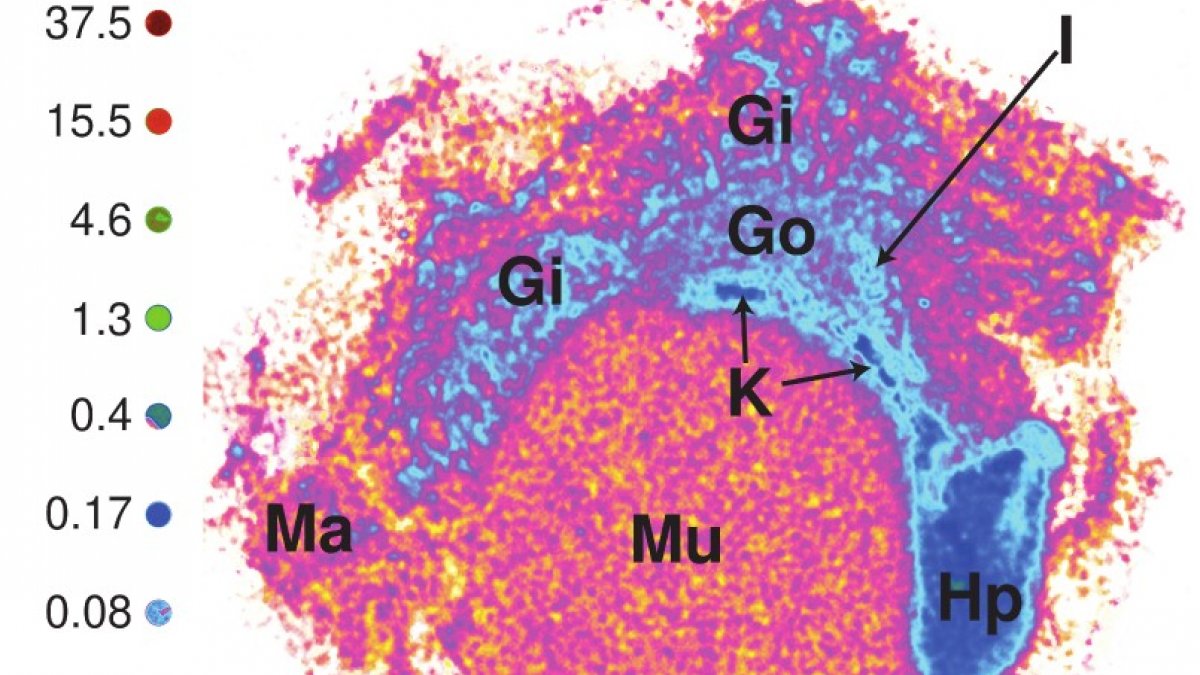 Surrey's Applied-RadioIsotope and Environmental Laboratory (ARIEL) will develop a range of state-of-the-art radiochemical imaging techniques to address important issues in the environmental sciences.
Among the research areas targeted, the new laboratory will help address the fate of contaminants of emerging concerns, including microplastics, in the terrestrial and marine environments. These tiny pieces of plastic, less than 5mm in length, are ubiquitous in domestic products such as detergents and discharged in large quantities from industrial processes. As microplastics are easily ingested, they can have a devastating impact on biodiversity, ecosystems and the food chain. The team will initially focus on microplastic pollution - where it originates, how it travels and how long it persists in living organisms and the environment.
Professor David Sampson, Pro-Vice-Chancellor, Research and Innovation at the University of Surrey, said: "Far too little is known about how microplastics pollute our environment. Creation of this critical infrastructure supporting microplastics research could not be more timely given we are in the year of COP26; and represents one of many contributions in support of the UN's sustainable development goals being pursued at Surrey."
ARIEL will also enhance the University's advanced analytical capabilities beyond the environmental sector as the imaging techniques are applicable in many branches of physical, biological and health sciences. 
Dr Maya Al-Sid-Cheikh, Lecturer in Environmental Analytical Chemistry who coordinated the bid, said: "The Team is looking forward to collaborating with colleagues in Materials and the Faculty of Health and Medical Science to explore novel and interdisciplinary research. We would like to thank NERC for this grant which is a clear signal that the UK is ready to invest in solving multidisciplinary and multinational problems." 
Media Contacts
---
External Communications and PR team
Phone: +44 (0)1483 684380 / 688914 / 684378
Email: mediarelations@surrey.ac.uk
Out of hours: +44 (0)7773 479911