---
news
Published:
18 January 2023
The University of Surrey convenes a roundtable meeting on Digital Health
The University of Surrey convenes a roundtable meeting on Digital Health with NHS Surrey Heartlands Integrated Care System and Health Data Research UK and Administrative Data Research UK.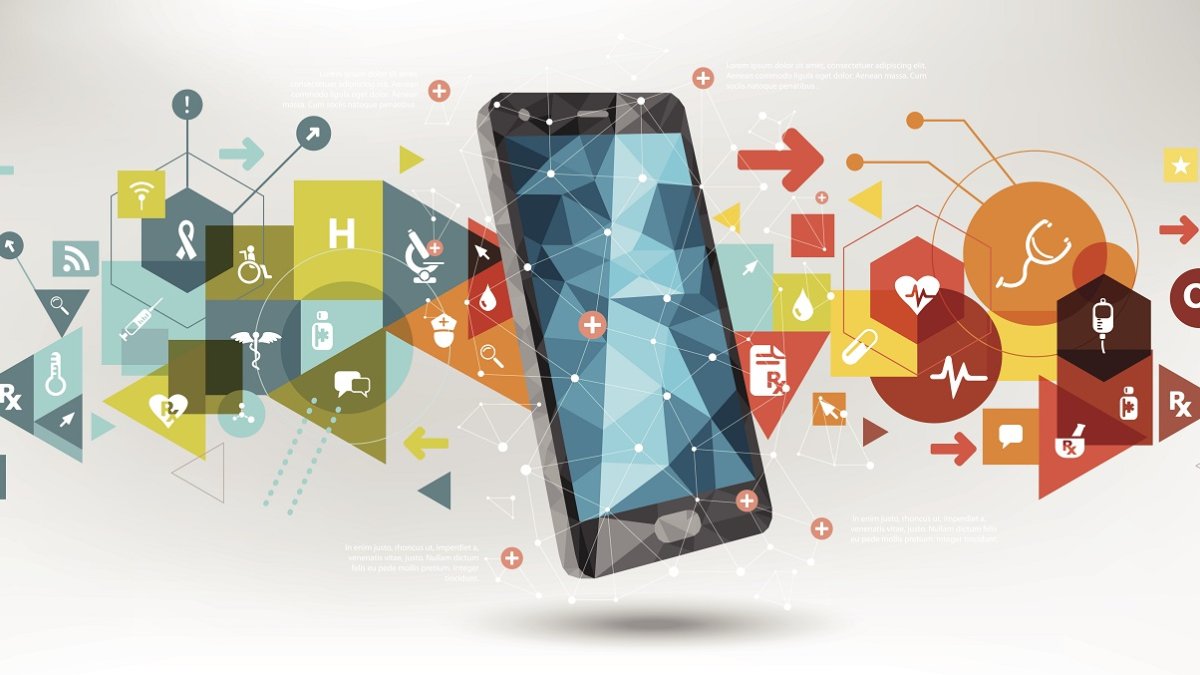 The roundtable meetings aim to enhance knowledge of the research opportunities arising from the recent formation of the Integrated Care Systems and UK government funding for the trustworthy use of health data, enabling critical research support across primary, secondary, and tertiary care.  
In building a common understanding of the need for trusted research environments (commonly known as TREs or Secure Data environments SDE's), the key objectives of these roundtables are to enable the University of Surrey to identify the key areas of future research programmes and how to overcome several issues relating to public trust and transparency in the understanding of diseases and other health determinants.  
The University of Surrey is researching new ways of providing people with preventative advice that provide exciting opportunities for the future of health and social care. Being able to enable early diagnosis and therefore targeted treatment, the future of Digital Health through TREs will mean improved data flows across healthcare services securely to deliver better and more personalised care. 
 
Professor Paul Townsend, Pro-Vice Chancellor and Executive Dean of the Faculty of Health and Medical Sciences at the University of Surrey, commented:  
"TREs are vital for using health data to save and improve lives. The University of Surrey is very focused on developing a leadership role in the future of Digital Health. Prevention cannot be solved purely by the health and social care system alone. We cannot continue to invest in the business as usual. Unlocking the future potential of proteomic and genomic medicine and advances in artificial intelligence (AI) are helping researchers to diagnose and treat conditions quicker and more effectively." 
Jon Price, Strategy Consultant at the University of Surrey, commented:  
"There are a number of issues yet to fully resolve in the collection, organisation and connection of data flows, sustainable data repositories and public trust. However, there has never been a better time for discovering ways to improve patient healthcare, improve efficiency and reduce NHS costs by enabling preventative care, not just cure. Bringing together academic researchers and the NHS will be a critical enabler for Digital Health." 
 
*The NHS Surrey Heartlands ICS. Integrated care systems (ICSs) are partnerships of organisations that come together to plan and deliver joined-up health and care services and to improve the lives of people who live and work in their area. 42 ICSs were established across England on a statutory basis on 1 July 2022. 
Health Data Research UK (HDR UK), our work spans academia, healthcare, industry, charities plus patients and the public. Our colleagues include leading experts in health data research and innovation. We work together to develop and apply cutting-edge approaches to clinical, biological, genomic and other multi-dimensional health data, addressing the most pressing health research and providing training and education. 
 
ADR UK (Administrative Data Research UK) is a partnership transforming the way researchers access the UK's wealth of public sector data to enable better-informed policy decisions that improve people's lives. ADR UK's work plays an important role in bridging the gap between government and academia, enabling government policy to be informed by the best evidence available, and putting us on the path to a future in which the true potential of administrative data to improve society is realised.