---
press release
University of Surrey to help protect schools from airborne COVID-19 transmission
The University of Surrey and its partners are to develop tools that will help teachers, parents and decision-makers to understand and quantify the risks of airborne COVID-19 transmission in primary and secondary schools.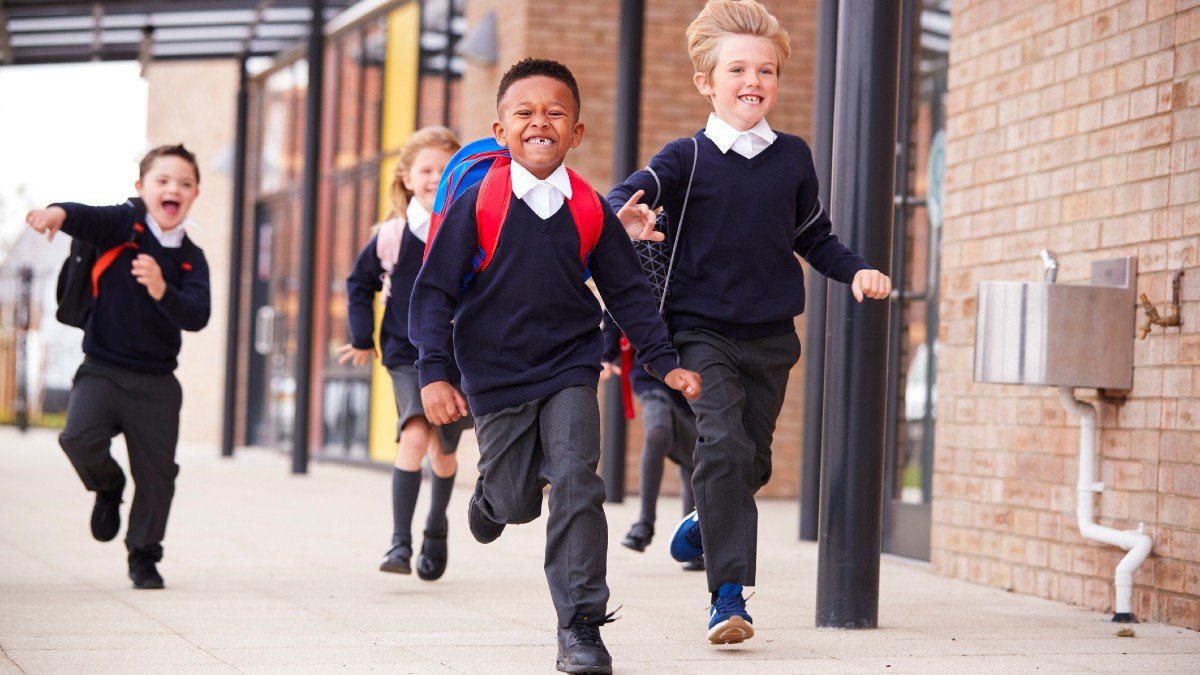 The CO-TRACE project - which has been awarded nearly £1million by the Engineering and Physical Sciences Research Council - will see Surrey's Global Centre for Clean Air Research (GCARE) join forces with the University of Cambridge and Imperial College London. The team will use a combination of field, laboratory and modelling studies to develop techniques and tools to predict the risk of airborne virus transmission in indoor school environments.
Airborne infection of COVID-19 can happen through breathing recirculated air. Indoor airflow is strongly affected by the location of windows or vents, human movement and equipment within the area. The CO-TRACE team will aim to accurately represent the processes that may lead to infection in order to interpret data currently collected in schools.
The CO-TRACE project is set to be completed in August 2022. The team is currently collecting samples within schools and plans to monitor hundreds of school spaces over the coming months for aerosol and ventilation assessments.
The project intends to produce easy-to-use practical guidance and equip school staff with tools to make safe and informed decisions.
The CO-TRACE team has recently made its COVID-19 Assistance for Schools Tool (CAST) available for all. CAST helps teachers, school leaders and site managers manage the risk of COVID-19 transmission in school environments, based on current government guidance.
Professor Prashant Kumar, Surrey lead and co-investigator of CO-TRACE and Director of the GCARE at the University of Surrey, said: "The success of the UK's vaccine roll-out has provided much needed good news, but it is important for the scientific community to remain vigilant. The CO-TRACE project is not only about understanding how this dangerous virus may travel in school environments but also about giving teachers, parents and all concerned the necessary tools to make schools safer for all children."
Professor Paul Linden, principal investigator of the CO-TRACE project from the University of Cambridge, said: "This interdisciplinary study will provide the school community with information and advice on how to keep the risk of airborne infection of COVID-19 to a minimum, particular in winter when windows stay closed and ventilation is therefore reduced. The tools produced will also help fight the spread of other airborne infections in years to come."
Note to editors
The CO-TRACE project is funded by the EPSRC (EP/W001411/1) under the COVID-19 call and complements GCARE's research on COVID-19 airborne transmission in various environments and face masks.
Media Contacts
---
External Communications and PR team
Phone: +44 (0)1483 684380 / 688914 / 684378
Email: mediarelations@surrey.ac.uk
Out of hours: +44 (0)7773 479911