---
news
Published:
30 January 2014
University of Surrey reports 35% increase in undergraduate applications
As UCAS publishes the sector-wide figures on undergraduate applications as of the 15 January deadline, the University of Surrey reports that their applications are up by 35% compared to the same point in the cycle last year.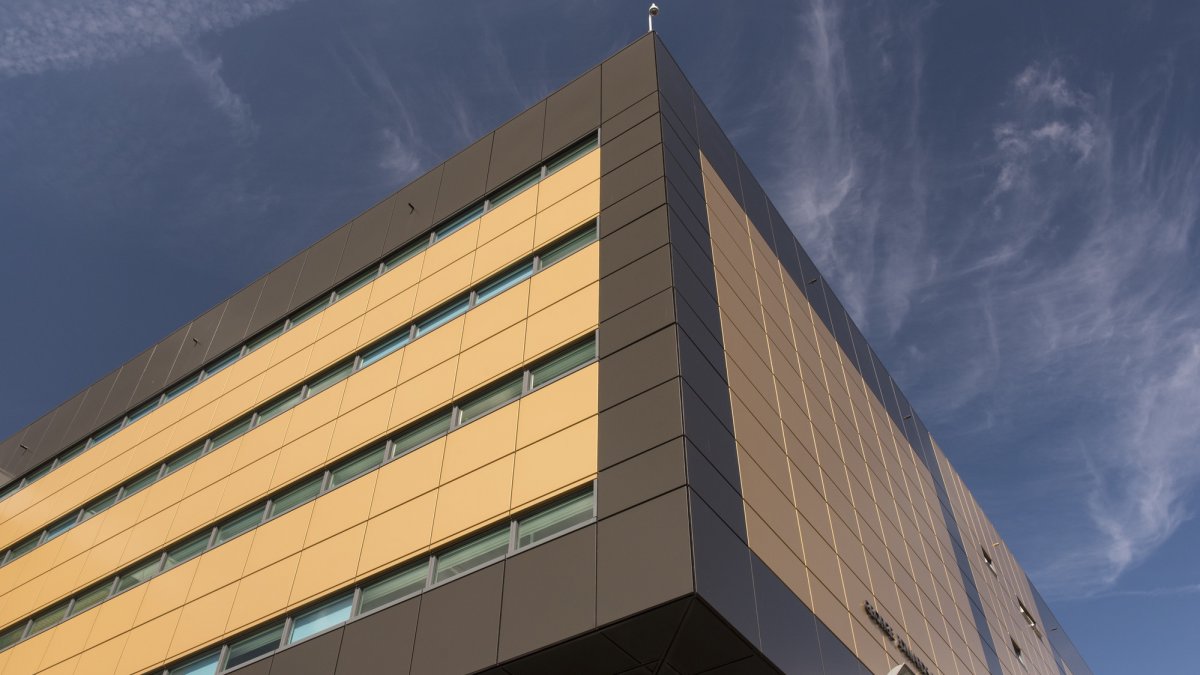 The programmes showing the largest increases in applications include Physics, Electronic Engineering and Mechanical Engineering Sciences as well as Chemistry, Economics, English and Languages.  This follows on from the University's success in league tables, reaching eighth place in the Guardian's ranking, with 10 subjects placed in the top 10.
In addition, the University has published key statistics which reveal £400m in campus investment since 2000, transforming the estate for staff and students.
Professor Sir Christopher Snowden, Vice-Chancellor of the University of Surrey, said: "We are committed to ensuring that the entire student journey from our Open Days to graduation is exceptional, and I am delighted to see unprecedented demand from high-quality students eager to come and join us.
"The University has made great strides in recent years, and this was reflected in the last National Student Survey (NSS) where our students proclaimed themselves more satisfied than ever before, giving us a 92% rating and placing us ninth in the country."