---
press release
Published:
15 November 2021
University of Surrey wins Nuffield Foundation funding to involve families more in youth justice
Researchers at the University of Surrey have secured around £74,000 of funding from the Nuffield Foundation to inform ways for youth justice services to enhance their engagement work with young people and their families.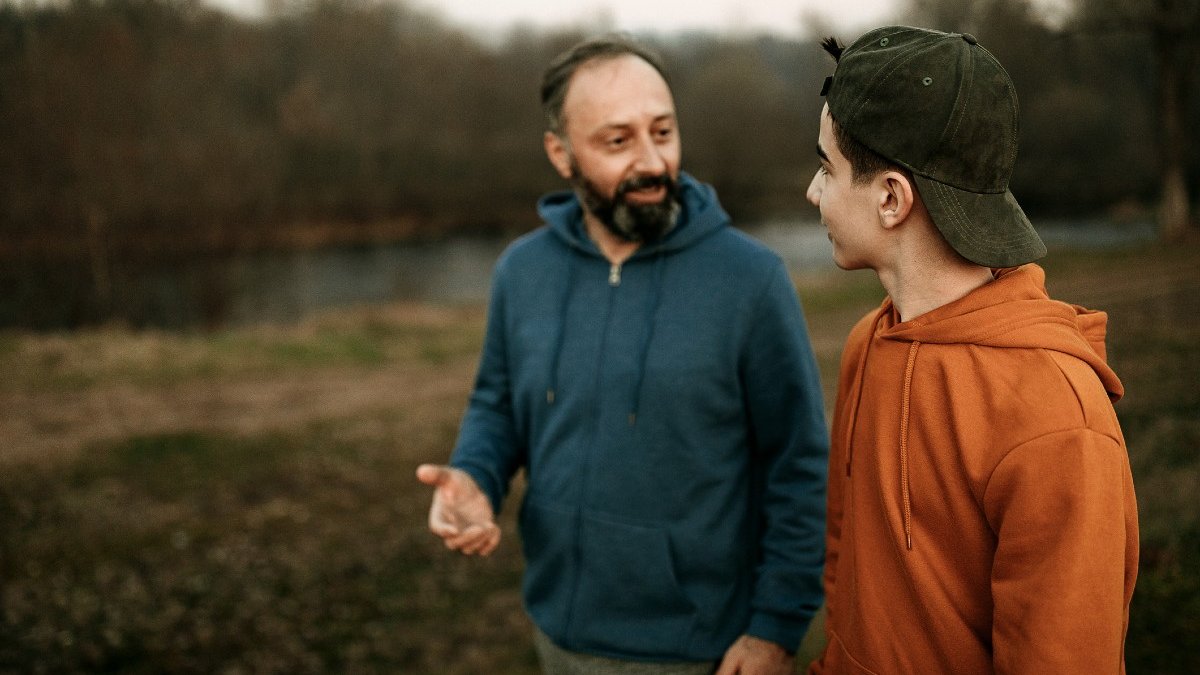 Specifically, the aim is to help front line youth justice practitioners work more effectively, not only with children who offend, but also with their parents or carers, to address the causes of youth offending and reduce the likelihood that young people reoffend.
The University of Surrey researchers will work with two youth offending teams, one urban and one suburban, to identify where the current system does and doesn't work well, to explore the needs and experiences of practitioners, families and children, and to pilot a new family-based model. They will determine similarities and differences across the two teams and share best practice, including developing a toolkit which will be used to implement a family-based model on a national level. Resources will help practitioners in youth offending services, children and their families.
The team are building on previous investigations into the impact of youth custodial sentences on parents or carers and are responding to recent research by the Ministry of Justice which highlighted the need for more effective engagement between youth offending teams and families of young people.
Although the number of offending children has fallen in recent years, there were still around 19,000 children cautioned or sentenced in 2019-2020, the latest figures available from the Youth Justice Board, the part of the Ministry of Justice which oversees youth offending services. In parts of the country, more than four per cent of children were cautioned or sentenced, and there were more than 15,000 violent offences, although the number of knife and offensive weapon offences was down by one per cent.
Dr Maria Adams, Senior Lecturer in Criminology at the University of Surrey, said:
"We want to find out how youth justice services can best engage and work effectively not only with young people, but their families as well. Changing the experiences of young people and supporting their families could turn people's lives around, giving them positive opportunities and a better future."
Daniel McCarthy, Professor of Criminology at the University of Surrey, said:
"This is an exciting project where we will be working closely with different user groups, including families, youth and youth justice practitioners, to understand how we can best enhance the level of engagement across these groups. This is a challenge which has long-existed in the youth justice sector and one to which we hope to provide solutions."
Read more about the project here.
About the Nuffield Foundation
The Nuffield Foundation is an independent charitable trust with a mission to advance social well-being. It funds research that informs social policy, primarily in Education, Welfare, and Justice. It also funds student programmes that provide opportunities for young people to develop skills in quantitative and scientific methods. The Nuffield Foundation is the founder and co-funder of the Nuffield Council on Bioethics and the Ada Lovelace Institute. The Foundation has funded this project, but the views expressed are those of the authors and not necessarily the Foundation. Visit www.nuffieldfoundation.org
Featured Academics
---
Media Contacts
---
External Communications and PR team
Phone: +44 (0)1483 684380 / 688914 / 684378
Email: mediarelations@surrey.ac.uk
Out of hours: +44 (0)7773 479911