---
news
Published:
31 January 2021
A week in the life of an MSc Bridge Engineering student
Discover what a typical week looks like as an MSc Bridge Engineering student at Surrey.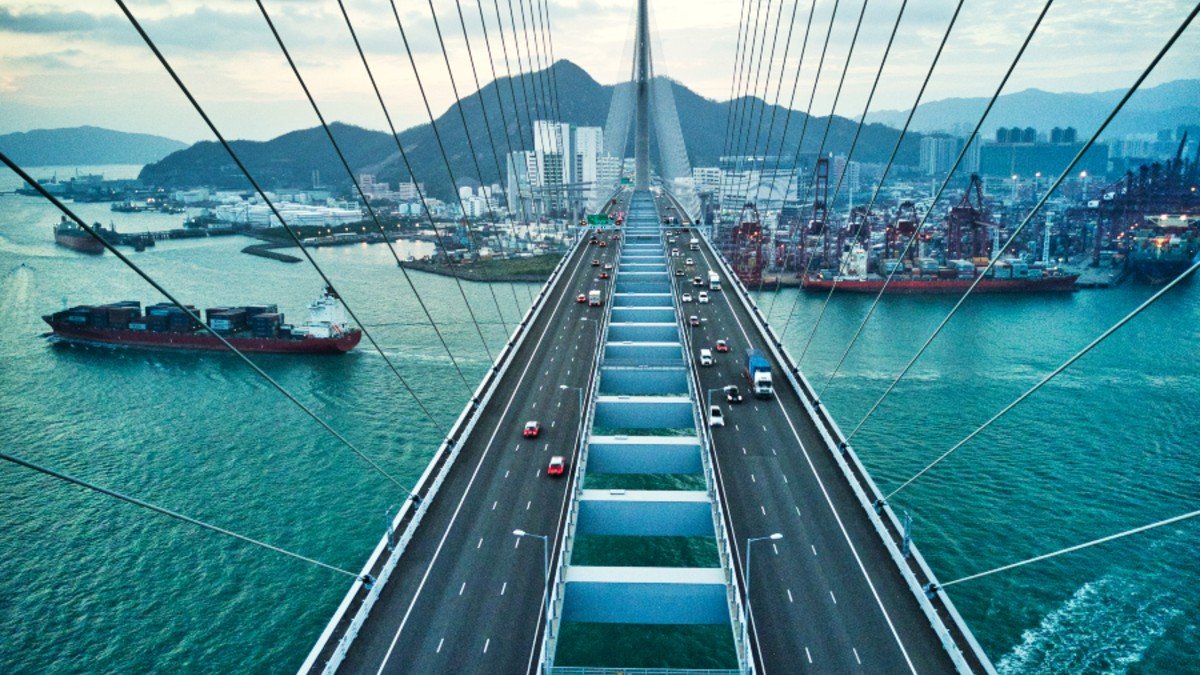 How you'll learn
Our well-established and fully accredited Bridge Engineering MSc is the only MSc programme in this area in Europe – and one of the few around the world. Running since the early 1970s, this programme provides you with the opportunity to develop your knowledge and skills in specialist aspects of bridge engineering.
You'll learn through a combination of:
Keynote lectures from VIP speakers
Lectures from expert academics and invited speakers from industry
Live seminars
Online learning through detailed lecture notes
Potential site visit to a bridge site (circumstances permitting)
Tutorials
Outside of these, you'll be expected to carry out independent study, including coursework and project tasks, working on self-study questions and guided self-reading.
"Surrey is a centre of excellence in structural engineering, which is why my employer sent me here as part of my overseas training. Bridge engineering, in particular, is a specialised field. Surrey is one of the few universities in the world offering an MSc in this subject, and the standard of teaching and research is excellent."

Vincent Yuan, Bridge Engineering MSc
We've also introduced hybrid learning, a mix of online and face-to-face sessions, in light of the Covid-19 pandemic.
A typical week
You will be taking four modules per semester, which is equivalent to approximately 12 contact hours each week.
Monday
Study day
Tuesday
10am-1pm – Structural Mechanics and Finite Elements – Lecture
3-5pm – Durability of Bridges and Structures – Lecture
Wednesday
Please note, Wednesday afternoons are left free for sporting and other University society activities.
Thursday
9am-12pm – Pre-Stressed Concrete Bridge Design – Lecture
Friday
9am-12pm – Construction Management, Administration and Law – Lecture
Find out more about postgraduate study in our Department of Civil and Environmental Engineering.
Disclaimer: The timetable and modules listed are indicative, reflecting the information available at the time of publication and may be subject to teaching availability, student demand and/or class size caps. Given the changing nature of the Covid-19 pandemic, our hybrid learning model is under continuous review. See the latest information on all changes.