---
news
Published:
27 September 2022
A week in the life of an MSc Civil Engineering student
From face-to-face sessions with acclaimed experts and laboratory-based practicals to the use of online digital tools and captured learning material, discover what a typical week looks like as an MSc Civil Engineering student at Surrey.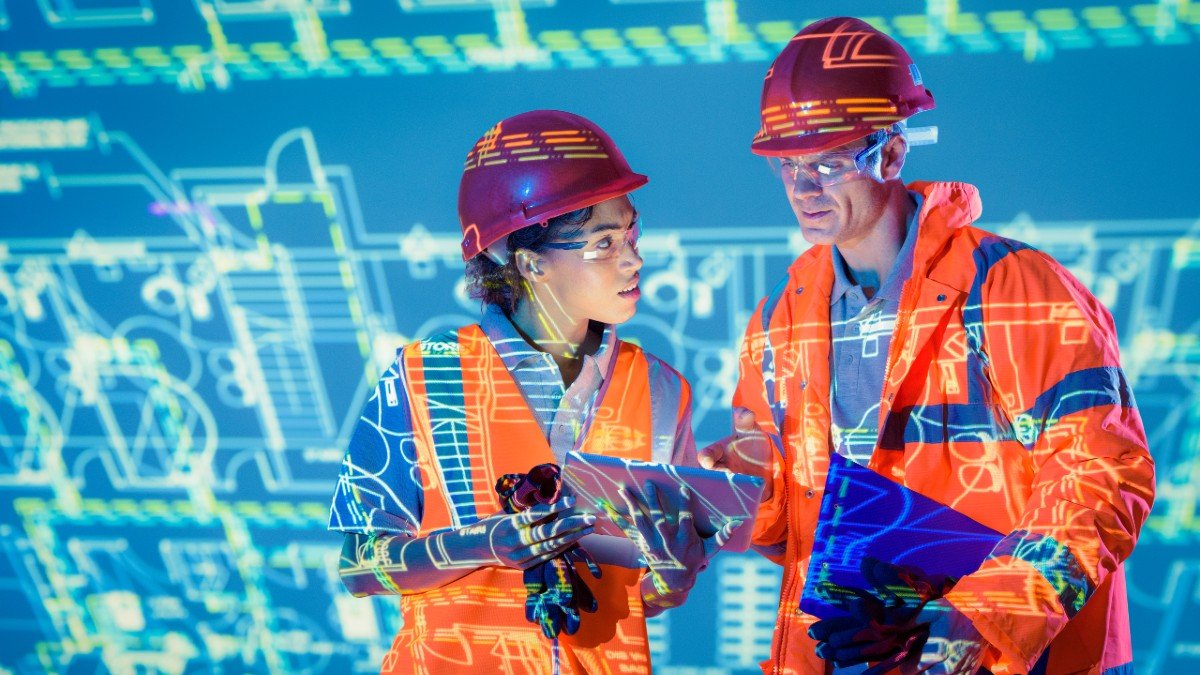 How you'll learn
Our well-established and fully accredited Civil Engineering MSc will equip you with exceptional analytical and technical skills across a range of industry-related disciplines.
Fully aligned with the Sustainable Development Goals of the United Nations, our MSc puts emphasis on sustainability and resilience-based infrastructure design and assessment.
You'll learn through a combination of:
Lectures
Tutorials and seminars
Practical workshops and laboratory sessions
Keynote talks from VIP industry professionals
Online captured content and lecture notes
Digital study tools.
Dr Imam Boulent explains:
"Lectures are used to deliver the core learning material on each module. Seminars highlight and reinforce the most important learning points from each week's material and introduce discussion and brainstorming exercises on the topics delivered. And tutorials are used to solve example problems and case studies on the application of the methods and principles you've learned - which can include design/analysis calculations or using a tool or software."
You'll also be expected to carry out independent study and learning, including working on self-study questions, guided background reading, coursework assignments and your dissertation project.
A typical week
Each week will typically have 8-10 contact hours, which can be a combination of any of the sessions shown below, depending on your module choices each semester.
Monday
10am-12pm: Structural Mechanics and Finite Elements – Seminar
3pm-6pm: Water Treatment – Lecture
Tuesday
10am-12pm: Prestressed Concrete Bridge Design – Tutorial
3pm-4pm: Wastewater Treatment – Lecture
4pm-5pm: Wastewater Treatment – Tutorial
Wednesday
9am-11am: Steel Building Design – Seminar
Please note, Wednesday afternoons are left free for sporting and other University society activities.
Thursday
9am-11am: Durability of Bridges and Structures – Lecture
1pm-3pm: Infrastructure Financing – Seminar
3pm-5pm: Advanced Soil Mechanics – Seminar
Friday
12pm-2pm: Infrastructure Systems, Interdependencies and Resilience – Seminar
2pm-4pm: Energy Geotechnics – Seminar
And when lectures are finished?
There are a wealth of activities on offer at Surrey for you to get involved in, such as becoming a member of CivSoc, which enables you to make new friends and attend a range of social and career-related events. 
Find out more about postgraduate study in civil and environmental engineering.
Disclaimer: The timetable and modules listed are indicative, reflecting the information available at the time of publication and may be subject to teaching availability, student demand and/or class size caps.