---
news
Published:
09 November 2022
What is a "spiral curriculum"?
At the School of Medicine at the University of Surrey we use an integrated spiral curriculum approach, that gives you the opportunity to put your knowledge into practice as you develop it. 
Credit: University of Surrey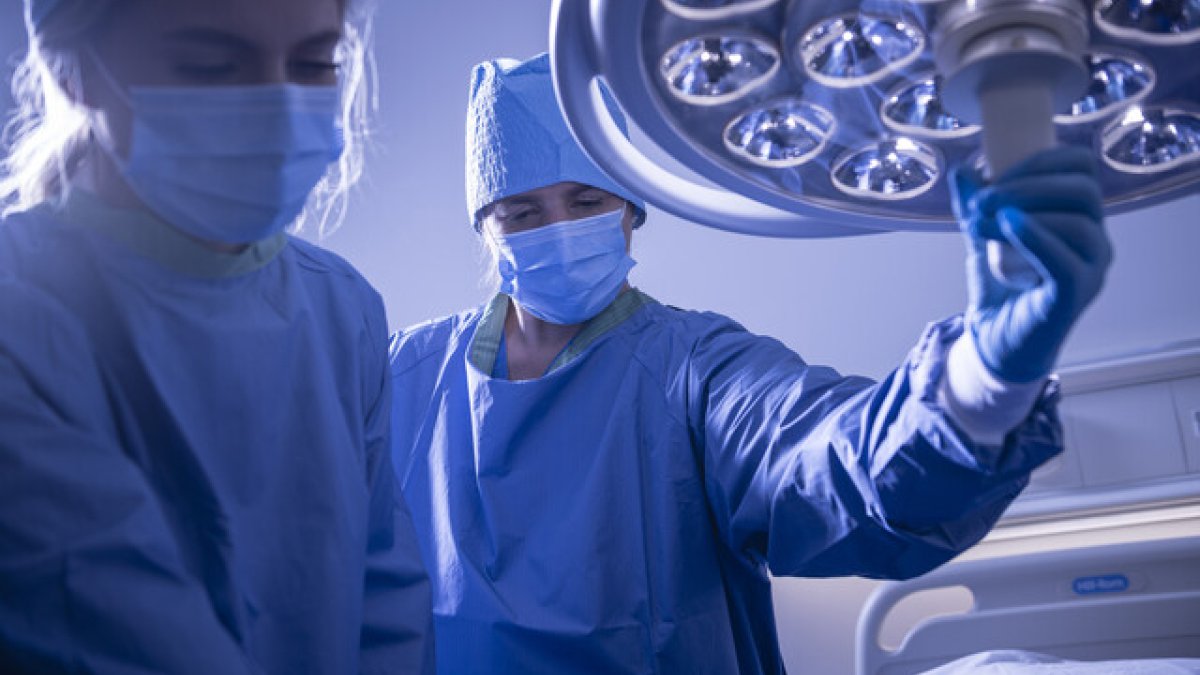 Knowledge in context
Our spiral curriculum uses case scenarios as the basis for learning about a specific topic or range of conditions – including how to diagnose and treat them. That means medicine is immediately brought to life and put in context.
It differs from a more traditional curriculum, where students were typically required to build their knowledge of the entire human anatomy, for instance, before they could meet patients. 
To illustrate how our spiral curriculum works, consider the topic of back pain – something that affects millions of people every day. When teaching it in an integrated spiral curriculum model, we start with the essentials: the anatomy of the spine and of the nervous system, both of which may be relevant to diagnosis, treatment and management. 
From that foundation, we then consider what information the clinician would need to get from the patient: for example, the location of pain, severity, what aggravates it or improves it. Next, we might demonstrate how to examine a patient with different types of pain and give students the opportunity to perform examinations in a simulation environment. 
This allows us to explore differential diagnoses: what are the possible explanations for the pain? It also informs potential management approaches: what activities should a patient do, or avoid? Can they work? This consideration may take us into pain management and medication, including for chronic conditions.  
Through placements in a GP surgery, you can watch how a doctor or nurse engages with the patient with back pain, gaining insight into how they guide the conversation. Typically, the engagement with 'real patients' also brings comorbidities into your learning. 
Back in our teaching group, we reflect on our different experiences, learning from each other. At the University of Surrey, there are opportunities in simulation and on clinical placements to learn alongside students from other healthcare professions, consequently developing an understanding of multiprofessional teamwork.  
This all takes place as part of a single 'module' in the first year. While we then move on to a different topic, the spiral approach also means that students will return to topics later in their studies. In your hospital placements, you are likely to encounter patients who have been admitted with acute back pain.  There may be opportunities to learn how to interpret imaging or watch surgery take place. 
The whole ethos is about putting knowledge in context, putting theory into practice and enabling our School of Medicine students to develop their skills as safe practitioners sooner. 
Featured Academics
---
Related content
---