---
news
What is the value of a mid-course work placement to students?
What is the value of a mid-course work placement to students? That is the subject of new research from Dr Panagiotis Arsenis in the School of Economics at the University of Surrey and Miguel Flores, Assistant Professor in Economics at the National College of Ireland.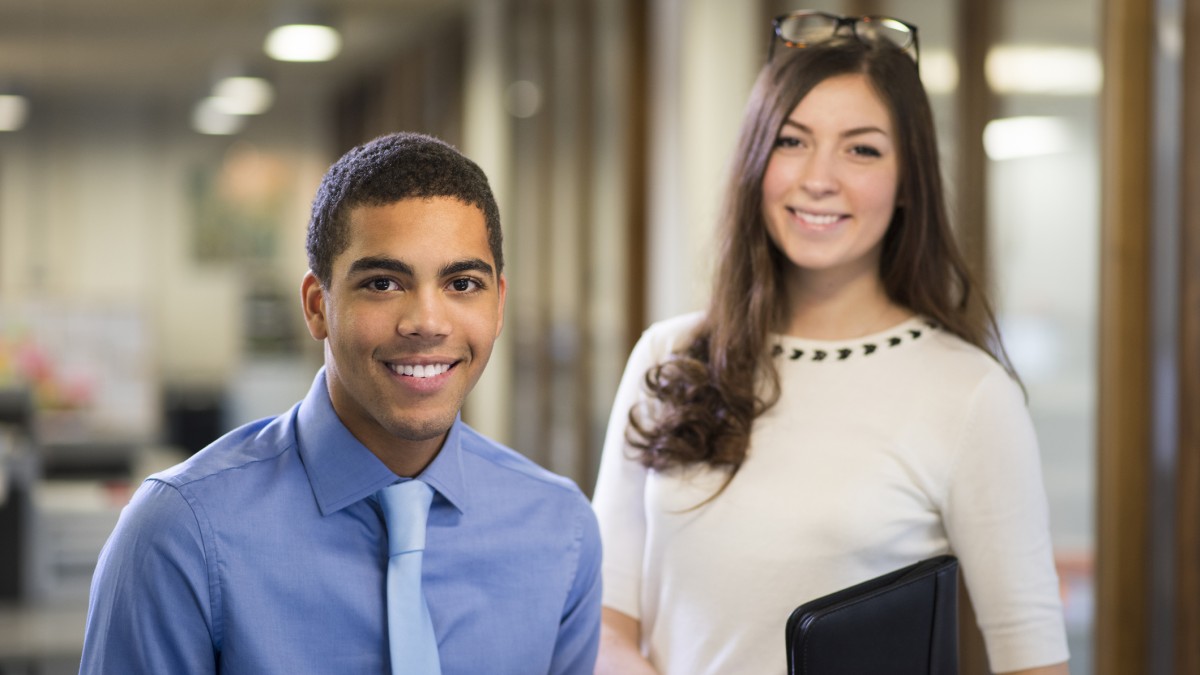 The research, outlined in the Conversation article published this month, shows how a work placement year can help students develop the career they want. 
Recent reports have shown there are an average of 39 applications for each graduate-level vacancy, and that students found a lack of work experience to be a key obstacle in applying for jobs.  
While working a part-time job alongside studies may provide cash, the work experience is unlikely to be related to their career aspirations. 
How can a work placement – a period of employment in a relevant industry – in the middle of a university course help students find a job that fits with their future career goals? 
The research found that economics graduates who did a placement were more likely to find a job that aligned with their career aspirations than graduates who did not do a placement. 
Find out more about the research by reading the Conversation article.