Student life at Surrey
As you take your first step onto campus, you enter a bigger, wider world. Expect to view the world differently. Expect an amazing campus experience. Expect to make incredible memories. You get both campus and town at Surrey: our friendly and beautiful campus is right next door to bustling Guildford.
Chat with our students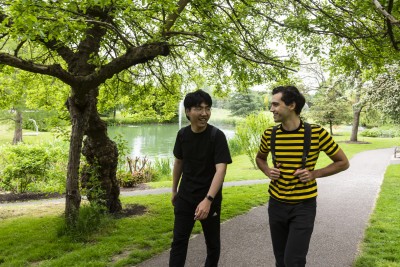 Choosing a university that is right for you is a big decision. If you have a question about the University, your course or student life, get in touch with one of our student ambassadors and talk to someone who knows first-hand what life at Surrey is really like. 
Find your crowd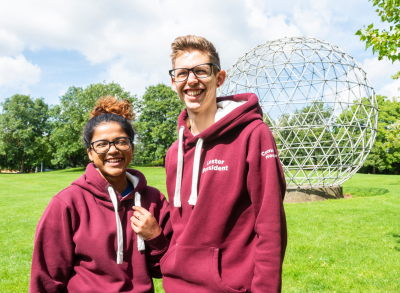 Life at university isn't all about lectures and late-night study sessions – societies and social events are just as important as those exams and essays. For many students, clubs and societies are an integral part of student life and a huge contribution to the overall university experience. Here are some of the reasons why you should join a society while completing your degree.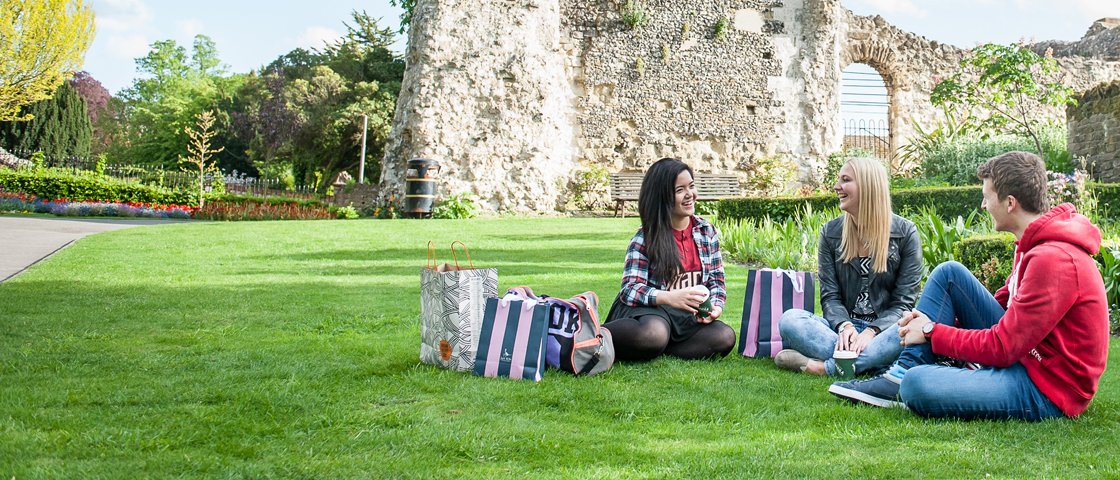 You may be interested in...