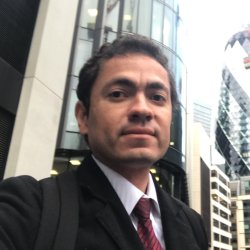 About
Biography
Fabio S Dias is a Lecturer of Finance and Econometrics at the University of Surrey, Guildford (UK). Prior to this role he worked as a Senior Manager for the Analytics & Modelling Team of Lloyds Banking Group and as a Vice President for the Front Office Technology at Credit Suisse.
Education:
BSc Computer Science, Universidade de Sao Paulo;
MSc Statistics, Universidade de Sao Paulo;
PhD Econometrics and Statistical Science, University College London.