Past seminars
Catch up on the seminars we've held by watching our video recordings.
Strong determinism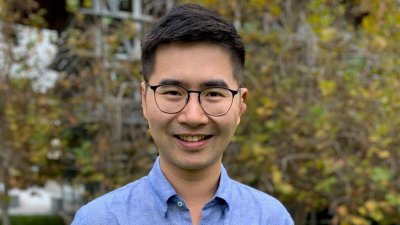 The strong determinism talk on 20 October 2021 outlined ideas about the nature of determinism in science. Lead by philosopher of physics, Eddy Chen from UC San Diego, who is a named collaborator on our new Templeton grant on the arrow of time.
In praise of natural philosophy – a synthesis of physics and metaphysics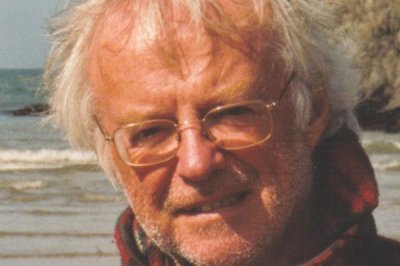 This in praise of natural philosophy talk, held by Nicholas Maxwell on Wednesday 15 September 2021, discussed the overwhelming case for conceiving, and doing, physics within the framework of aim-oriented empiricism – and its implications for discovery, for quantum theory, for the role of metaphysics and philosophy of physics within physics. If you'd like to find out more about this subject then Nicholas has provided further reading for this.
The physics of can and can't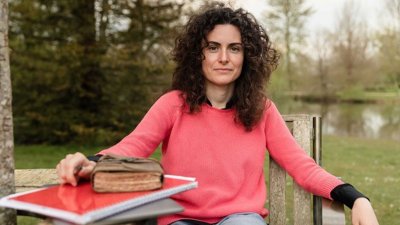 The physics of can and can't talk on 14 July 2021 was run by Chiara Marletto, where they described the foundations of a programme to extend the quantum theory of computation beyond quantum theory itself, based on the recently proposed constructor theory.
The relational interpretation of quantum mechanics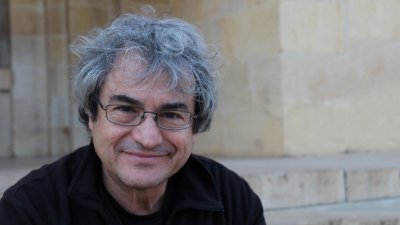 Quantum reality: The interpretations of quantum mechanics and the purpose of science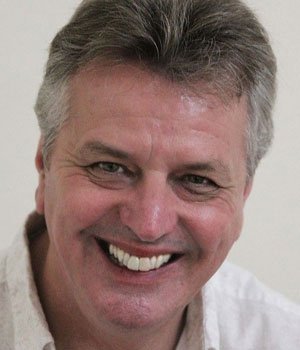 Quantum geometry and space-time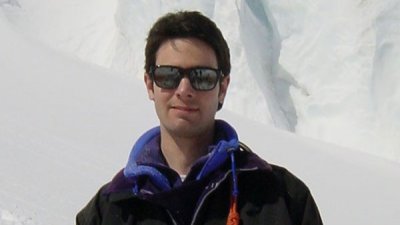 On Wednesday 18 November 2020, we held a seminar with an overview of geometric quantum mechanics plus a more recent discovery on certain quantum-like structures in classical relativity, held by Professor Dorje Brody.
Is there a physical meaning for the complex harmonic oscillator? Circles theory and quantum mechanics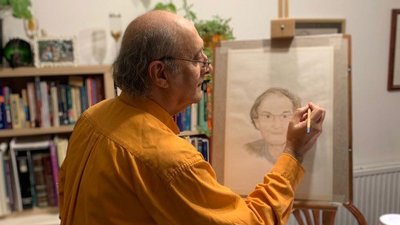 The de Broglie-Bohm approach to quantum theory: Particles and fields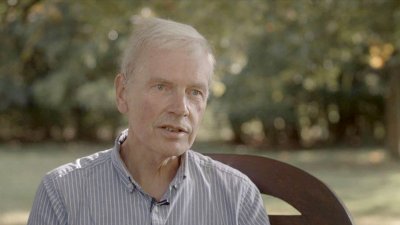 Mad-dog everettianism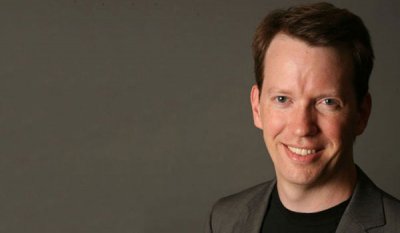 On Wednesday 7 October we held a seminar that discussed the many worlds interpretation of quantum mechanics. It was led by Caltech physicist, Sean Carroll, whose latest book Something Deeply Hidden, is about this very subject.