Medical physics
The application of physics in medicine and health-related problems is a major area of research in our group as well as our Department of Physics as a whole and has an established international reputation.
Many of the methods developed in these areas also have potential for industrial applications, which is an exciting aspect of the research performed here at Surrey.
Conventional and spectroscopic X-ray imaging
Better contrast in medical imaging using contrast agents is possible by energy gating of the X-ray signal.
Get in contact
For more information about this research please contact Dr Silvia Pani.
Dosimetry and health physics
Silica based dosimeters offer high spatial resolution, low cost, easy handling (compared to established dosimeter materials) and are bone equivalent. We have pioneered the use of micro silica beads for medical dosimetry, leading to the foundation of the spin out company Trueinvivo, to ensure that the new technology will be available to the benefit of patients as soon as possible.
Current work
We are currently focusing on translating the technology to clinic's, as well as demonstrating its uses in other industrial applications that require higher doses.
Get in contact
For more information, contact Professor Giuseppe Schettino.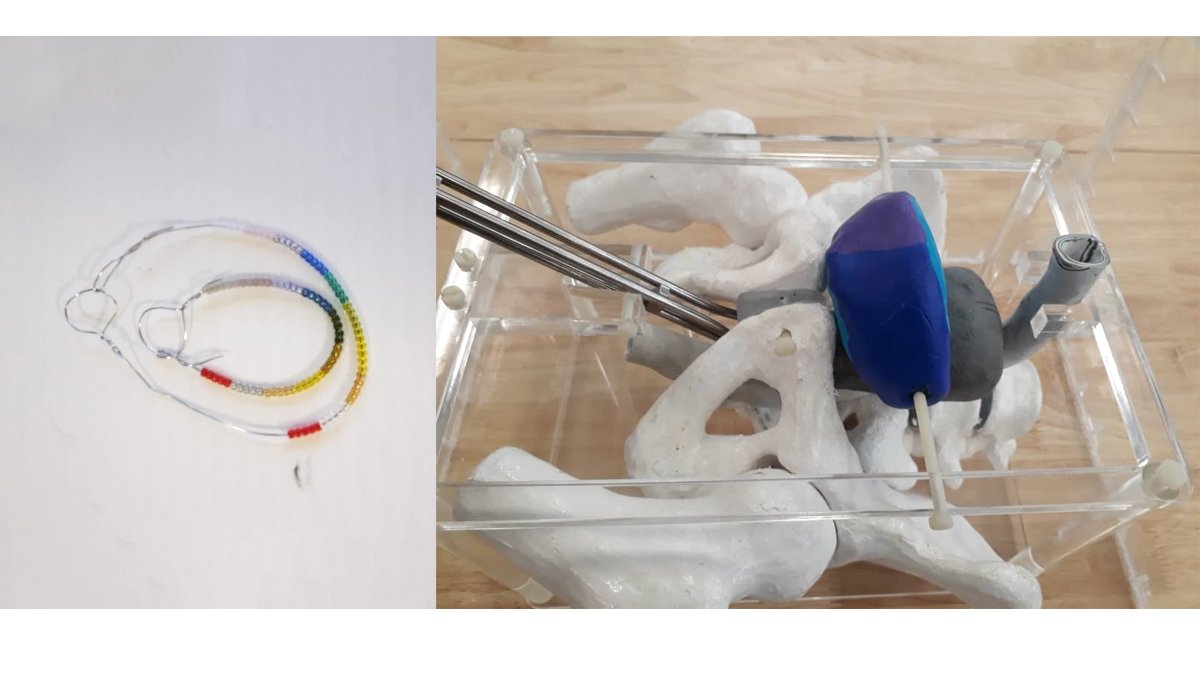 Improving radiotherapy
The key aspects we are working on to improve radiotherapy are exploring new treatment modalities by improving quality in dosimetry and reducing the dose that goes to healthy tissues.
Get in contact
For more information about this research contact  Professor Giuseppe Schettino.
Personalised and biologically optimised treatment planning in radiotherapy
Significant improvement in cancer treatment by radiotherapy can be achieved by taking into account the radiobiological response of cells, tissues and patients to radiation exposures.
Technological development of the last decades has provided a variety of radiotherapy approaches such as:
Stereotactic ablative radiotherapy (SABR)
MR-guided radiotherapy
Proton and hadron therapy
High dose rate radiation beams.
The biological effects of such irradiation modalities vary greatly requiring a better understanding of radiobiological mechanisms and new models.
Current research
The key aspects of work we are currently researching are:
Microdosimetry for proton and hadron beams
Radiobiological modelling
Dosimetry and quality assurance for pre-clinical studies
Radiosensitisation by high-Z nanoparticles.
Get in contact
For more information about this research, contact Professor Giuseppe Schettino who holds joint appointments here at the University and the National Physical Laboratory.
Group research
We work across three other research areas here in the Radiation and Medical Physics Group.
Physics research groups
Take a look at the other research we do within the Department of Physics.