Biomedical research facility
The University of Surrey is a world-class, research-led University and has invested £5m in this state-of-the-art facility to support our commitment to research excellence. Within this state of the art small animal facility, we provide in vivo research support. 
Our facility provides inherent enabling activity for our world-leading biosciences and health research that extends all the way from studying molecules to performing clinical trials of new medicines in humans.
Contact us about our commercial services
About us
Fully Home Office compliant, we work with highly skilled in vivo research staff and provide animal care services 24 hours a day, seven days a week. With animal welfare at the core of our work, we can support your research projects with a comprehensive variety of small rodent species.
We offer housing options for mice, rats, rabbits, guinea pigs and voles, all in the latest highest specification caging systems and fully equipped specialist procedural rooms including containment level two suite, surgery and dedicated sleep and circadian rhythm suite.
View our floor plan (pdf).
Inside the facility
Scroll through the gallery below to see the rooms in our facility.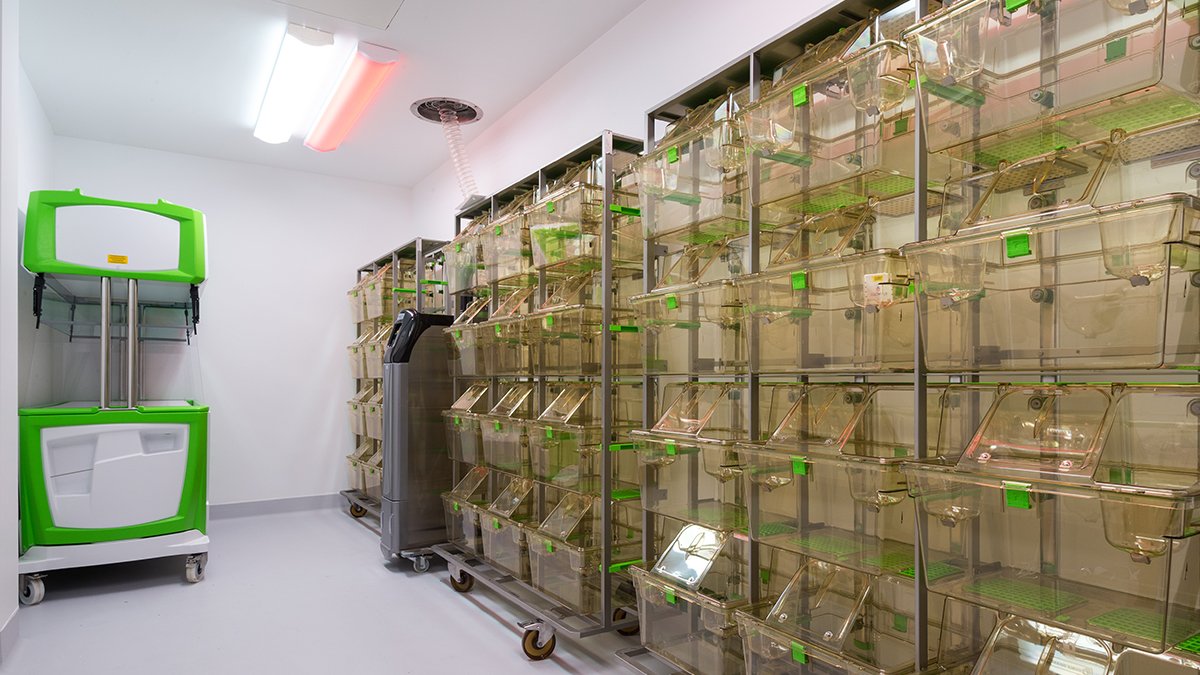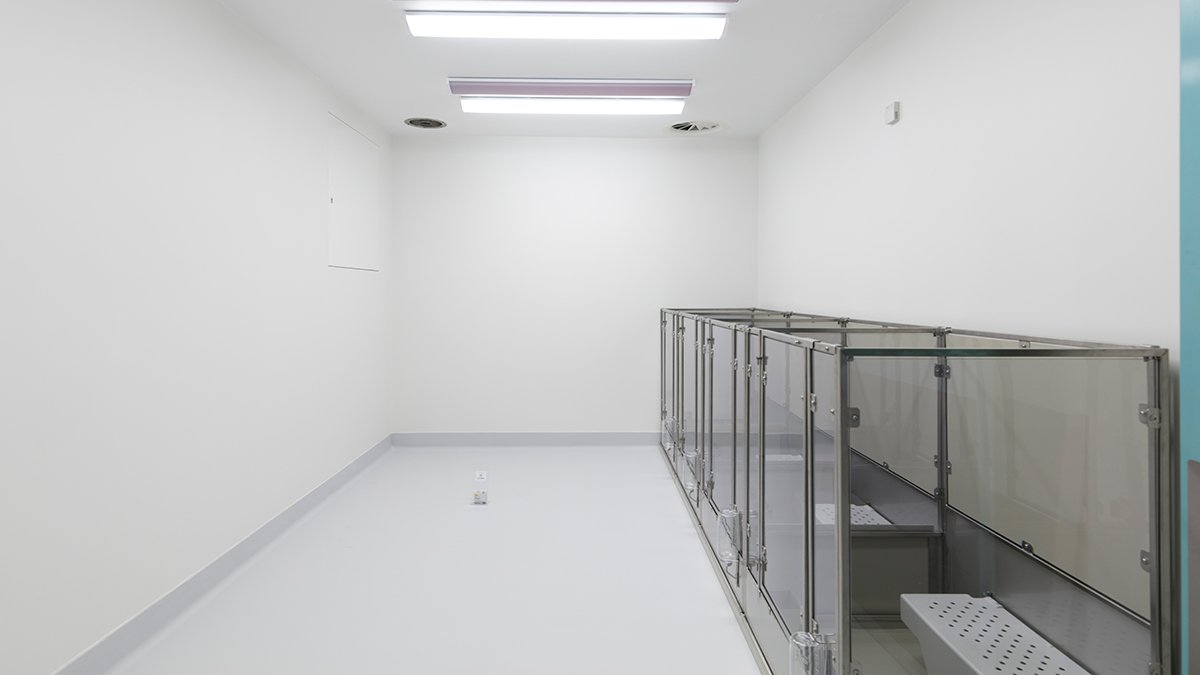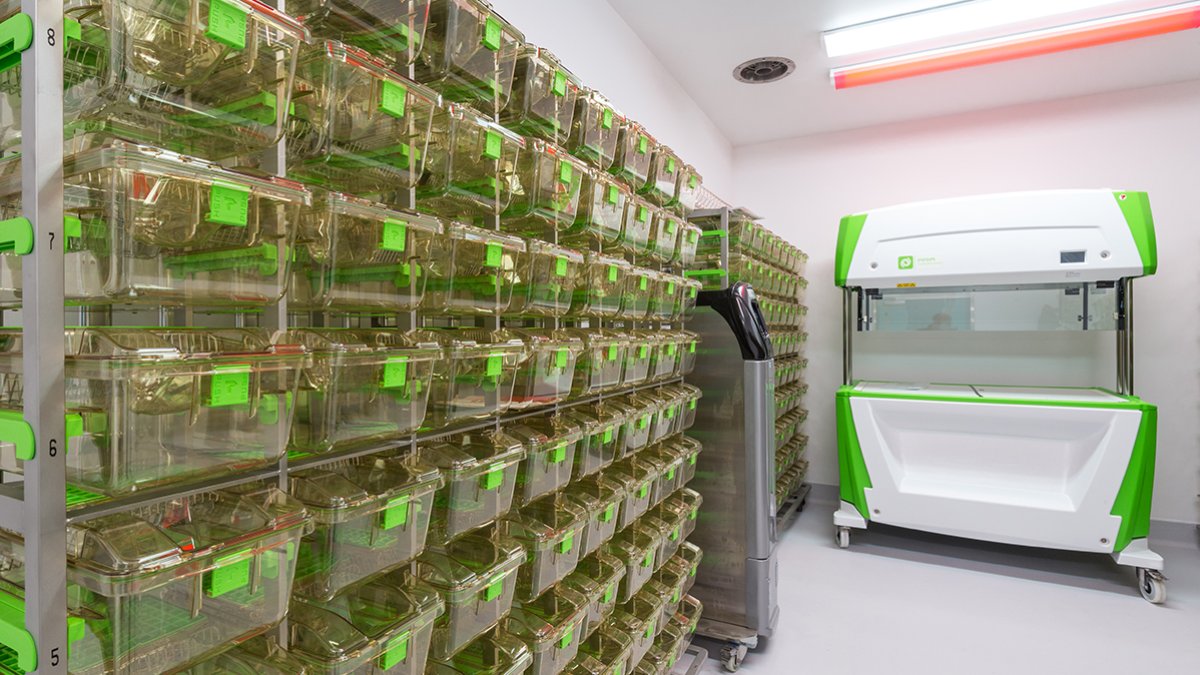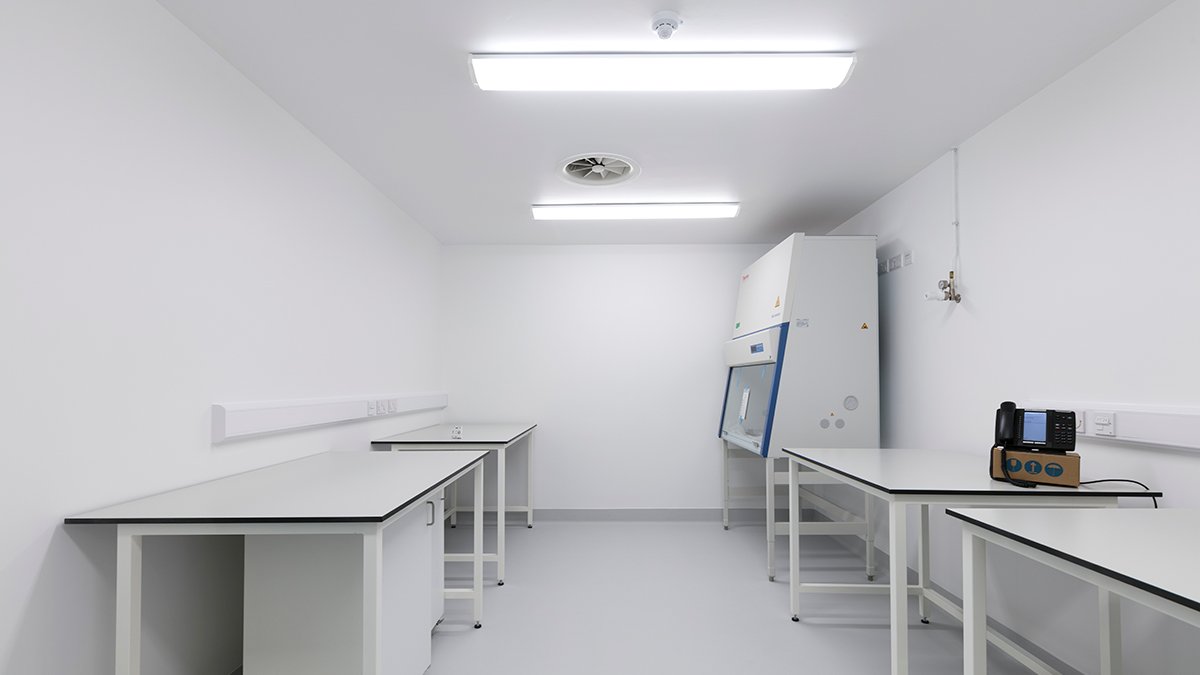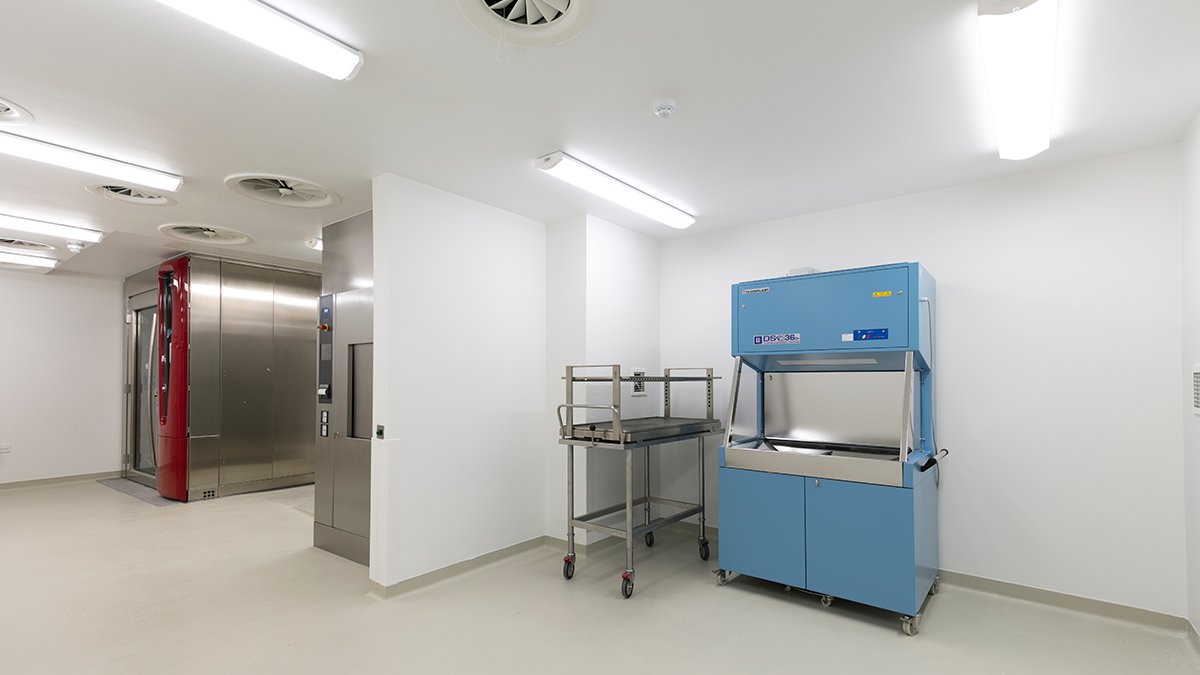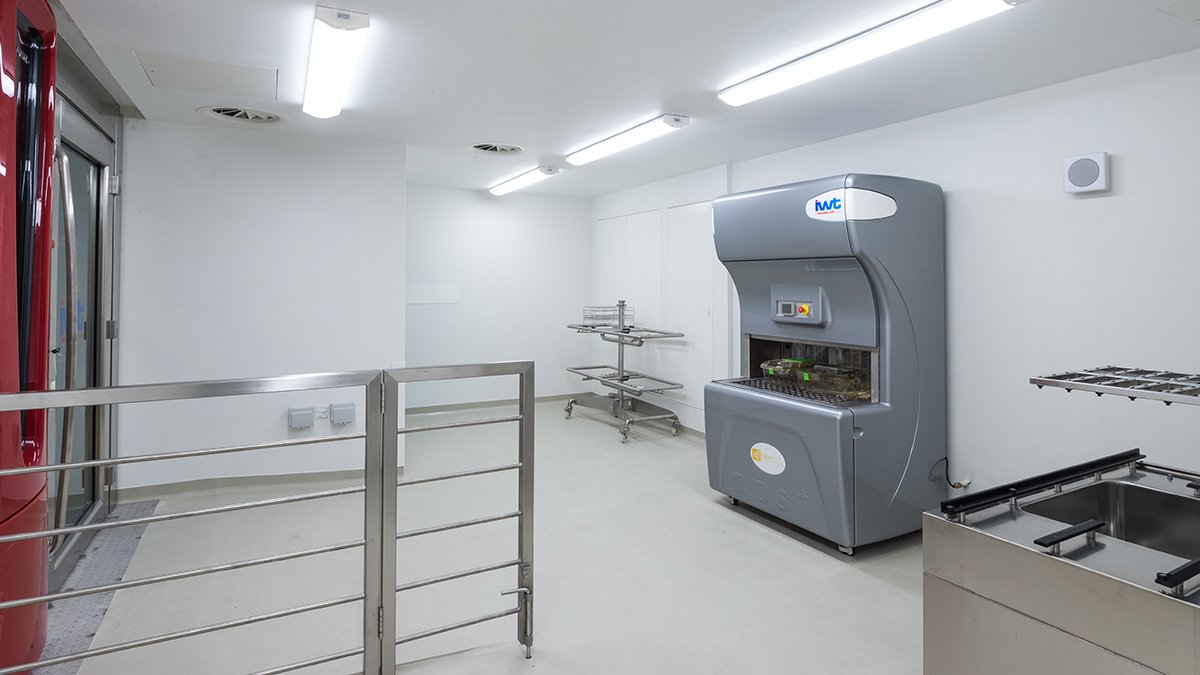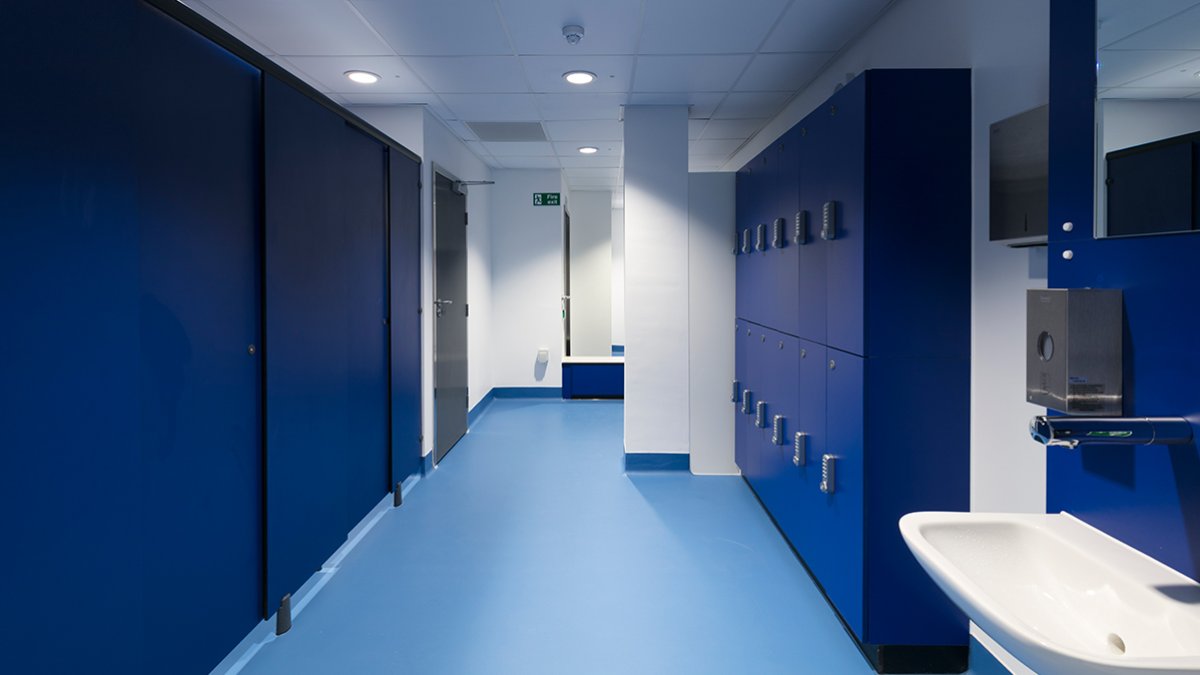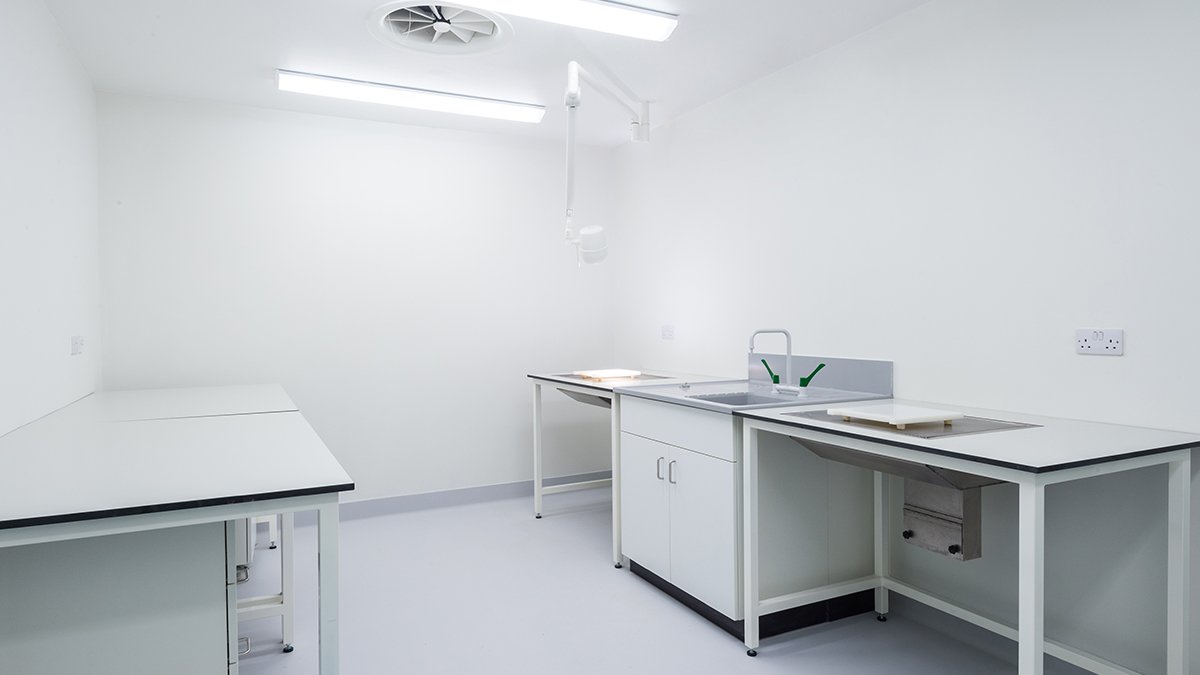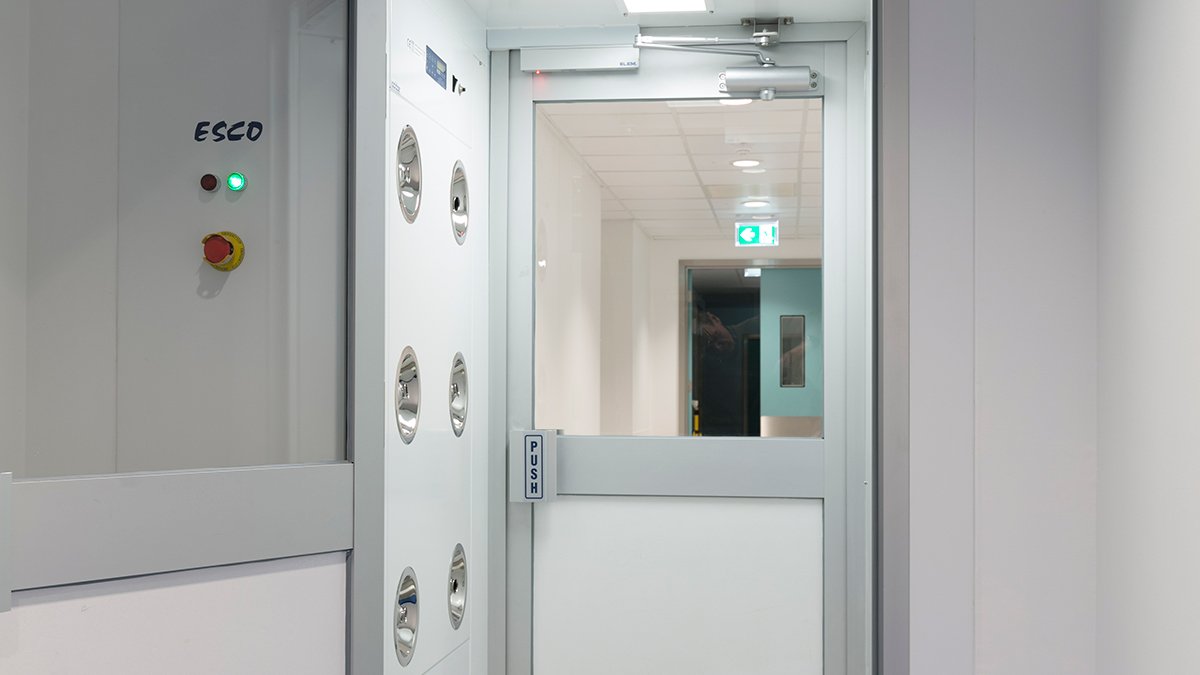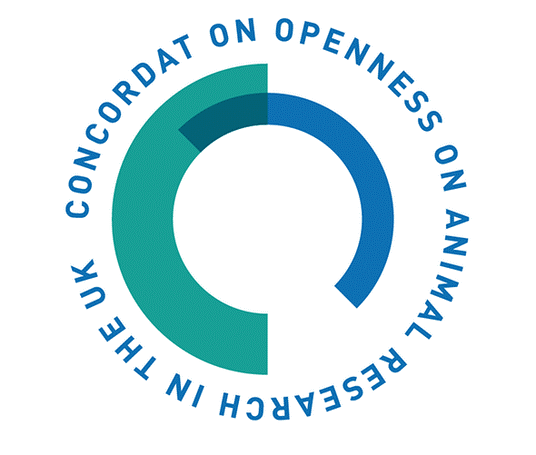 Concordat on Openness on Animal Research
The University of Surrey is a signatory of the Concordat on Openness on Animal Research. As such, we have agreed to fulfil the four commitments:
Commitment one: We will be clear about when, how and why we use animals in research.
Commitment two: We will enhance our communications with the media and the public about our research using animals.
Commitment three: We will be proactive in providing opportunities for the public to find out about research using animals.
Commitment four: We will report on progress annually and share our experiences.