Data Science and Dynamics Research Group
We focus on the analysis of real-world dynamical systems that generate large data sets. A broad range of mathematical techniques are applied to identify system characteristics, and to make predictions using data and mathematical models.
Overview
Our group covers a wide range of research topics that are concerned with dynamical systems — deterministic or stochastic — that typically involve substantial data. These include, in particular, certain areas of mathematical biology including sleep and circadian rhythms, molecular dynamics, analysis in meteorology and climate sciences, mathematical criminology, machine learning, and more generally analysis of information-driven systems such as financial markets, electoral competitions, or internet communities.
A range of mathematical techniques from ordinary differential equations, partial differential equations, stochastic differential equations, information theory, probability, and statistics are applied to investigate behaviours of real-world dynamical systems.
Research areas
The group's research interests include the following:
Data assimilation / model-data fusion methods
Machine learning, particularly applied to time series
Financial modelling
Marketing strategies
Stochastic modelling
Data-driven modelling.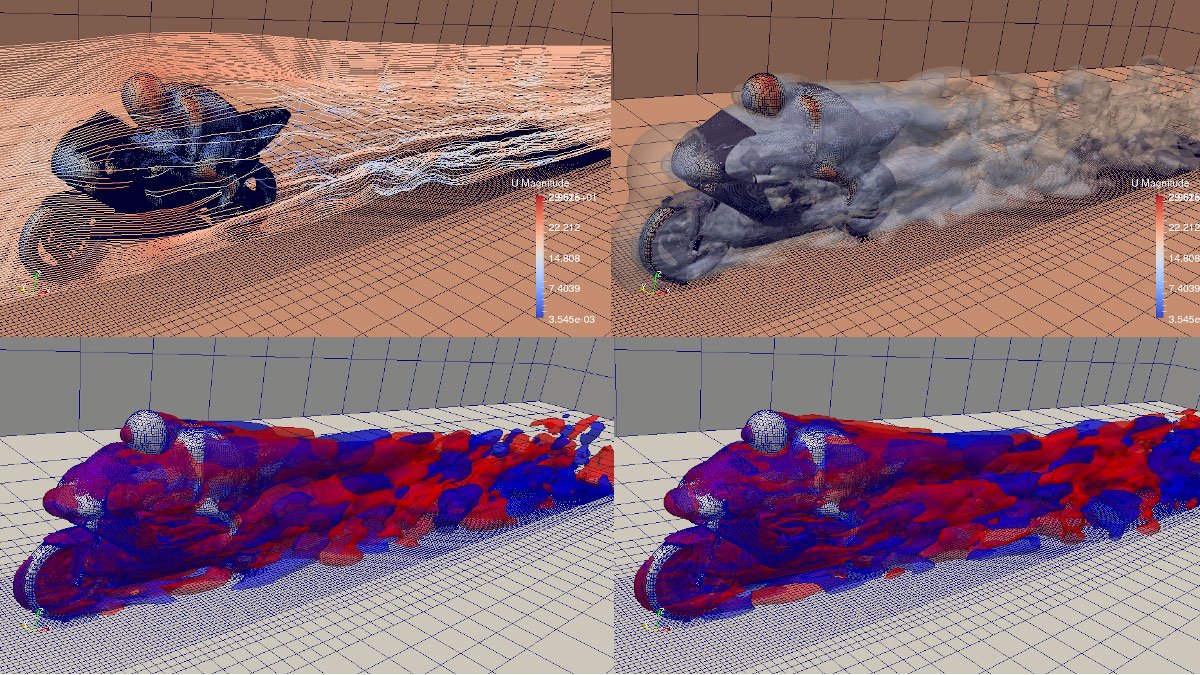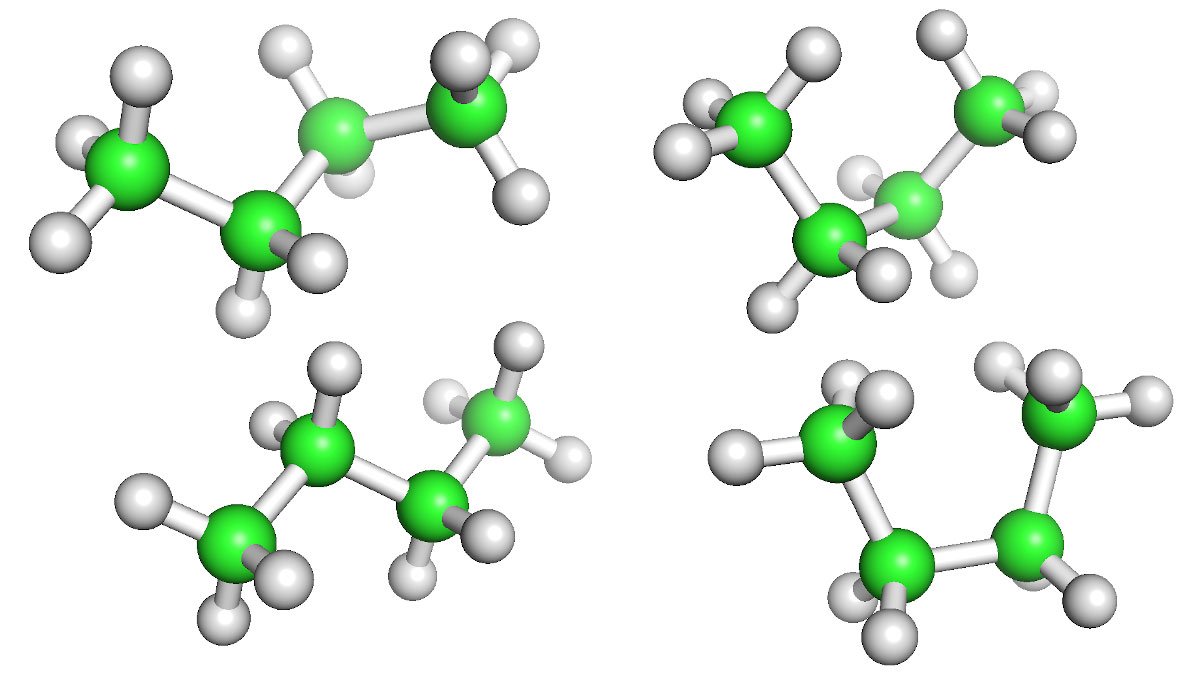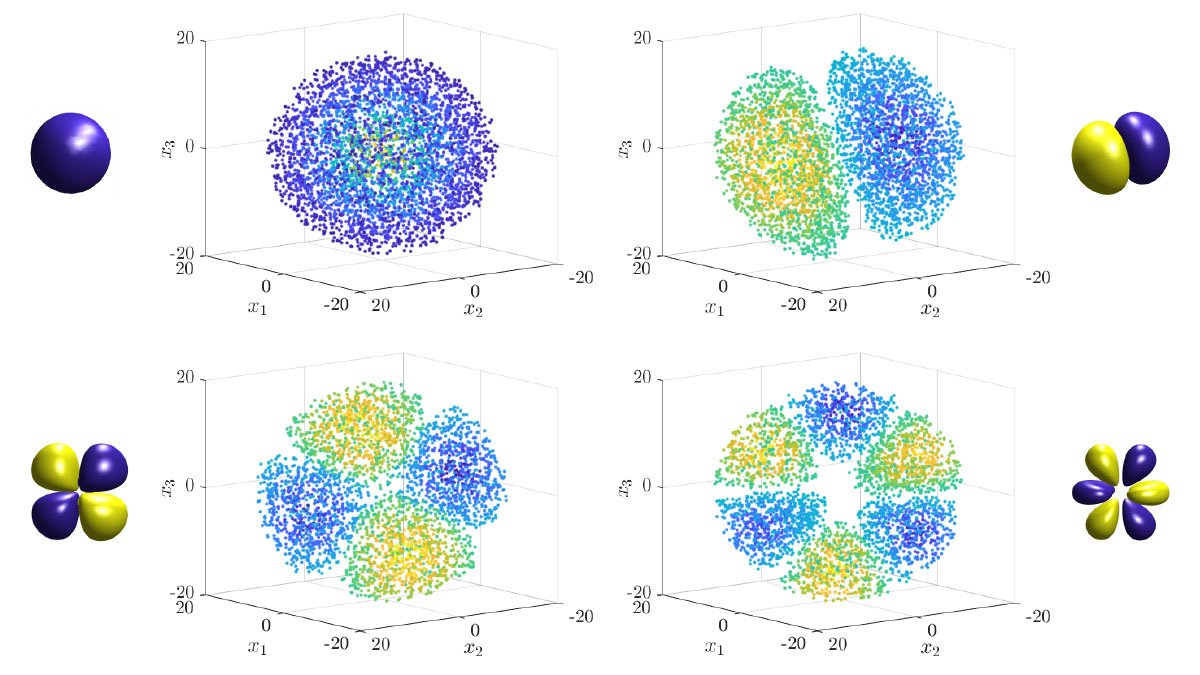 Our people
Postgraduate research students