Workshops and programmes
We offer a range of workshops and programmes designed to help develop ideas and support venture creation. These events and workshops aim to open up the possibility of running your own business and will certainly help you explore and develop your business and personal skills. 
If you are interested in attending or supporting any of the opportunities below, please get in touch with us on studententerprise@surrey.ac.uk or you can book a 1:1 with the team.
SETsquared IKEEP Programme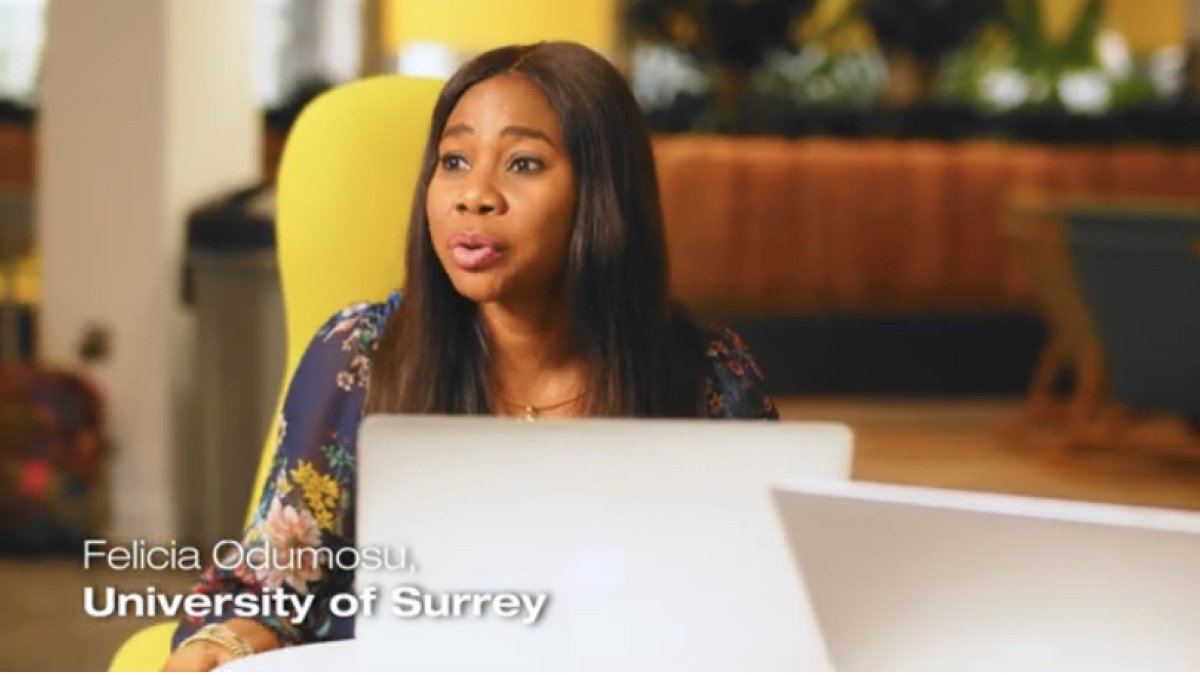 IKEEP is a 2 year funded programme of student training and short innovation challenge placements that aimed to increase Knowledge Exchange between students and industry partners. SETsquared partner Universities match student expertise to industry needs and form single and multi-institutional teams t...