Ready4Innovation Challenges
Our Ready4Innovation challenges are a collection of innovation challenges that we prepare students for by taking them through bespoke intrapreneurial training. Some challenges are extracurricular and some are attached to specific courses and modules.
iTEK programme
Kickstart your career in AI with a funded business placement. Put your learning into real-world business projects and give your CV the boost it deserves with the new programme. The University of Surrey is launching an Innovation Project scheme to place talented MSc students at the heart of cutting-edge tech companies. You'll receive specialist training to develop your intrapreneurial thinking and business acumen and prepare you for the future world of work. Once training is complete, it's time to put your skills to the test! Alongside fellow students, you will form an innovation team to integrate the latest technologies and ideas into a practical business scenario.
What's the time commitment? 
10-12 hours of training is available online and can be completed flexibly around your studies
The business project will take place part-time over four weeks, and you will receive £600 stipend to undertake this.
If you have any questions please contact Kate Bray k.bray@surrey.ac.uk.
SETsquared IKEEP programme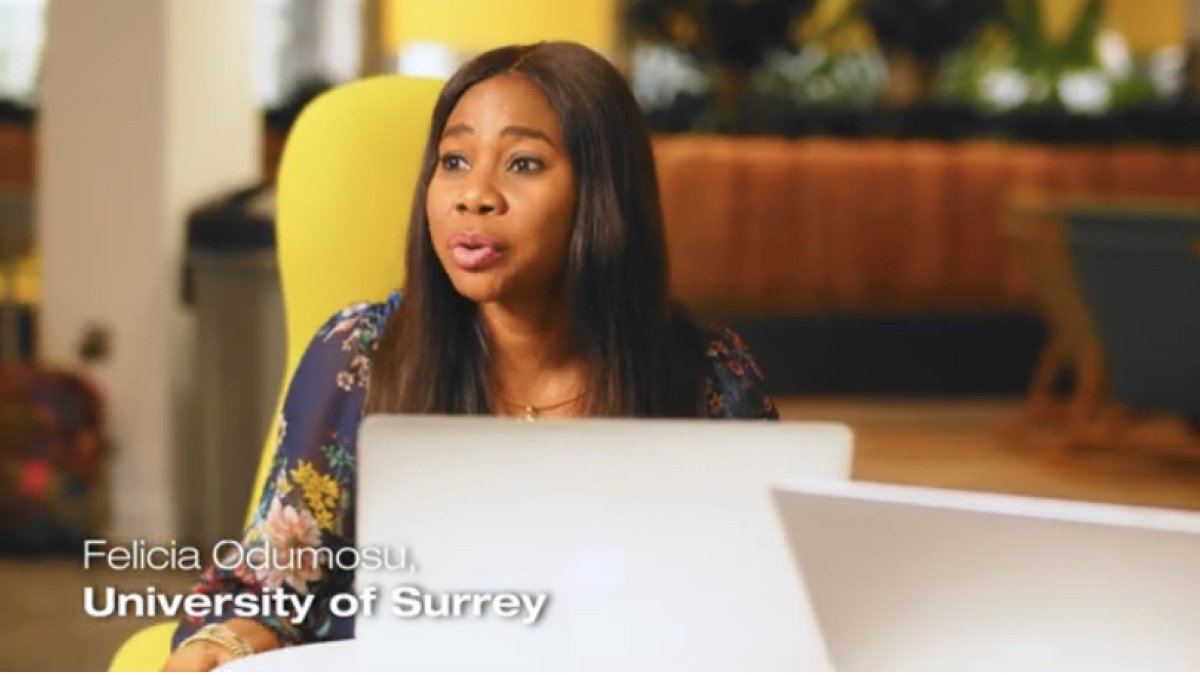 IKEEP is a two-year funded programme of student training and short innovation challenge placements that aimed to increase Knowledge Exchange between students and industry partners. SETsquared partner universities match student expertise to industry needs and form single and multi-institutional teams...
IKEEP - innovation challenges
The SETsquared Partnership have announced the launch of a new initiative, known as IKEEP, the Intrapreneurial Knowledge Exchange Enterprise Pathway that matches regional small and medium enterprises (including CICs and charities) with teams of skilled students to tackle innovative project briefs through short-term placements.
Who can benefit through IKEEP?
IKEEP is particularly well-suited for organisations which are established beyond the early start-up stage, that have project or product ideas that need the skills, know-how and/or resources to test them.
Students from all disciplines and level can take part in the programme and use their specialist knowledge in an intrapreneurial role.
What support can I get through IKEEP?
Through IKEEP you get a team of three university students from a variety of disciplines to help actualise a 'backburner', innovative project for your organisation.
Based on preference and availability, projects can run on an intensive basis over two weeks, or flexibly across four weeks.
Currently we are looking for projects to be completed in April and June.
Students will be supported to work with businesses, and will receive intrapreneurship and problem-solving training before being selected and placed on challenges suited to their skill-set. 
A dedicated member of the Student Enterprise team will monitor and support on both sides to ensure a smooth project and good communications throughout.
Is there a cost to businesses who take part in the IKEEP programme?
IKEEP is at no cost to the organisation. IKEEP pays a stipend to students (undergraduate and postgraduate) upon completion of a project.
What action do I need to take to benefit from IKEEP?
If you have a project in mind, contact Kate Bray at k.bray@surrey.ac.uk or register your interest with a project brief outline. Kate will be able to liaise with you to develop a clear and detailed project brief for a student team to tackle.